Ideas for a greener Valentine's day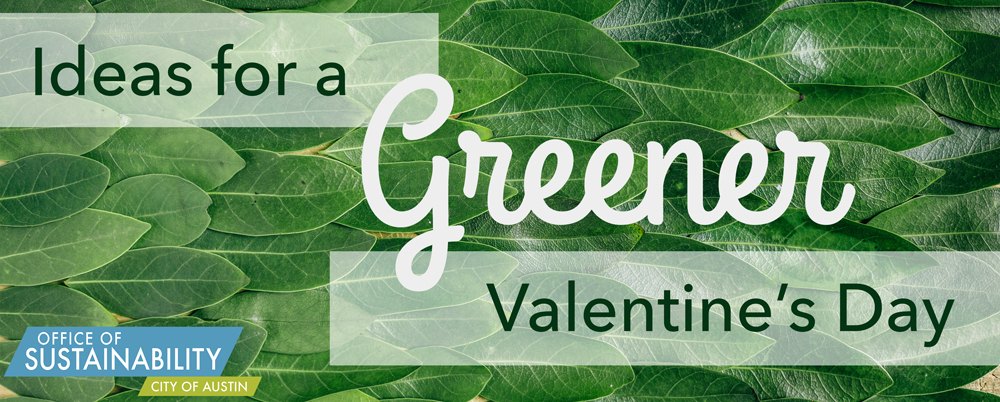 Holidays often create a lot of waste, and Valentine's day is no exception. But, there are ways to celebrate without sending items to the landfill. Here are some ideas on how to have a Valentine's day that's kinder to the environment:
1. Enjoy the outdoors

Instead of buying a gift, plan a trip to a park or nature area to enjoy the great outdoors. Check out a list of parks and trails available in Austin, or plan a weekend-trip to Texas' newest Dark Sky Sanctuary, Devils River State Natural Area!
2. Make homemade goodies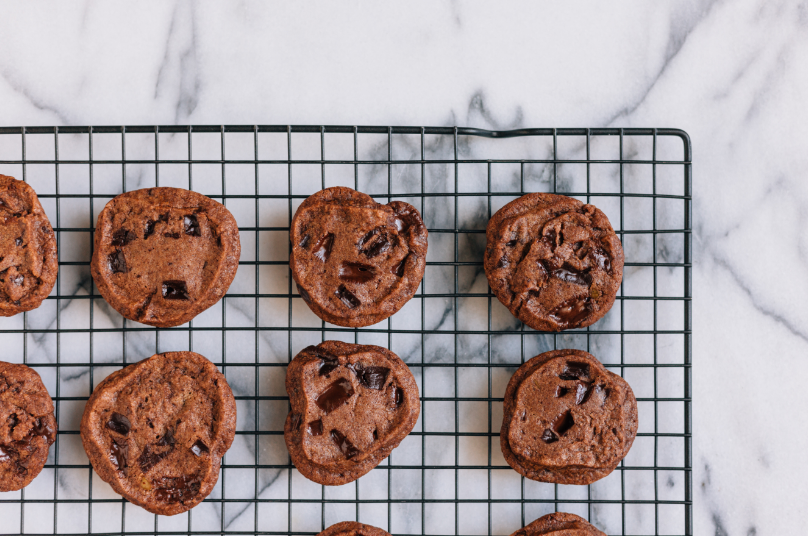 Instead of buying a box of chocolates, why not make your own homemade sweets? If you want valentine packaging, find a reusable container or decorate a shoebox.
3. Eat locally grown food
Try a restaurant that offers locally grown or organic food. Better yet, prepare your own dinner at home and avoid the crowds and expense.
4. Choose flowers that last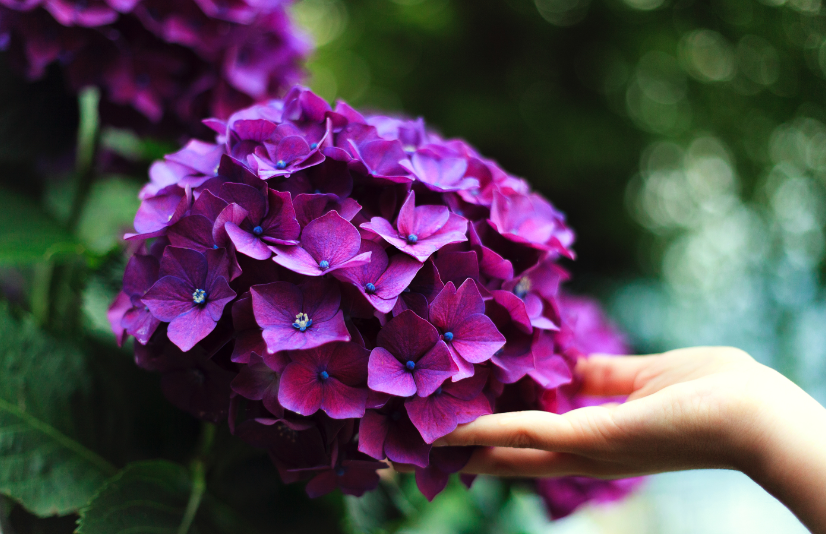 Rather than giving cut flowers that last only a few days, opt for giving a potted plant or flowers that can be planted outside in the spring, like tulips or hydrangeas. Another fun idea is to plant a new tree together and watch it grow over the years.
5. Get creative with Valentine cards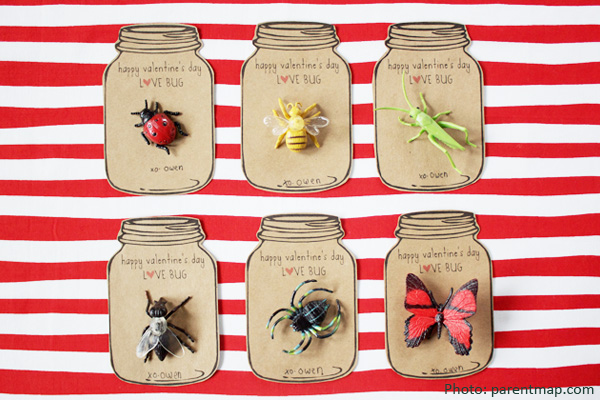 Many people buy cards for Valentine's Day. Instead of buying a card, make your own using photos or other reusable or recyclable items around your home.
6. Hand down an heirloom or special item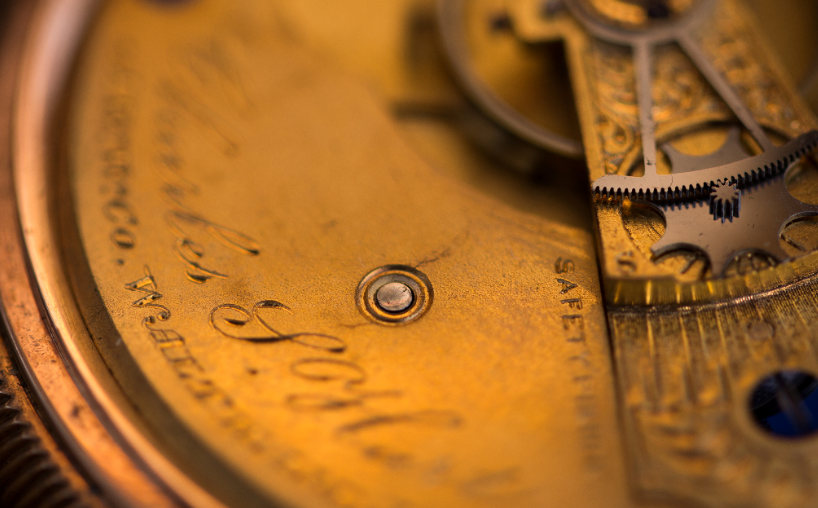 There may be something special in your home that would make the perfect gift. Consider giving it to a loved one.
7. Reuse or compost your Valentine's flowers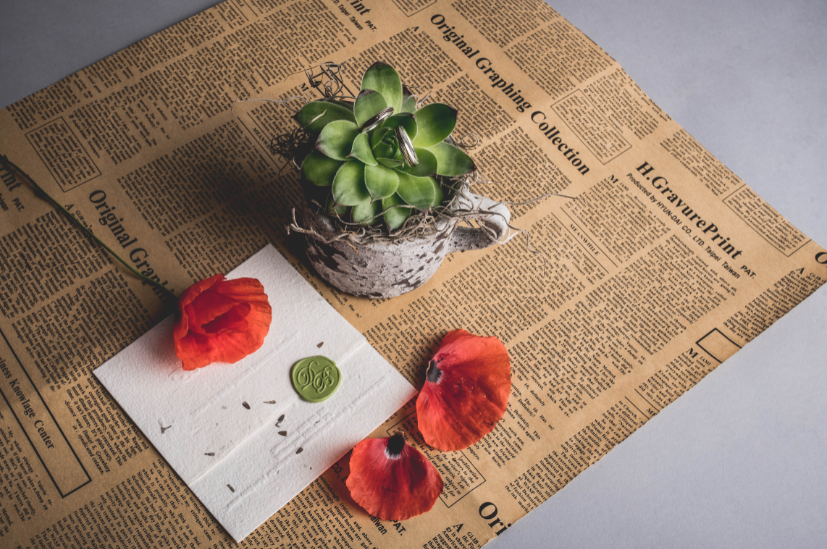 If you do get flowers for Valentine's Day, don't throw them in the trash. They can be composted, or dried and pressed for artwork or homemade potpourri!
We hope this post has sparked some ideas on how to have a greener Valentine's day. Feel free to share photos of your creations with us on Facebook>