Meet our new team member: Phoebe Romero

Our office is growing! We're pleased to introduce you to Phoebe Romero, a new Environmental Program Coordinator in our office. We asked her a few get-to-know you questions so you can learn more about her and her background.
Q: Where are you from?
A: I grew up on both sides of the Texas/Mexico border in the Rio Grande Valley.
Q: What is your educational background?
A: I attended Brown University, where I earned a BA in Political Science and Latin American Studies. I also hold a Professional Science Master's in Environmental Management and Sustainable Development from a joint program at St. Edward's and Universite Catholique de l'Ouest in Angers, France.
Q: Where did you work before joining our office?
A: Prior to joining the Office of Sustainability, I worked for three and a half years on large commercial energy efficiency program implementation at CLEAResult Consulting. Before that, I completed a fellowship at Huston-Tillotson University through the EDF Climate Corps program in graduate school.
Q: What will you be working on for the Office of Sustainability?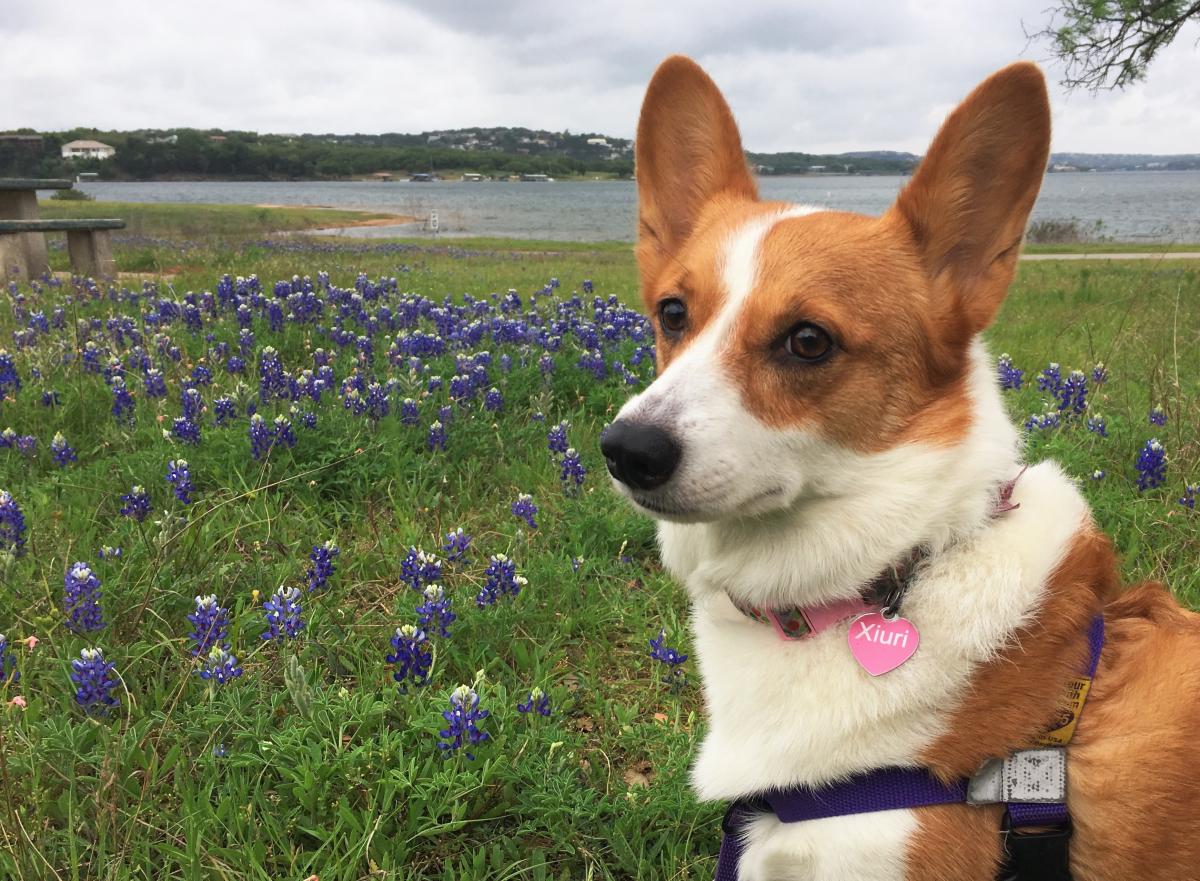 A: I will be working on various air quality initiatives for the office as well as helping them with the 2020 Community Climate Plan update. I'm also interested in evaluating how we can organize and further our community resilience planning efforts.
Q: What is your favorite thing to do in Austin?
A: I love that this city has a wonderful mix of art, music, food, and natural spaces. A great Saturday for me would start off with breakfast at Marcelino's followed by a bike ride across the East Boggy Creek trail and wrapped up at a concert or art show in one of our many wonderful venues.
Q: What is the most recent (or your most favorite) sustainable thing you do in your personal life?
A: I just enrolled in the City's Farm to Work program and I love using the Plug-In EVerywhere program for my Chevy Volt.
Q: Are you a dog person or cat person?
A: Dog person! I've fostered a very strong friendship with my dog, Xiuri over the last six years.