Butterfly gardens take flight at Athena Montessori Academy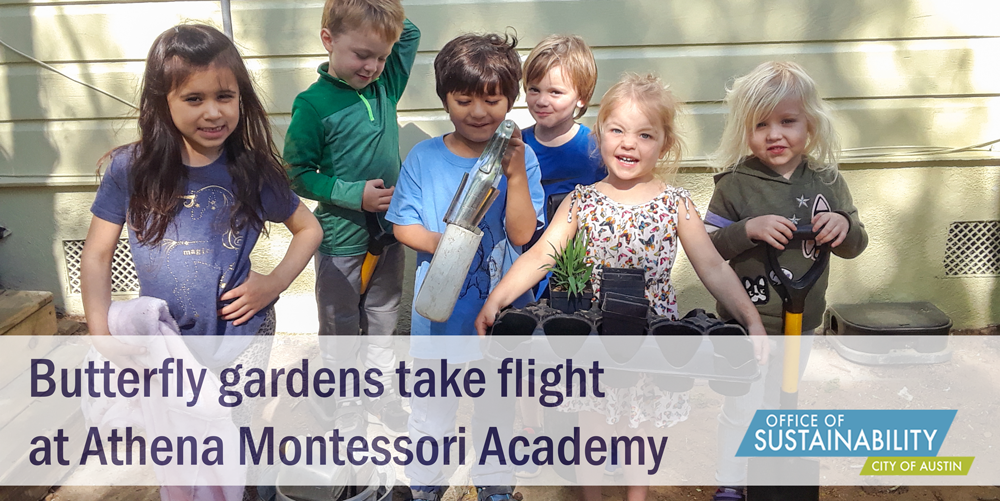 One of the best things about Austin is the abundance of quiet, natural spaces often nestled near bustling shopping districts, roadways, and neighborhoods. Think: Hotel San Jose's green escape from the crowds on South Congress, or the "secret beach" hidden behind Roy G. Guerrero Park. This is what the Athena Montessori Academy feels like. The school has managed to create a natural haven for its young learners, tucked just a block or so away from Ben White Boulevard.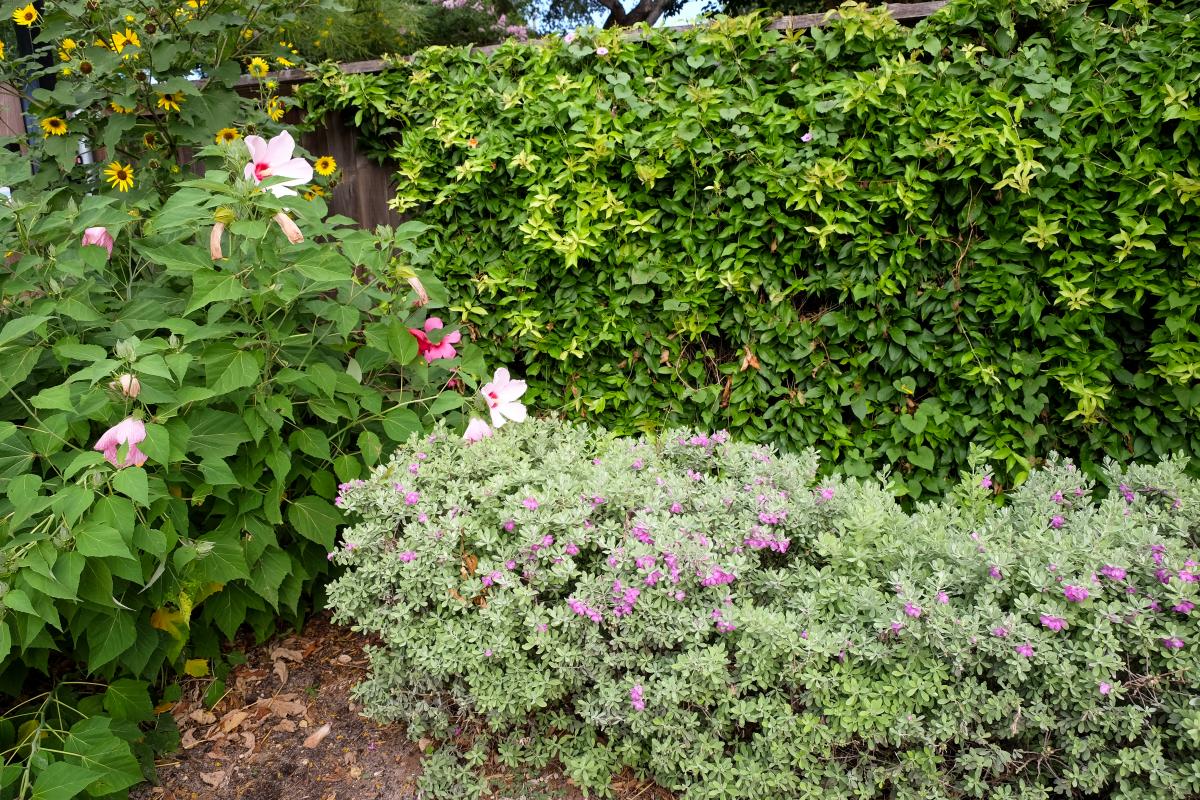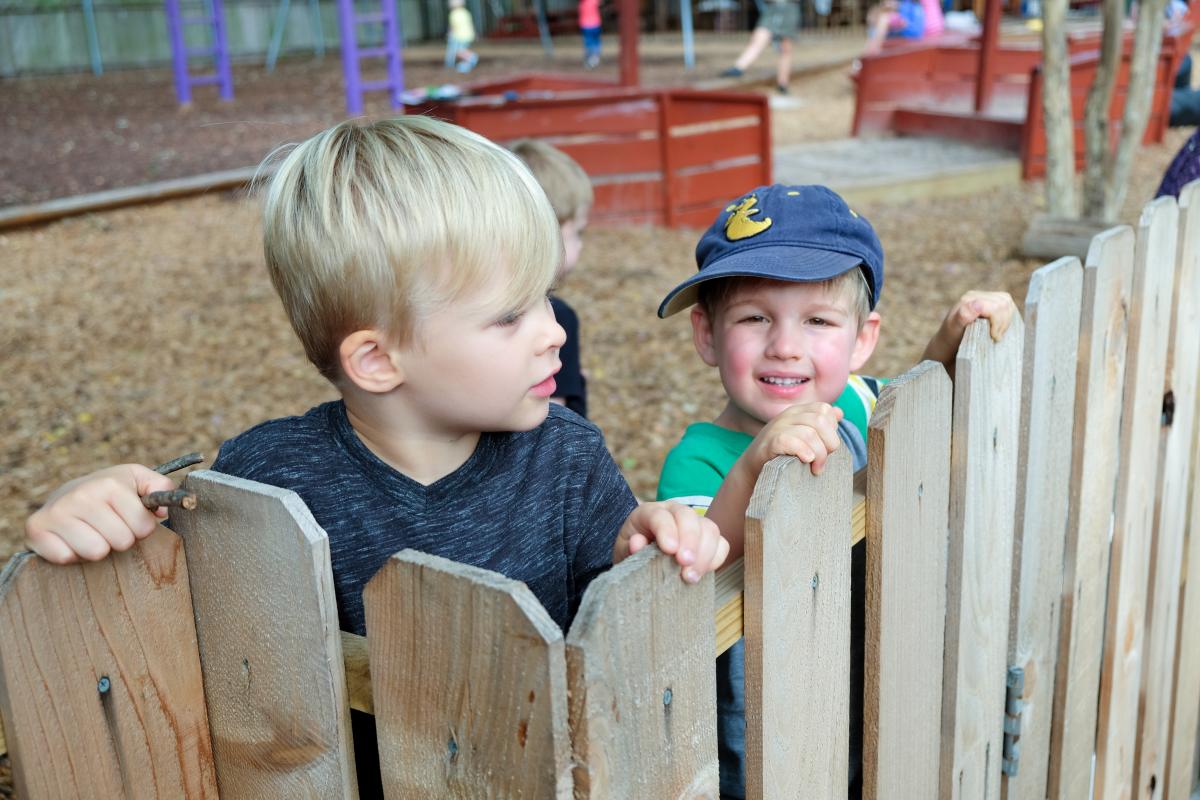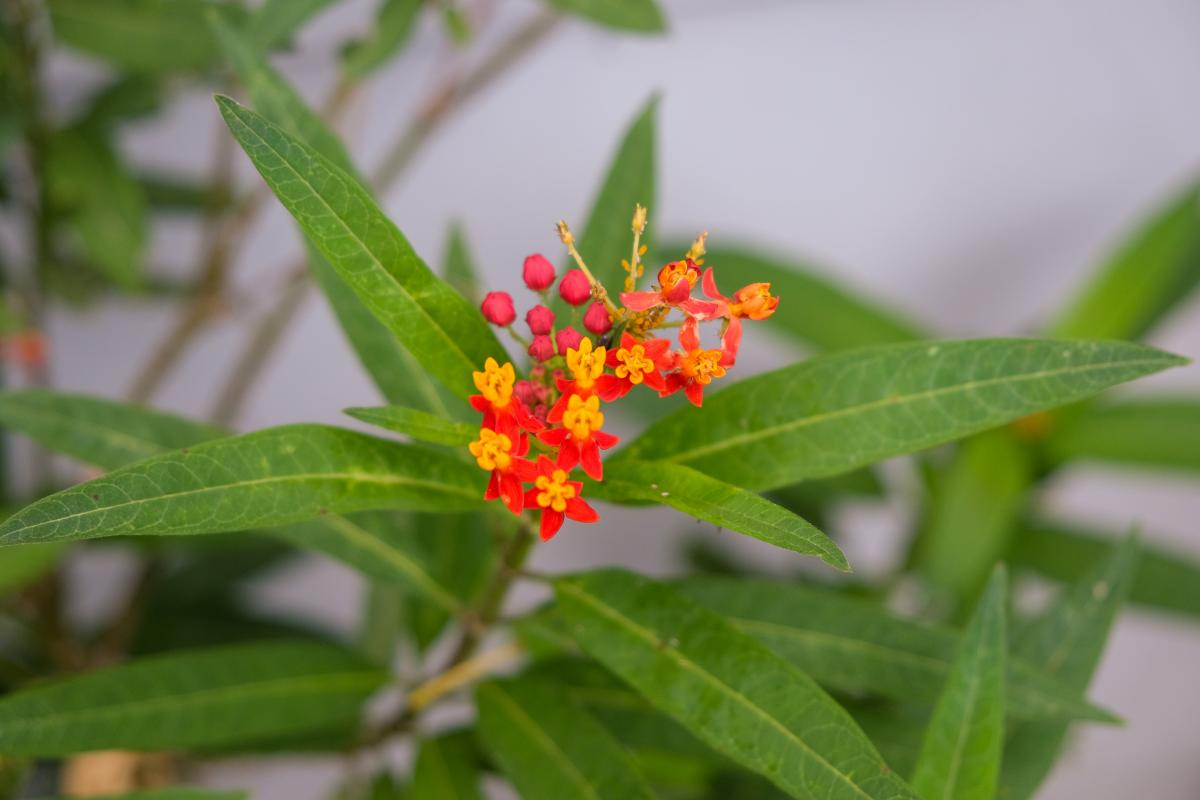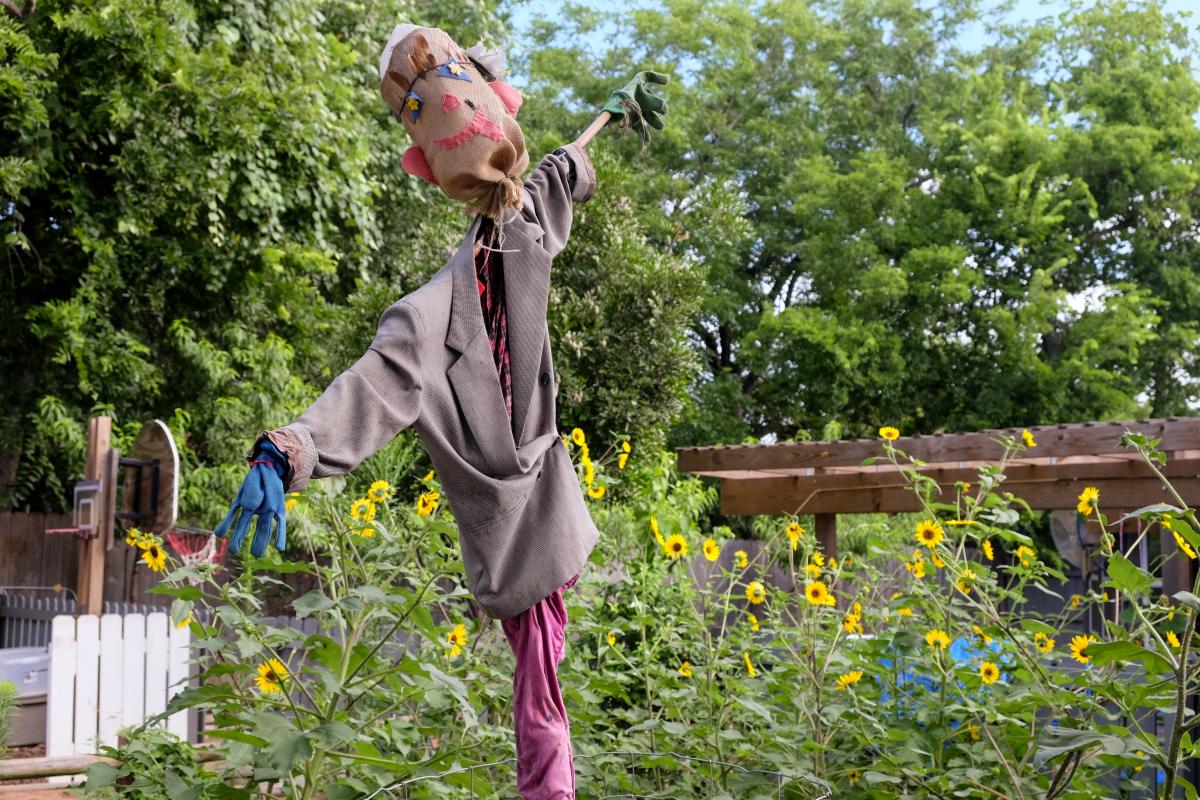 Each classroom at the school has an outdoor space with areas to garden and observe nature. In particular, the school is focused on attracting butterflies. Because of their intricate wing patters and transformation from egg to caterpillar to chrysalis, children are especially fascinated by them.
"The disappearance of butterflies is serious, and we need to inspire children — the next generation — to have a commitment to protecting these special creatures," said Lisl Friday, the school's Founder. Butterflies are also indicators of a healthy ecosystem and provide a wide range of benefits including pollination and natural pest control.
Last year, Athena Montessori Academy was awarded a Bright Green Future Grant to improve a large drainage area on campus. The goal was to improve water quality and attract more butterflies to the area. To begin, volunteers built up the earth on both sides of the trench and fenced in the area so that children could be in the space once completed. Then, a landscape tarp and large river rocks were installed to slow the flow of water and prevent erosion. Athena students helped carry the tarps and move dirt.
Janey Lake is the school's "Garden Fairy," who coordinates all gardening activities on campus. "You won't find many straight lines and evenly laid out plantings in our gardens," she said. "This is because the kids are very involved in all aspects of the work."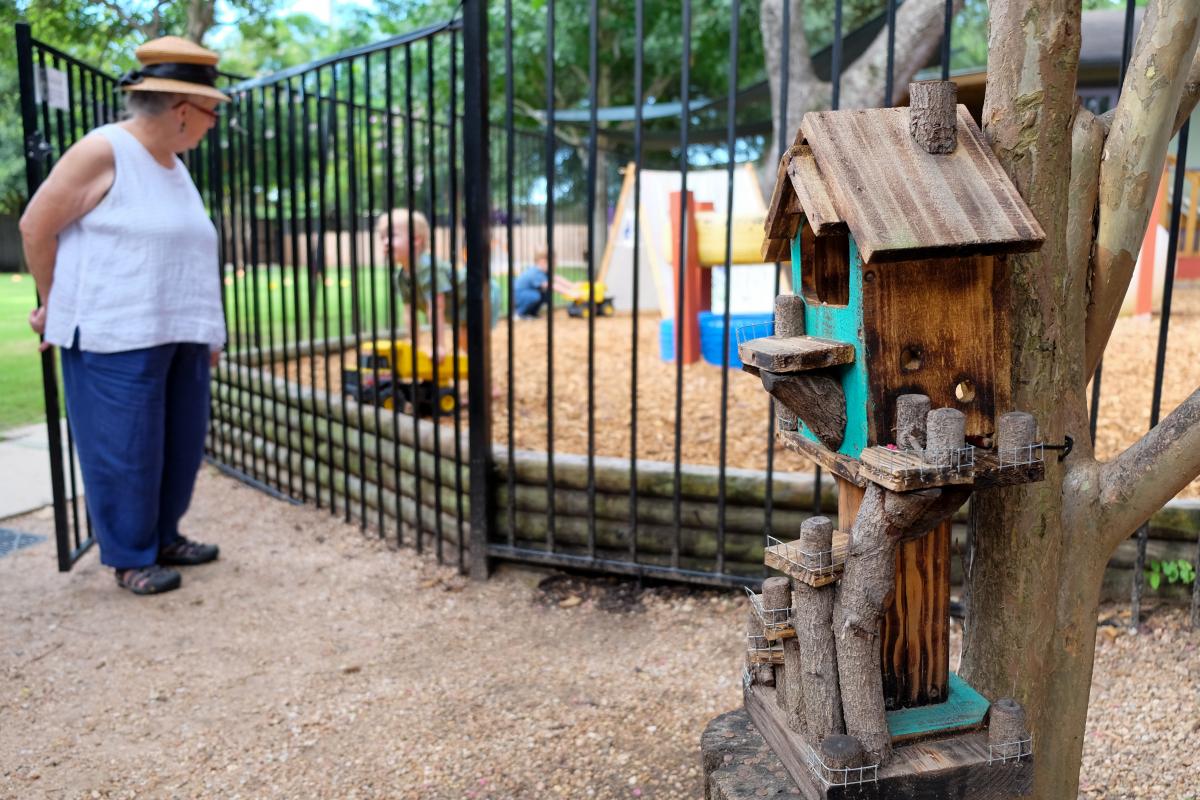 To create the new butterfly garden, students spent time making compost that will eventually be used in wooden planters lining the garden. When finished, each classroom will be responsible for tending their own individual planter that will contain butterfly-attracting plants. "We expect our butterfly garden will be a sustainable, beautiful, peaceful sanctuary for children and adults," said Janey.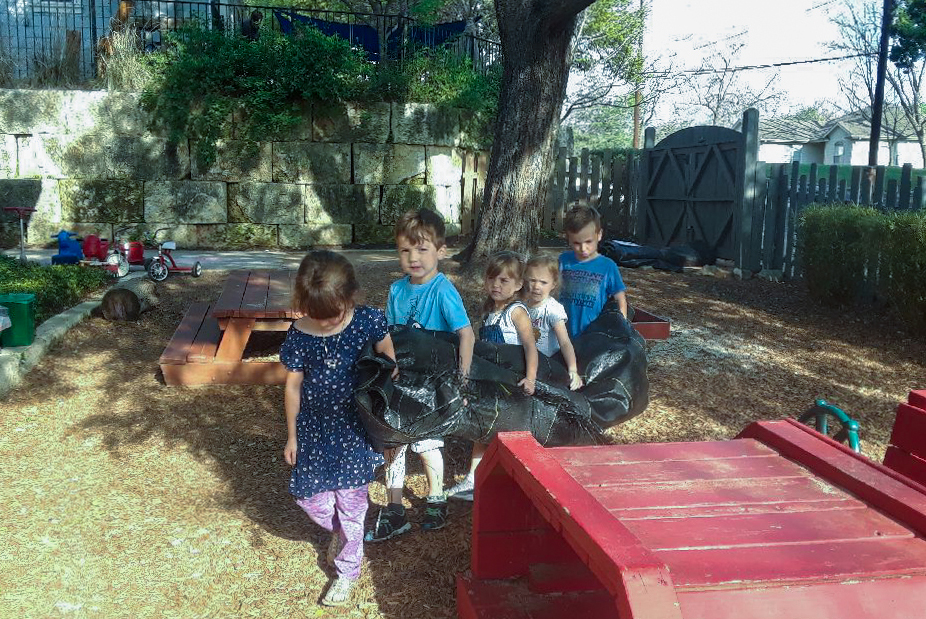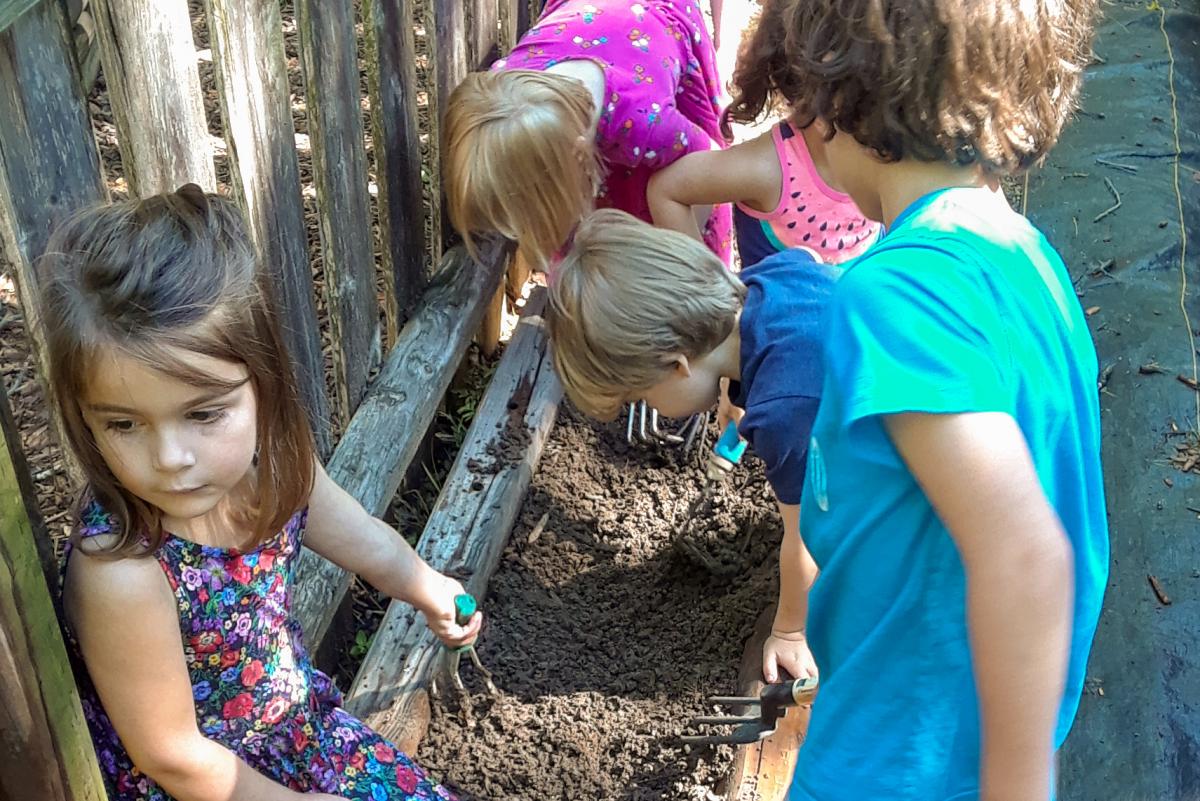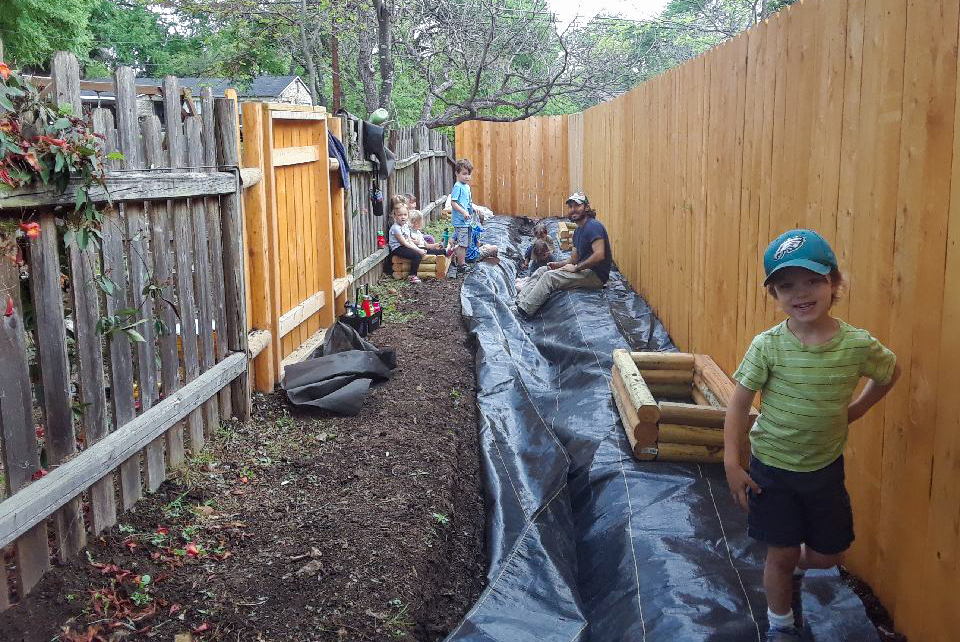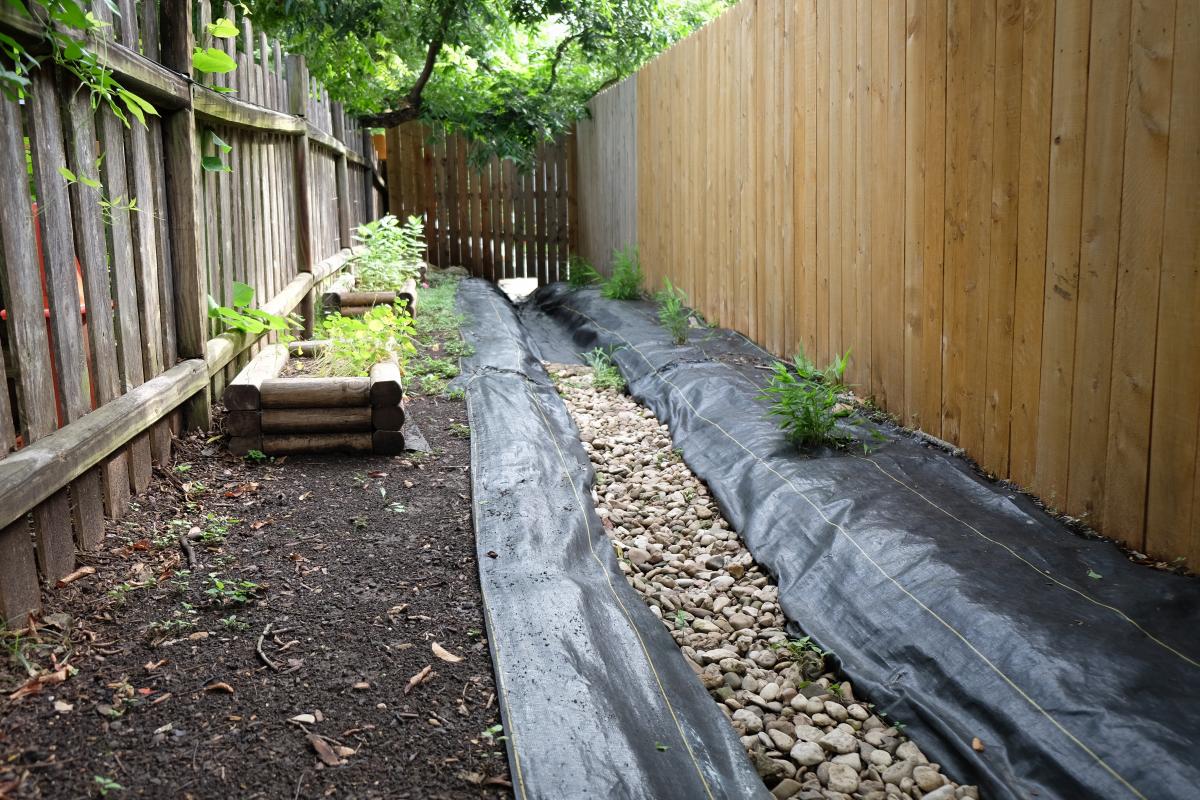 Due to climate change, habitat destruction, and other factors, butterflies and other pollinators are at risk of harm and eventual extinction. Athena Montessori Academy is doing their part by building a haven for these beautiful creatures, and teaching our future leaders the value of protecting them.