Net-Zero Hero: Laura Huffman

Laura Huffman is helping make Austin Net-Zero by: changing the conversation about nature's role in keeping our city resilient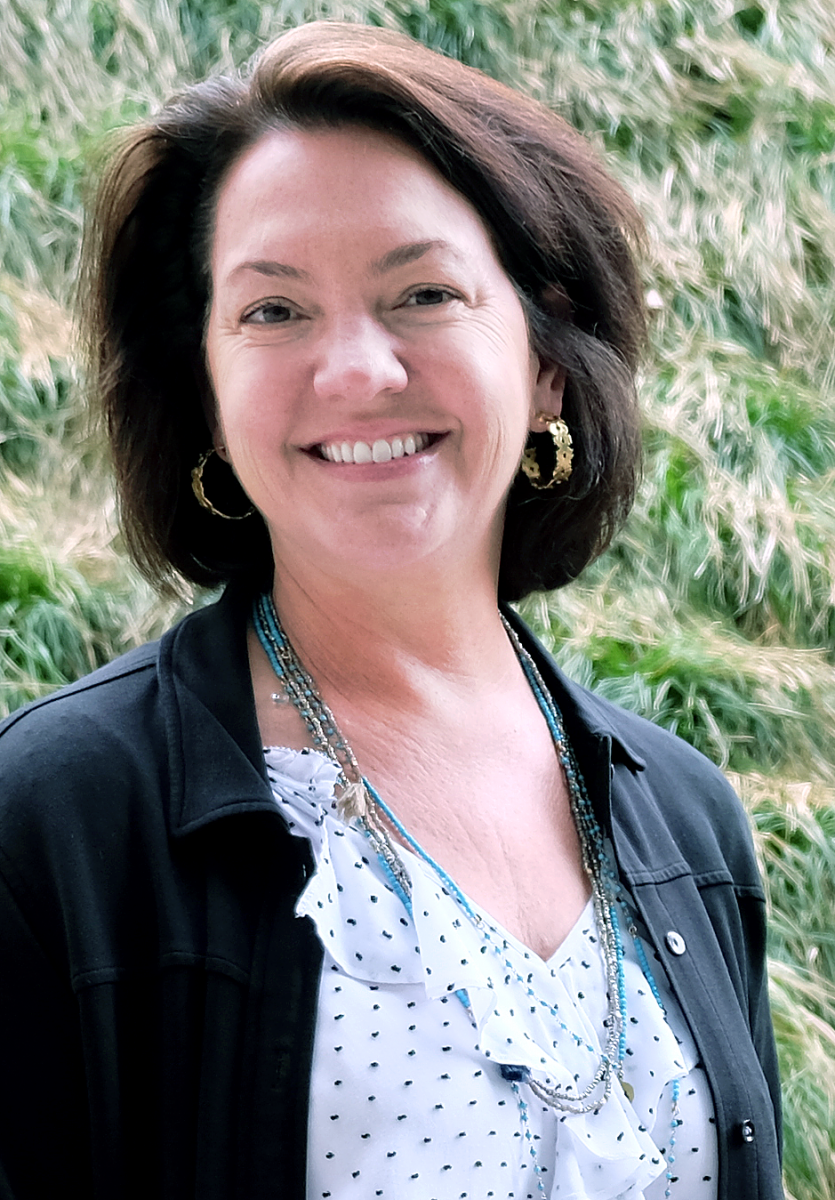 Austin is green and we all want to keep it that way! As a community, we're committed to reaching the target of Net-Zero greenhouse gas emissions by 2050, which will ensure a safe, healthy, vibrant Austin for many years to come. Here's the story of how one person can make a difference.
Meet Laura Huffman, Texas state director of The Nature Conservancy. In her role at TNC, Laura heads a statewide team of scientists, conservation experts, and support staff whose work protects Texas' vast natural resources and most iconic landscapes. Laura has led the TNC in developing and passing conservation-related legislation and negotiating key land purchases that have resulted in the protection of our state's land and drinking water.
We spoke with Laura about her commitment to Net-Zero, how she got inspired to take action, and what advice she has for others looking to live Net-Zero. Read more below.

My father was the trail guide on my public service path, helping me navigate nearly 20 years in city management and the transition to Texas state director at The Nature Conservancy (TNC).  He taught me that it's not just what you do, it's how you do it. He'd almost always start by asking, "What's the juice?" He trained me from an early age to dig in on the "juicy" issues while always keeping the big picture in mind. For me, personally and professionally, that's meant asking the important questions about how we can protect our precious natural resources in a city — and a state and world — that's pushing its limits on almost every front.
I've been with TNC for a decade now, working to preserve land, water and wildlife in and around Austin and across the state. The big picture for me here is to think creatively about ways that we can live in harmony with nature and thrive together. How can we work with local government to continue expanding water conservation measures? How does a city like Austin incorporate nature into city planning to combat air pollution and heat waves, protect against storms and flooding, develop climate adaptation strategies, and give the community more green spaces to enjoy?
We've done great work over the years to protect critical water sources in and around Austin including the Edwards Aquifer, Pedernales River, Hamilton Pool and other iconic areas through land protection efforts with the City of Austin, Travis County and other major partners. And we'll continue pushing for new and innovative ways that people and nature can help and protect each other. For example, a new project we're taking on here in Austin is a monitoring program in the Waller Creek watershed, which local groups around the city are partnering on to enhance and improve. We're looking at indicators like biodiversity, air quality, carbon sequestration and more in order to determine the benefits of the improvements in the watershed. We want to make sure that our children, and our children's children, have the same opportunities to enjoy and appreciate nature as we do — and it's that thought that fires me up and inspires me to take action each and every day.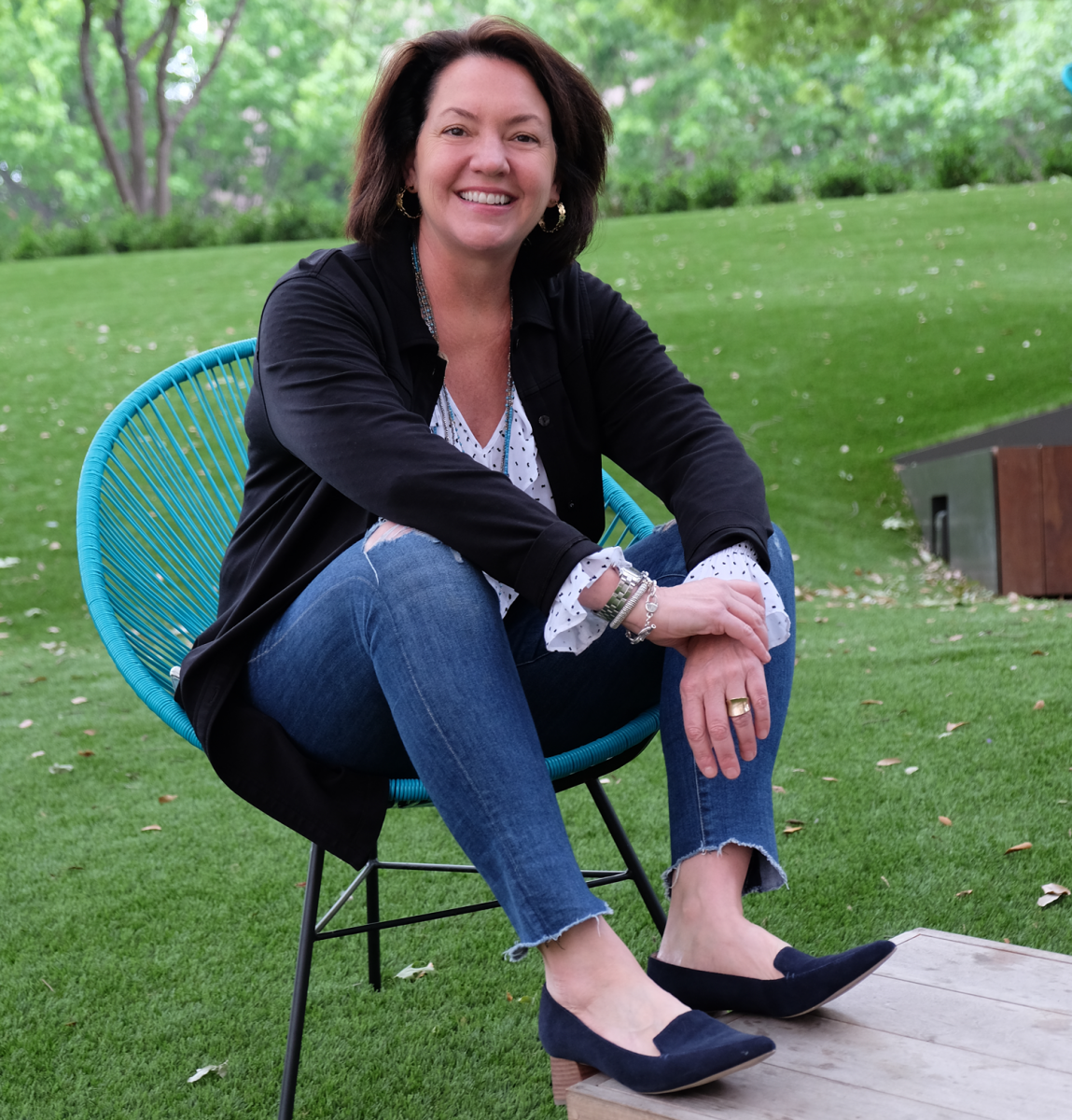 It's easy to draw inspiration from the wonderful people in this city and across the great state of Texas. My job is to be an ear on the ground for the important conversations — what's relevant to people? What moves them? And how can I add to that conversation in a way that moves the needle on those big issues? This can be especially challenging when it's become easier than ever to reduce complicated conversations to short sound bites or social media posts about the doom and gloom of the future.
Here's the reality: Austin is growing and will continue to do so. The impacts of a swelling population (air and water pollution, energy consumption, traffic, loss of habitat, etc.) coupled with a changing climate will keep taxing our natural resources. Those facts aren't going to change. I try to focus on what we can do. Let's shift the trajectory around what keeps our cities sustainable and challenge "business as usual" to establish a new normal. And this new normal will ideally look much more green — urban trees to clean and cool the air, rain gardens and green rooftops to reduce storm water runoff, restored parks and waterways to help prevent flooding, and more.
Dialogue has to be our starting point, first and foremost. Good, thoughtful conversations focus on facts, embrace differences of opinion and perspective, think expansively about solutions, and help everyone feel a part of success. And the best part is that we can all own a piece of it.

We're trained to think that we're divided — by political party, by our stance on a given issue. This can fragment our conversations and lead us to lose sight of bigger issues. The reality is that we all seek a future where we can thrive with each other and the world around us. And collaboration, innovation, and creativity — these are the things that will get us there.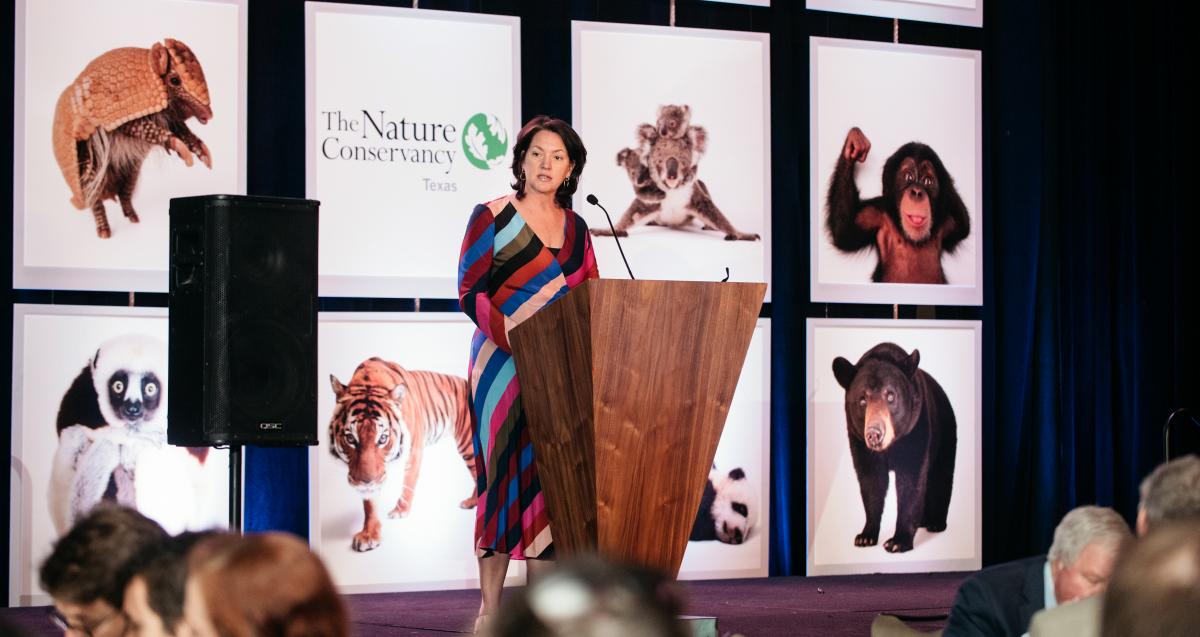 It's empowering when people do come together, recognizing that the path to large-scale change can be rocky, but it's all a part of the process. At TNC, we like to dream big to accomplish big things — and this always means working with everyone from private landowners to local government; from corporations to other non-profit organizations. We've had great success with our approach, which involves sticking to the science and believing in the potential of human innovation.

To recognize that protecting the environment is equally as important as the economy, your health, your job, and your family. These elements are inextricably linked, and they work together to create successful, healthy communities. In the same way, we can each bring our own unique perspectives to the table to change the conversation and work together to keep Austin a thriving, resilient city for generations to come.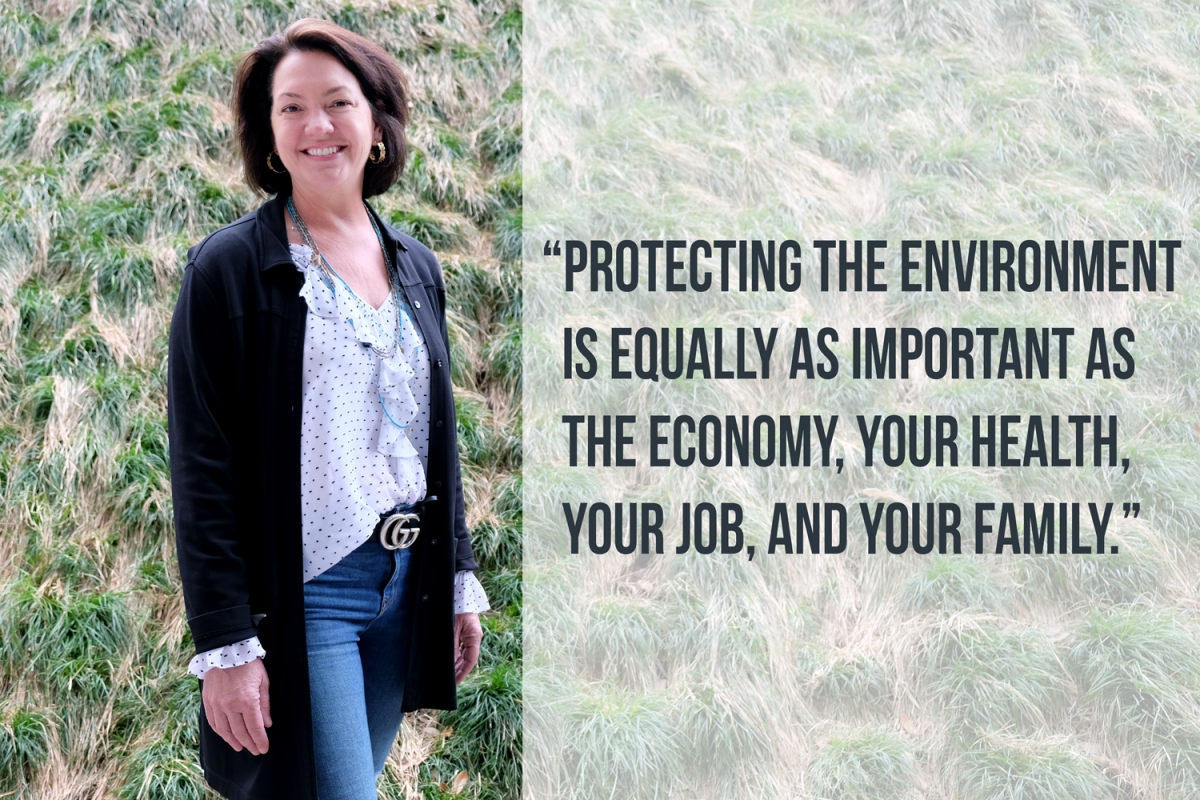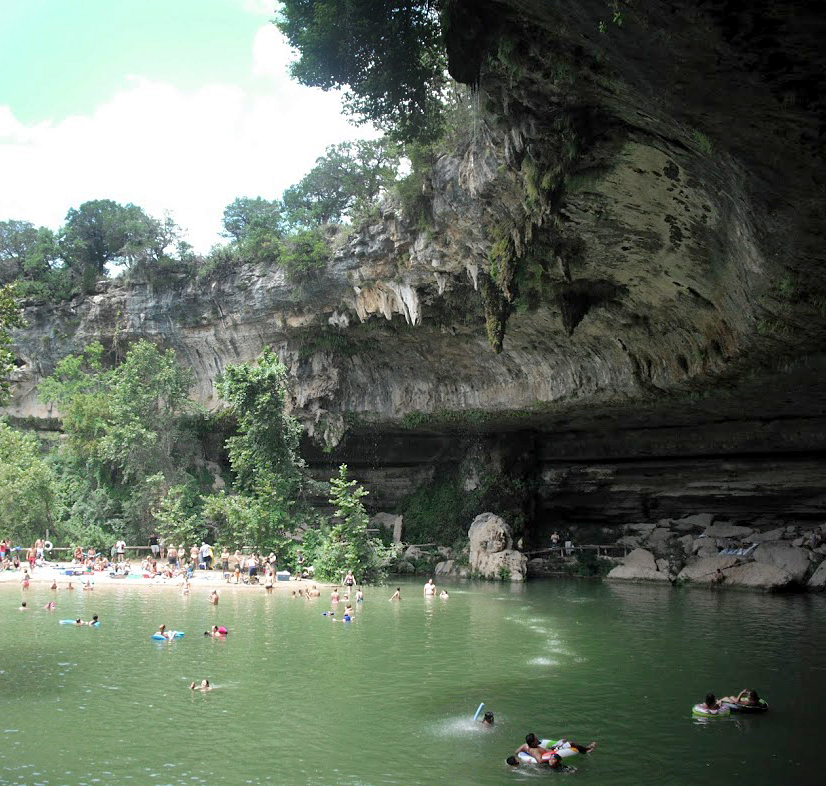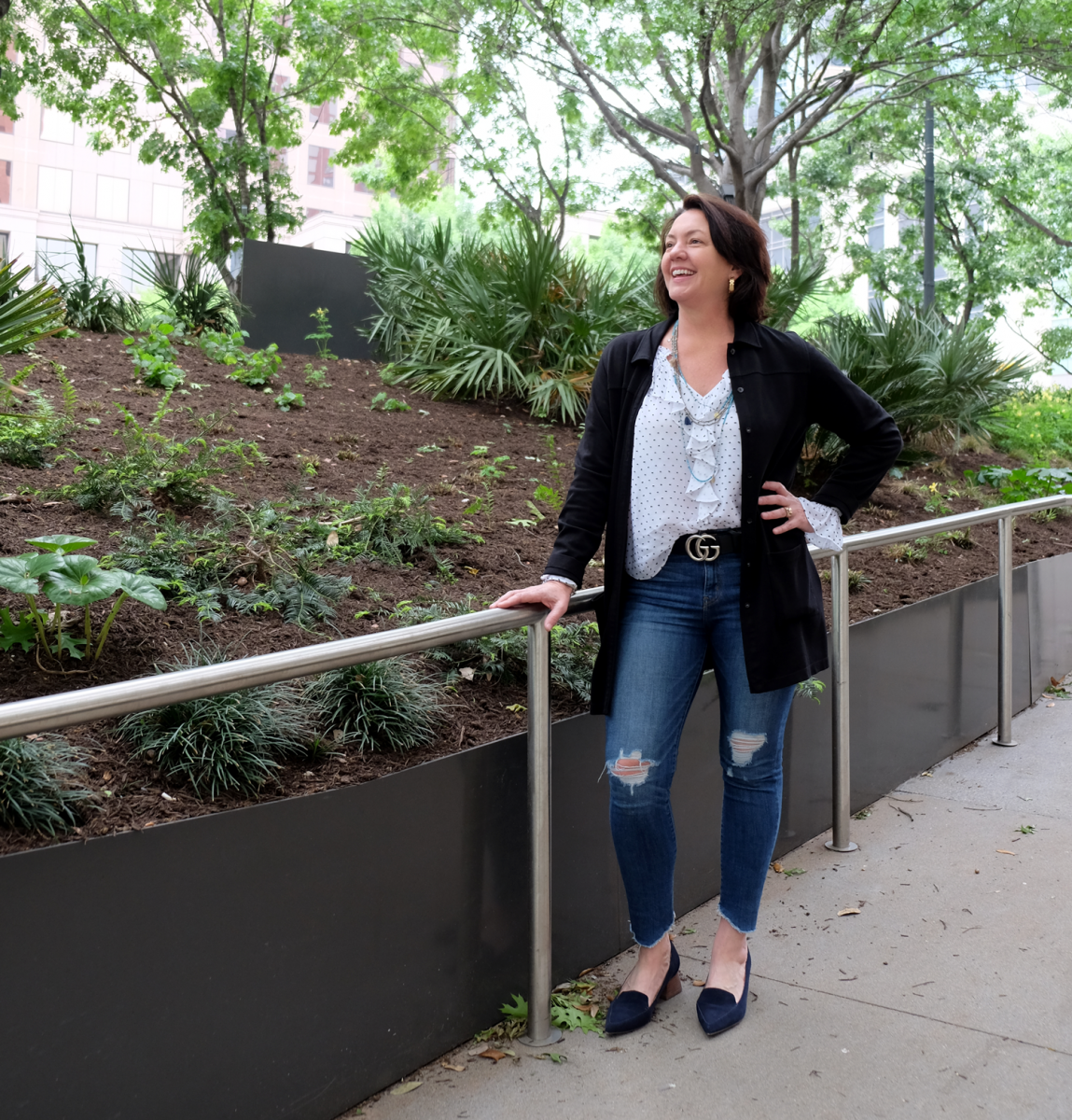 To learn more about Austin's Net-Zero Goal, view the Community Climate Plan.
Share your Net-Zero contributions with us on Twitter or Facebook and use #NetZeroHero. If you know a Net-Zero Hero (or heroes!) who should be recognized for their efforts, send your nomination