Net-Zero Hero: Rosa Ríos Valdez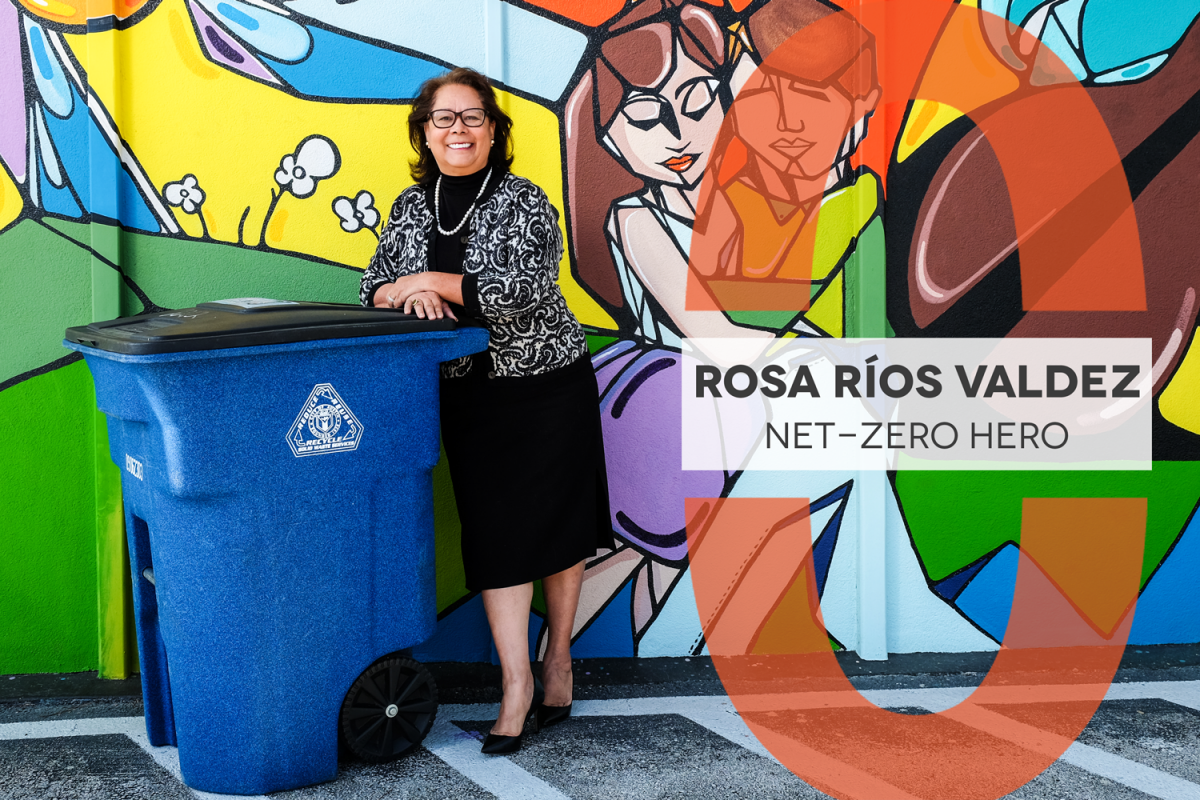 I'm helping to make Austin Net-Zero by: Going green at work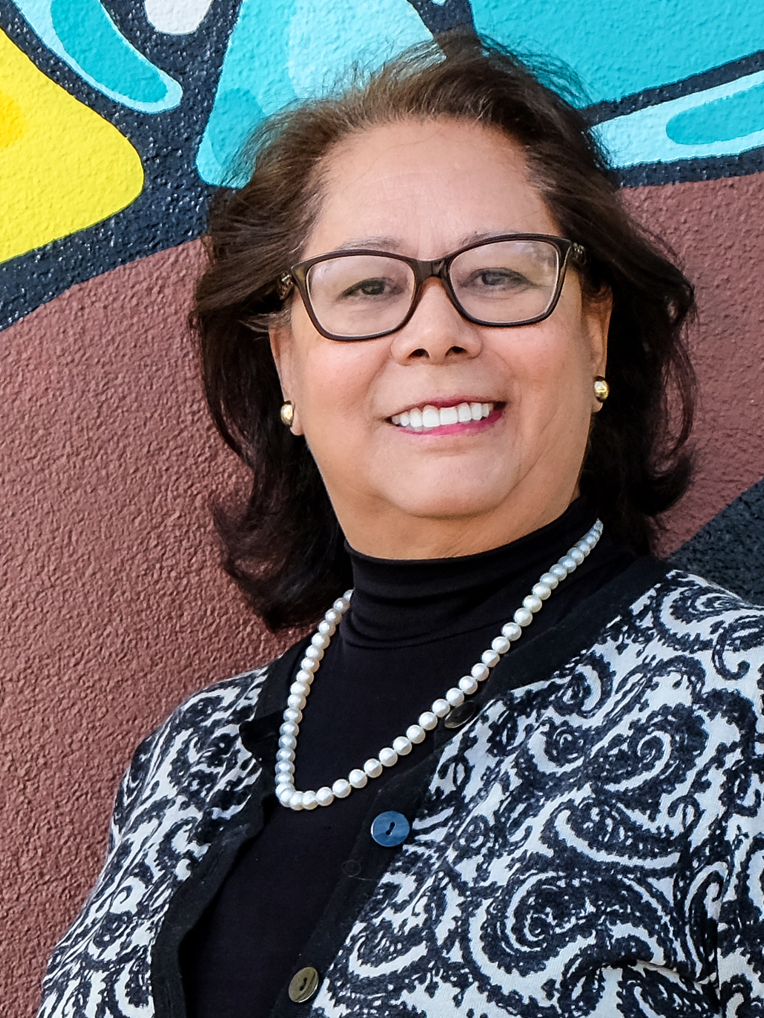 Austin is green and we all want to keep it that way! As a community, we're committed to reaching the target of Net-Zero greenhouse gas emissions by 2050, which will ensure a safe, healthy, vibrant Austin for many years to come. Here's the story of how one person can make a difference.
Meet Rosa Ríos Valdez, President and CEO of Business and Community Lenders of Texas (BCL). BCL helps community members and businesses reach their financial goals by offering coaching, classes, and help with financing. Formerly, Rosa worked at the Lower Colorado River Authority, where she learned a lot about energy efficiency and conservation. She has used this knowledge to inspire her team at BCL to incorporate sustainability both into the workplace and their daily lives. Rosa is passionate about taking care of the environment, and enjoys encouraging the businesses they work with at BCL to be good environmental stewards.
We spoke with Rosa about her commitment to Net-Zero, what her toughest challenges have been, and what advice she has for others looking to live Net-Zero. Read more below.

I worked for a utility company for 10 years, where I learned a lot about energy savings, net-zero practices, and protecting the environment. Since then, I've brought what I learned to BCL, where we've been practicing green for 25 years!

We made energy efficiency and conservation a priority for BCL, and one of our core company values. We asked our board to include sustainability as part of BCL's social responsibility goals, and also encouraged staff to actively participate in developing and continuing green practices every day. Some of the things we're doing at BCL to protect the environment include:
Installing sensor lights in the office so they turn off when rooms are not in use

Purchasing ENERGY STAR appliances

Installing signage at the office that reminds employees to turn off lights, conserve water, and recycle

Recycling paper, and printing two-sided

Encouraging staff to use less plastic at home and at work

Composting at the office

Carpooling as much as possible

Encouraging our customers and tenants to follow our lead
This work paid off when BCL was recognized as a Gold Austin Green Business Leader!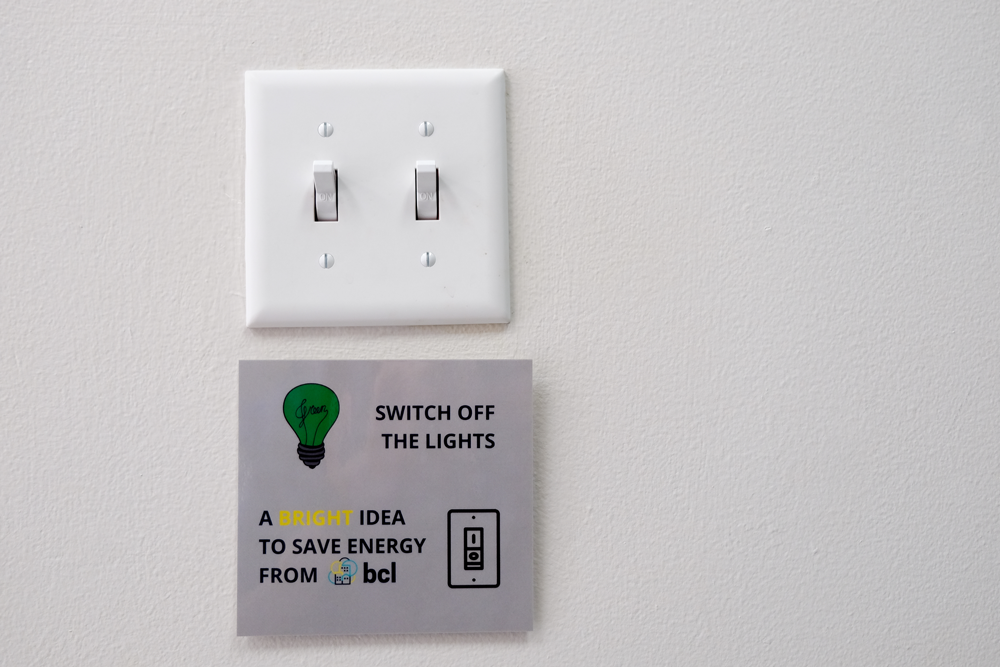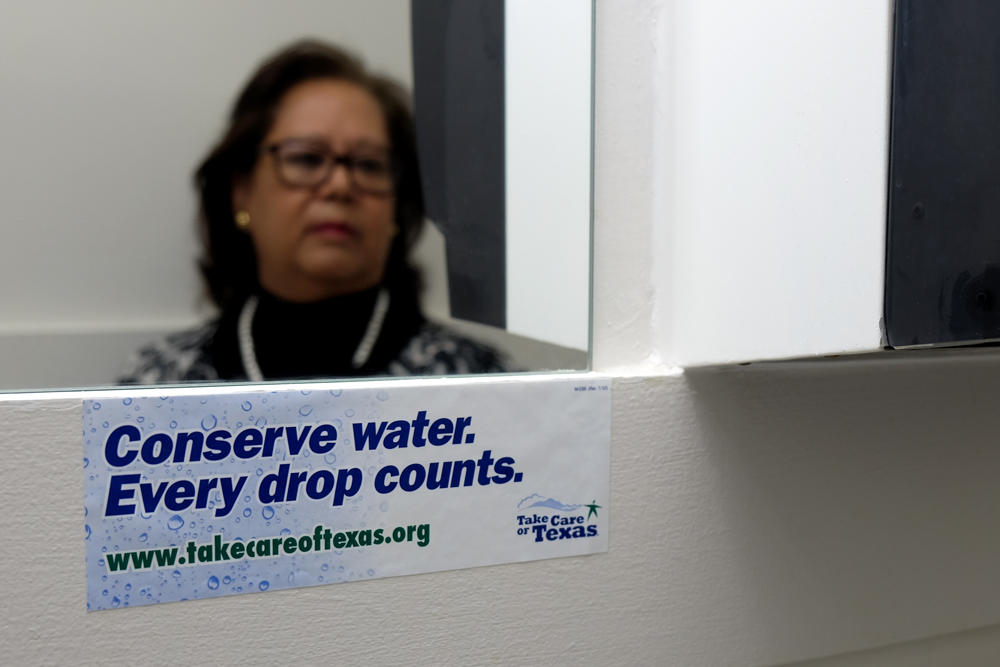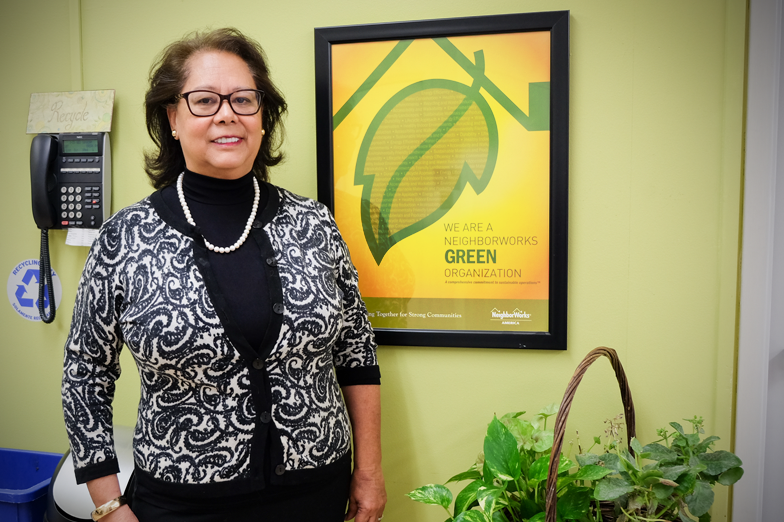 Consistent messaging and continuous effort is difficult to keep up. We get busy with our daily work and it can be easy to leave environmental protection off the agenda. But, we do have to pause sometimes and come back to our core values. We renew our commitment to sustainability by checking in on our goals.

By having staff "buy in" on net-zero practices, we teach each other new sustainability techniques that we can incorporate into our work and take home to share with our families. This past fall, we participated in the Green Cup Challenge and won second place overall! We love a good challenge and hope to win first place this year.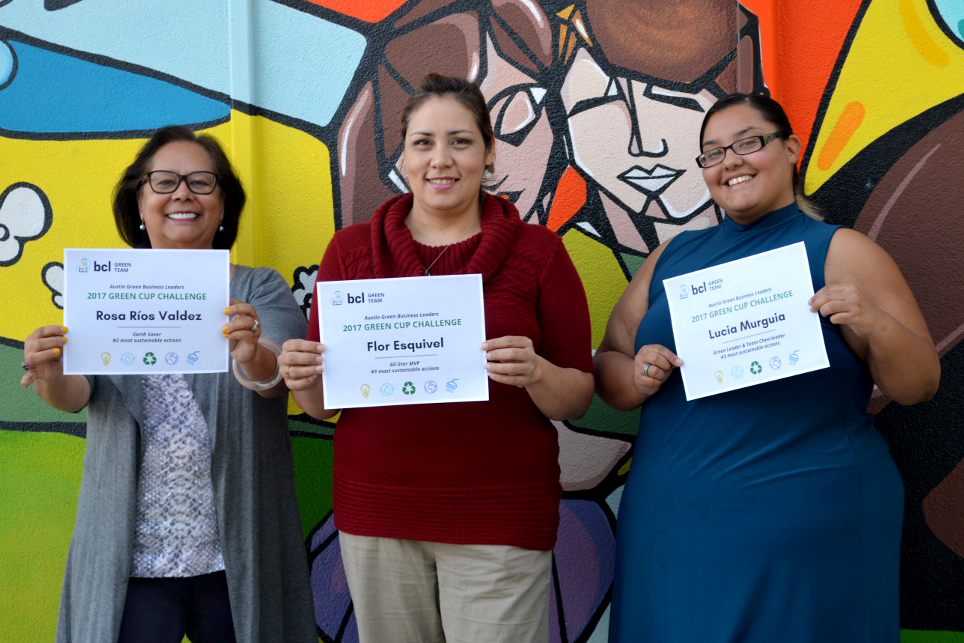 Commit to net-zero, and incorporate these practices into your core values. Make incremental steps to achieve your goals. Share wins. Stay the course. Engage as many co-workers, friends, family members, schools, businesses and customers as possible. The more people that have a goal of net-zero, the more we preserve our environment. Organizations should lead by example, and we're happy to help lead the way!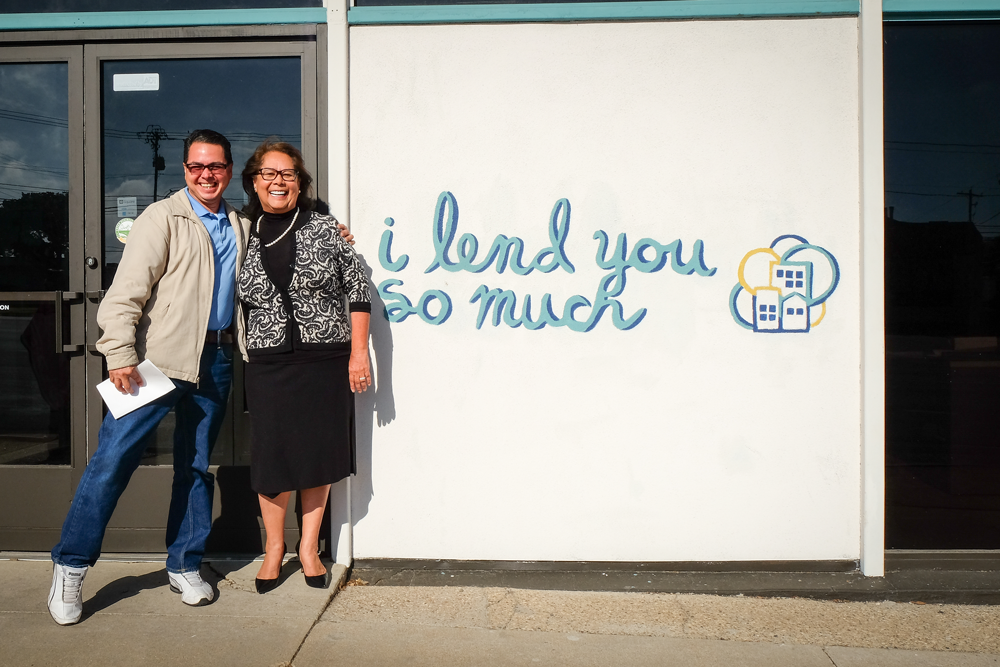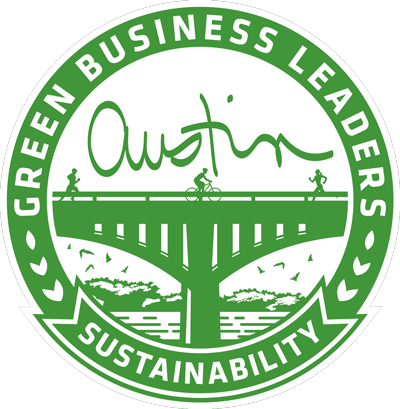 Your business can join BCL by coming a Green Business Leader! Visit our website to get more information and see the list of Platinum and Gold members. Applications for new Green Business Leaders are accepted once per year, so don't delay! Download and complete the scorecard, and return it to us by February 28.