Zero waste your spring cleaning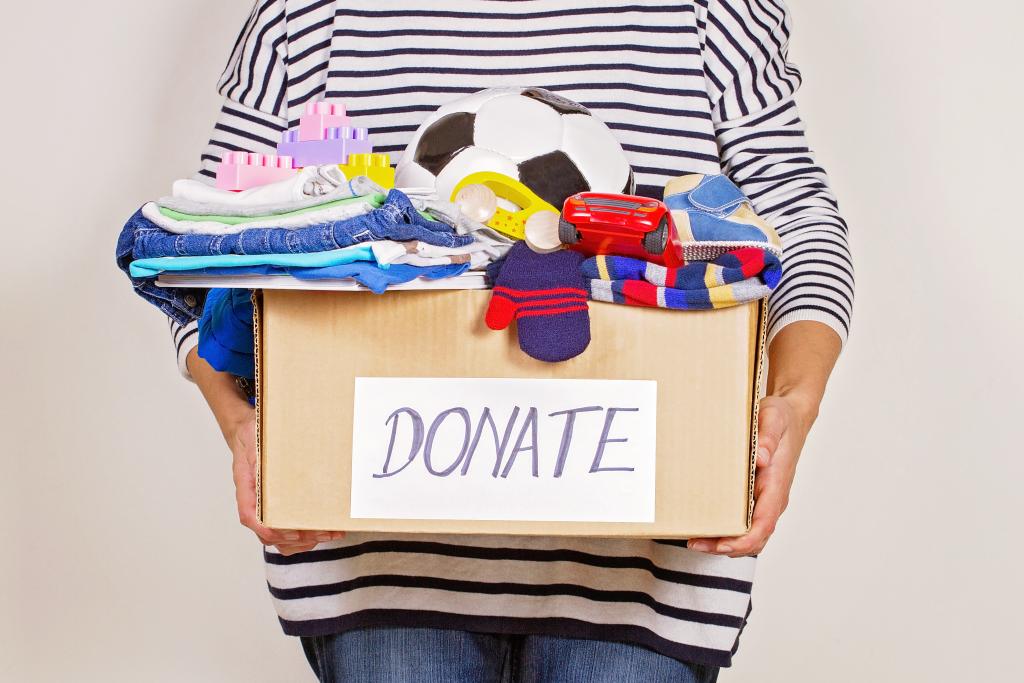 By: Noelle Bugaj
Spring cleaning, or decluttering any time of the year, can be a big overwhelming task. Can I get rid of this or should I save it? Where should all this stuff even go? Will anyone actually use this thing? A few questions we've all asked ourselves at some point.
---
Here are some tips on how to make your spring cleaning a little easier and more zero waste:  
Separate your stuff into different categories
As you go through your closets, drawers, old medicine cabinet and the shed consider where those items you no longer want might end up. Make four separate categories:
Repair before you replace
Have something that's broken that you actually need? Before you just dump it and replace it with a new one, consider if you can repair it. We have some great Fix-It classes posted online for repairing common household items: guitars, bicycles, and basic sewing. Austin Public Library also has a database of repair guides for: home and furniture; electronics, instruments, and appliances; textiles and miscellaneous items. 
 
Give to your local community
Those items you don't want could be just what someone else needs! Keep in mind all the different options out there for giving your goods. 
Learn where it should go
We have a couple different tools to help you find the perfect home for that item you don't need anymore. Even things you think are waste may be able to be reused or recycled.
Visit the Recycle & Reuse Drop-off Center
If all else fails, often the Recycle & Reuse Drop-off Center can take it. Be sure to check the acceptable materials list. Old cleaning chemicals and paints? Sure! Broken appliances or electronics big and small? You bet! Batteries, lightbulbs, plastic film and even styrofoam? Oh yea! Other hard plastics, broken lawn furniture, kiddie pools, and pet carriers? Bring 'em on! The center recently reopened after a temporary closure due to COVID-19. Masks and appointments are required.
 
Reduce future purchases and consider the share economy
We all know what happens once we purge all that old stuff; we often fill up with new. Some things to keep in mind and ask this year before new purchases, once you've cleared some space: 
---
We hope some of these tips and tools help as you dust off the cobwebs and clear the air. Spring is a time for renewal, not just for your closet...but for our planet. Thank you for keeping zero waste and our environment in mind as you declutter your home this year.