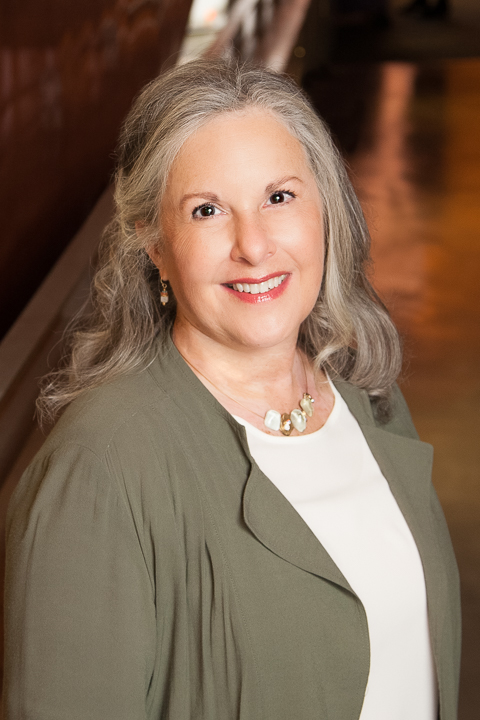 Before becoming the elected representative for District 7, Council Member Pool served in the Travis County Constable's Office, was Treasurer and member of the Executive Board of Liveable City, and was a co-founder of the Bull Creek Road Coalition, an affiliation of seven neighborhoods and a stakeholder group in the sale and development of state-owned property along Bull Creek Road. As a member of the Coalition's Legislative Committee, Council Member Pool worked with key Texas Senate and House members, including the Travis County Delegation, in the 83rd Legislative Session (2013) to pass legislation that requires the state to work with neighborhoods when leasing state-owned land for commercial development.
In addition to her work for Travis County, Council Member Pool worked at the National Wildlife Federation, the Texas Department of Transportation, and served in the offices of Congressman Lloyd Doggett and the late U.S. Senator Lloyd Bentsen. 
Council Member Pool attended graduate school at the LBJ School of Public Affairs at the University of Texas in the mid-career master's degree program, and was a member of Leadership Austin's class of 1998-1999. She has been a member of a variety of community groups and worked on a wide array of civic issues throughout her more than 35 years in Austin.
Leslie and Will Grover live in the Rosedale neighborhood. Her daughter, Emily, lives in New York City.