District 7 Council Member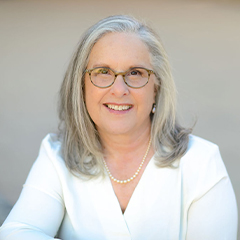 Council Member Leslie Pool was elected as part of the first single-member district council in 2014 to represent District 7. Reelected in 2016 and 2020, she is in her third term. 
Council Member Pool is active locally, nationally, and internationally in transformational policy development on climate adaptation, transit, and housing to create compact, connected, and resilient communities. Read More.
Term of Office
First Term: January 2015 through January 2017
Second Term: January 2017 through January 2021
Third Term: Jan. 6, 2021 through Jan. 6, 2025
Newsletters
The District 7 Newsletter is sent out monthly and provides information on city initiatives, community news, and events. Sign up for the newsletter list.  
District Map
Zoom and scroll to explore the District 7 map below. Not sure if you live in District 7? Check out our District Lookup Map. For District 7 neighborhood boundaries, voter precincts, and other useful information, visit our District Google Map.