District 7 Council Member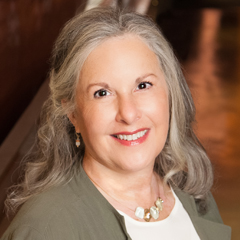 Council Member Leslie Pool has been actively engaged in Austin community issues for more than 30 years, having served on several citizen commissions ranging from the Arts, Downtown, Telecommunications, and Water and Wastewater, as well as Citizen Bond Task Forces for both the City and the County. Leslie's many years of service reflects her commitment to the long-term social, environmental, and economic needs of all residents. Read More.
Term of Office
First Term: January 2015 to January 2017
Second Term: January 2017 to January 2021
Third Term: January 2021 to January 2025
Newsletters
The District 7 Newsletter is sent out monthly and provides information on city initiatives, community news, and events. Sign up for the newsletter list.  
District Map
Zoom and scroll to explore the District 7 map below. Not sure if you live in District 7? Check out our District Lookup Map. For District 7 neighborhood boundaries, voter precincts, and other useful information, visit our District Google Map.