Mayor Pro-Tem Alison Alter - Biography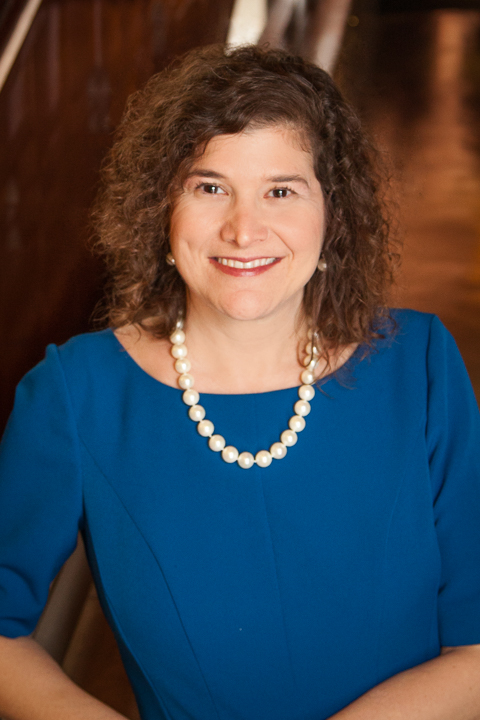 Dr. Alison Alter proudly serves as the District 10 representative on the Austin City Council. With over 20 years of experience as a professor, small business owner, innovator and community activist, Dr. Alter brings to Council a wealth of academic and practical knowledge. After completing her undergraduate education at Stanford University, Mayor Pro-Tem Alter went on to earn her Ph.D. in political economy and government from Harvard University. She has since held various leadership roles across the country, including Director of the Center for World Affairs and Global Economy at the University of Wisconsin-Madison and Director of Strategy for the Dell Social Innovation Challenge.
Having been asked to run for office by the community, Mayor Pro-Tem Alter champions civic engagement and public discourse amongst a diversity of perspectives. She sees government as a force for positive change, and her main priorities on Council include advocating for parks and open spaces, identifying opportunities to exercise fiscal responsibility and make strategic investments, and managing the development of a rapidly-growing city in a way that respects both long-term residents and new arrivals alike. 
Mayor Pro-Tem Alter lives in the Rosedale neighborhood with her husband Dr. Jeremi Suri, a professor of leadership, international history and policy at the University of Texas at Austin, and their two wonderful children, Natalie and Zachary.