You are here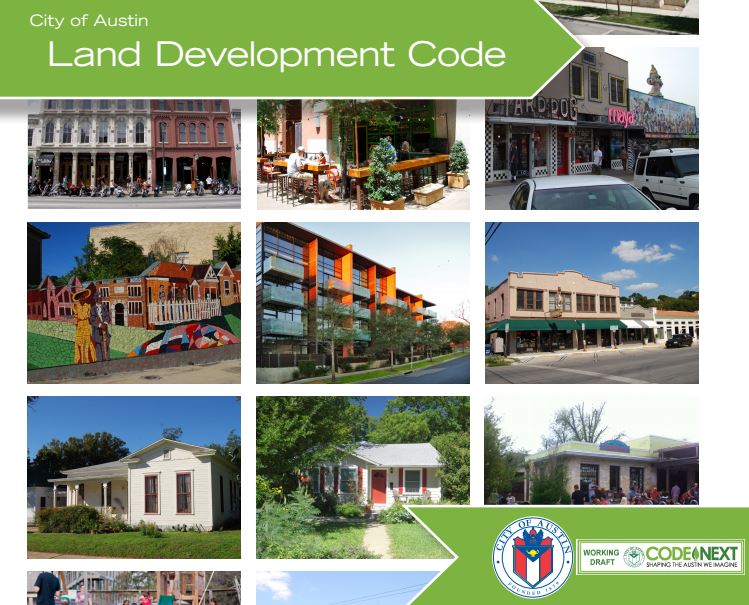 You can download a combined copy of the entire Draft Land Development Code by clicking this link.
However, the CodeNEXT team will only be reviewing comments on the draft from the online comment tool.
Online survey: Share your opinions about whether the draft code alleviates the 10 major issues identified in the Land Development Code Diagnosis.
---
---
---
Select the following topics to read how the draft code can provide solutions to the challenges we face.
---
Want to learn more about the new code? Check out one of these documents.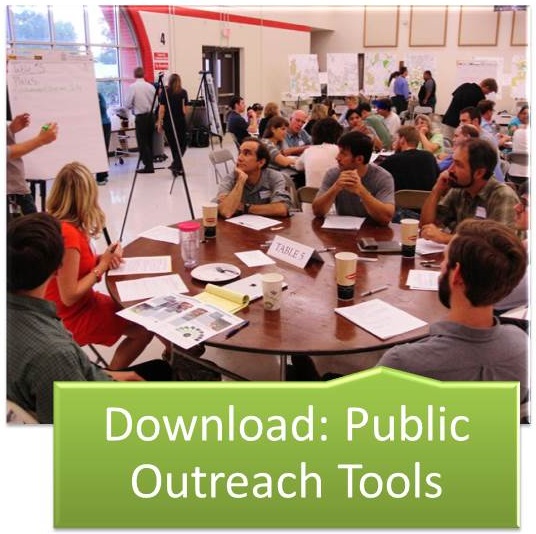 ---
---