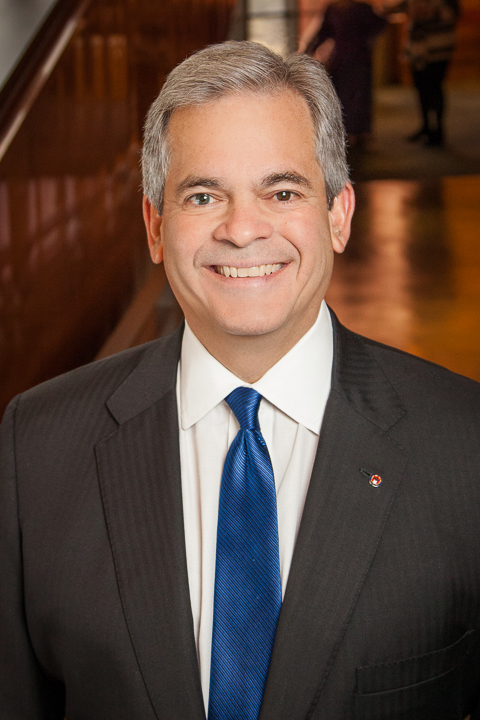 Hi, I'm Steve Adler, and I am proud to be Austin's 52nd Mayor and the first to serve under our new 10-ONE council system.  Being selected mayor is the greatest honor I've ever received.
Austin is a magical place with a special spirit and soul.  We value diversity, creativity, entrepreneurial spirit, our natural environment, and a laid back attitude.  In Austin, everyone is good enough and no one is too good.  Here you'll find friendly neighbors.
It is my goal to move our city forward in a way that is inclusive, innovative and intentionally improvisational.  Social innovation, social entrepreneurship, equity and access are becoming an ever greater part of our lives as we seek to manage the incredible growth that follows from being such a wonderful place to live.
Austin's future is bright and we need everyone to be actively involved as we move forward.  Please let me hear from you and please let me and my office know if we can provide support or assistance.
Term of Office
Jan. 6, 2015 to Jan. 6, 2019. Re-elected in 2018. Current term expires Jan. 5, 2023.