Composting is nature's way of recycling
Through the Austin Resource Recovery Home Rebate Program, Austinites* can get up to a $75 rebate on either a home composting system and accessories, or a chicken coop for their home. Composting is a natural process that breaks down organic materials into a dark, earthy, soil-like material. Putting compost on your lawn and garden adds nutrients to help plants grow. Follow this guide and you will be composting at home like a pro in no time.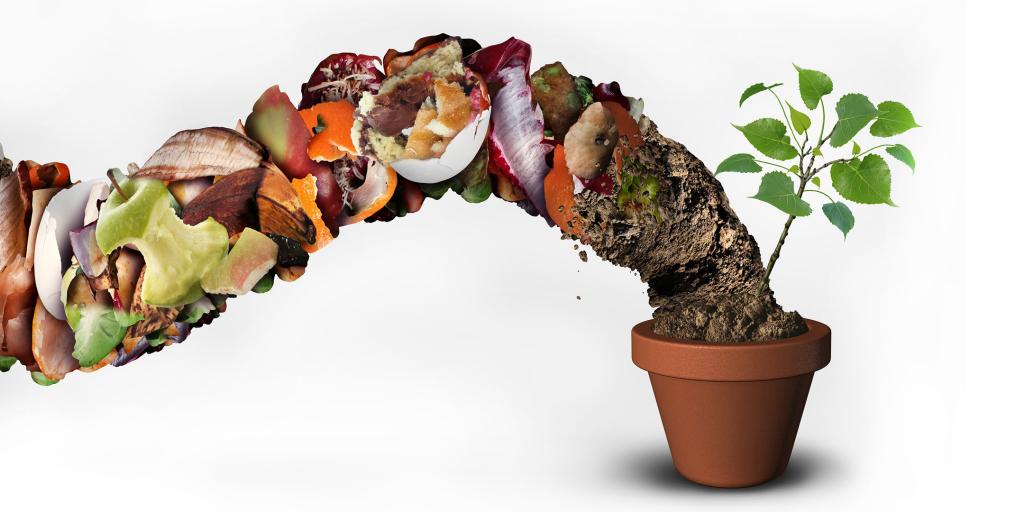 *City of Austin customers who pay the Clean Community Fee on their utility bills are eligible for the rebate. See the full terms and conditions.