City of Austin
FOR IMMEDIATE RELEASE
Release Date:
Contact: Austin Parks & Recreation Dept - Communications & Engagement Office (512) 974-6723
---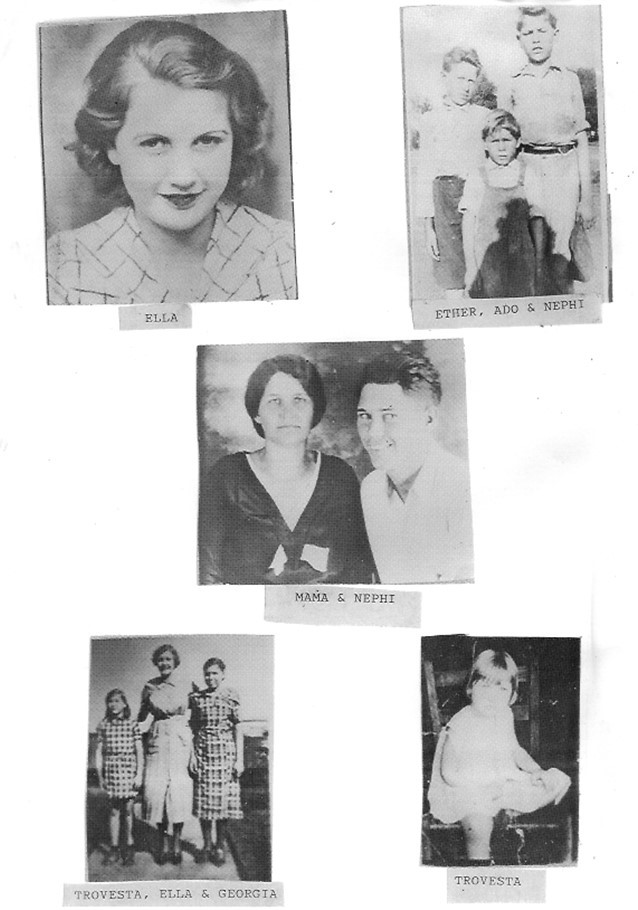 Austin's Music History at Oakwood Cemetery
 
Oakwood Cemetery Chapel presents "To Hear," an exhibit with events from March 19 through June 19, 2020. 
 
The Oakwood Chapel spring exhibit appreciates Austin's musicians, including the Besserer Orchestra, the Gant Family, and Ernie Mae Crafton Miller. They played in music halls such as Scholz Garten, Pressler Beer Garden, and the New Orleans Club. John and Alan Lomax were known for traveling the world to record folk music as musicologists.
Digital exhibits are posted at this link.
Events at Oakwood Cemetery Chapel
March 21, 2020 at 2 p.m.
Michael Corcoran and Tim Kerr launch their new book, "Ghost Notes: Pioneering Spirits of Texas Music." There will be musical performances by Up Around the Sun and Jack Henry and the Tao Jones.
April 18, 2020 at Noon
Join us at the Oakwood Cemetery Annex for the dedication of the Texas historical marker for the Gant Family. Following the dedication, we will learn more about the Gant Family and the importance of the Lomax recordings by Michael Corcoran in the Chapel with a musical performance by Kevin Russell.
Photo courtesy of Mark McBride.
###
About Oakwood Cemetery Chapel
Through historical tours, exhibits, events, and memorial services, the Oakwood Cemetery Chapel provides a place to connect, heal and reflect, that is open to all.  
Oakwood Cemetery Chapel
Museums and Cultural Programs Division
Parks and Recreation Department
City of Austin
1601 Navasota Street
Austin, Texas 78702
The City of Austin is committed to compliance with the Americans with Disabilities Act. Reasonable modifications and equal access to communications will be provided upon request. For assistance please contact (512) 974-3914 or Relay Texas 7-1-1.