We know that climate solutions can improve the quality of life of all Austinites, but climate change impacts don't affect everyone equally. As part of the Austin Climate Equity Plan, we are working to reach people who have been systematically left out of, misrepresented in, or ignored during climate change conversations and planning initiatives. That's why we created the Community Climate Ambassadors Program.
Recruiting the ambassadors
The program was launched as a pilot in November 2019. We were specifically interested in recruiting people who could apply an equity lens to climate work or contribute their historical or lived experience to the conversation. 12 ambassadors were selected through an application process and were financially compensated for their work.
The ambassadors' primary role was to engage people in their network in conversations about climate issues and share their findings with us. This helped staff identify key concerns and priorities from community members, and create a process for continued collaboration with these groups.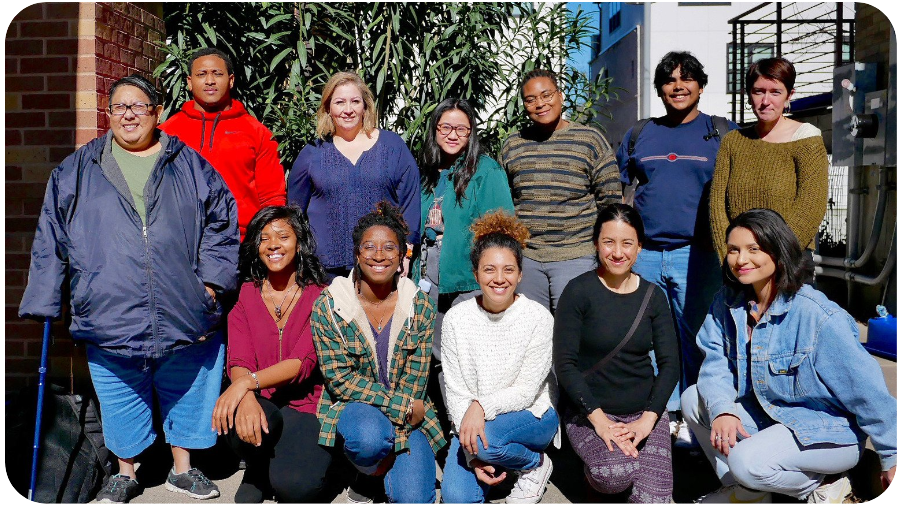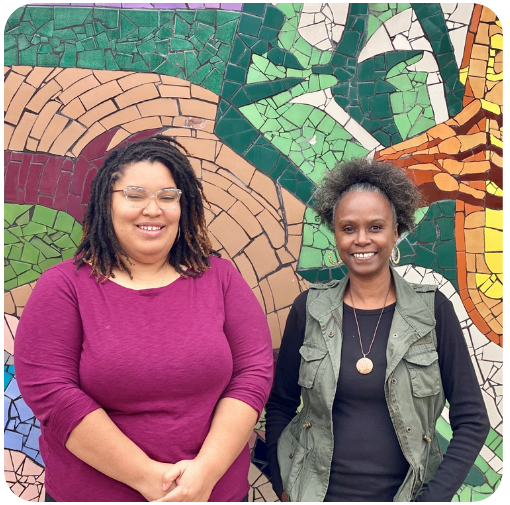 Left photo, back from left to right: Kiounis Williams, Lourdes Kaman, Lynn Huynh, KB, AJ Gomez, Chelsea Gomez. Front from left to right: Deborah Beresky, Nakyshia Fralin, Sheridan Ray, Andrea Casares, Sayuri Yamanaka, and Celine Rendon (Office of Sustainability Staff) Right photo, from left to right: Taylor Huntley and Dianna Dean
Ambassador engagement
Over six months, the Community Climate Ambassadorsheld 35 engagement events, such as gatherings, one-on-one interviews, personalized surveys, worksheets, and more. Over 70 people participated in the ambassadors' events or completed ambassador-distributed surveys. We analyzed the ambassadors' 50+ interview reports and noted major themes that were integrated into the Climate Equity Plan.
Read the report
There's so much more to the Climate Ambassadors story, and much of it is told in our full report. If you want to learn more about the ambassadors, see quotes, and find out what the key takeaways were from their conversations, read the report here (PDF, 26.3 MB). (en español)