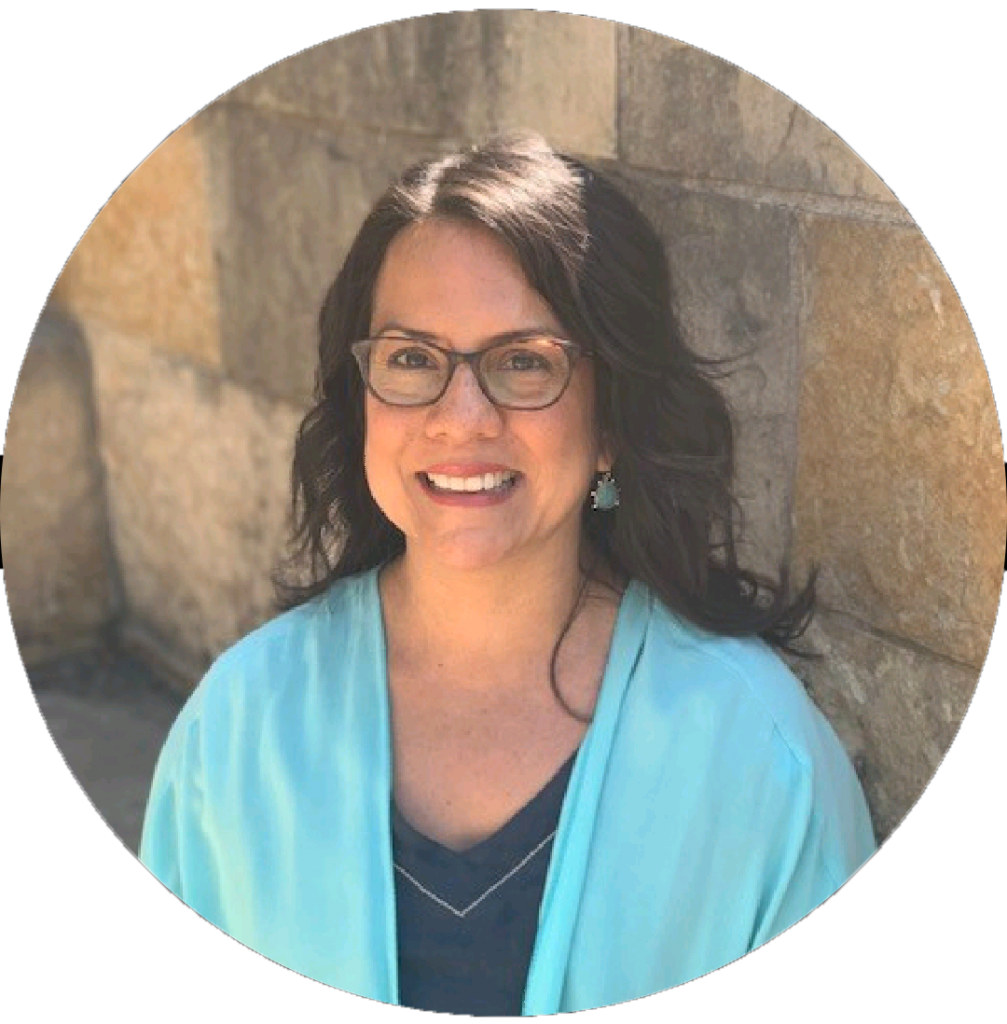 Melissa Alvarado
Heritage Tourism Division Manager
512-974-7870 | Email
With over 17 years of experience in communications, awareness campaigns, and community relations within private, non-profit and municipal roles, Melissa Alvarado serves as the Heritage Tourism Division Manager within the Economic Development Department, and is responsible for developing citywide Heritage Tourism strategies that support the economic vitality of districts, small/local business, creative sectors and current historic tourism assets in the Austin Region. Melissa also manages the Heritage Preservation Program which supports an inclusive cultural and heritage tourism approach that tells the multilayered history that created the City of Austin. Leading with equity, the revised program champions culturally significant projects and historic preservation of community assets and the tourism industry. She graduated from Texas State University with a B.A. in Communications and a Bachelor of Science in Applied Sociology and a Masters of Public Administration.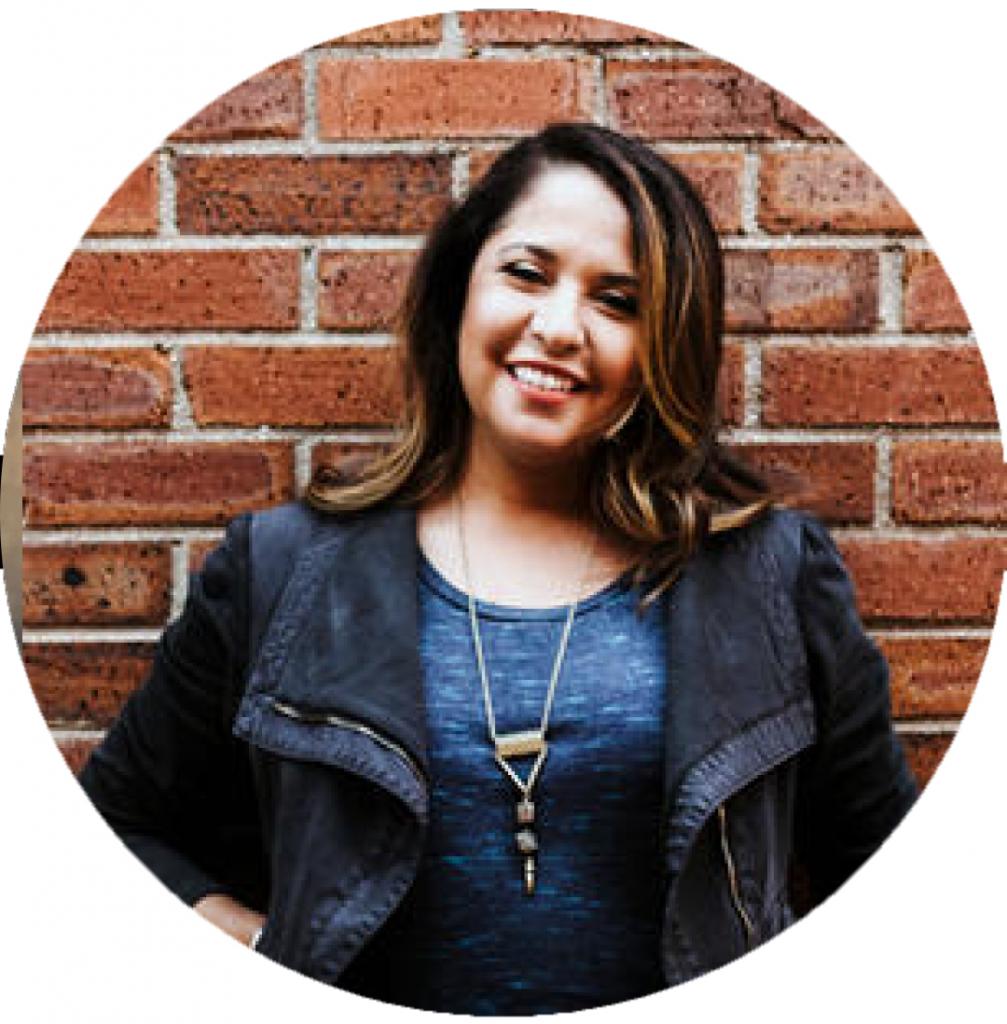 Sehila Mota Casper
Heritage Tourism Program Compliance Coordinator
512-974-7655 | Email
Sehila Mota Casper is a historic preservationist with a decade of experience working in heritage conservation, community building, and equity. Before joining the Heritage Tourism Division, Sehila worked as a senior field officer at the National Trust for Historic Preservation, working nationwide to protect America's one-of-a-kind historic treasures. She serves on the Board of Latin@s in Heritage Conservation, the National Collaborative for Women's History Sites, the Texas Historical Commission's State Board of Review, and the Friends of the Texas Historical Commission. Sehila is a graduate of Texas Woman's University Department of Visual Arts and holds a Master of Fine Arts in Historic Preservation from Savannah College of Art and Design.
Join Us for Virtual Open Office Hours
No appointment necessary!
Meeting ID: 912 6357 8489
Passcode: 485376
Days: Each Tuesday throughout August
Times: 10 am to 12 pm