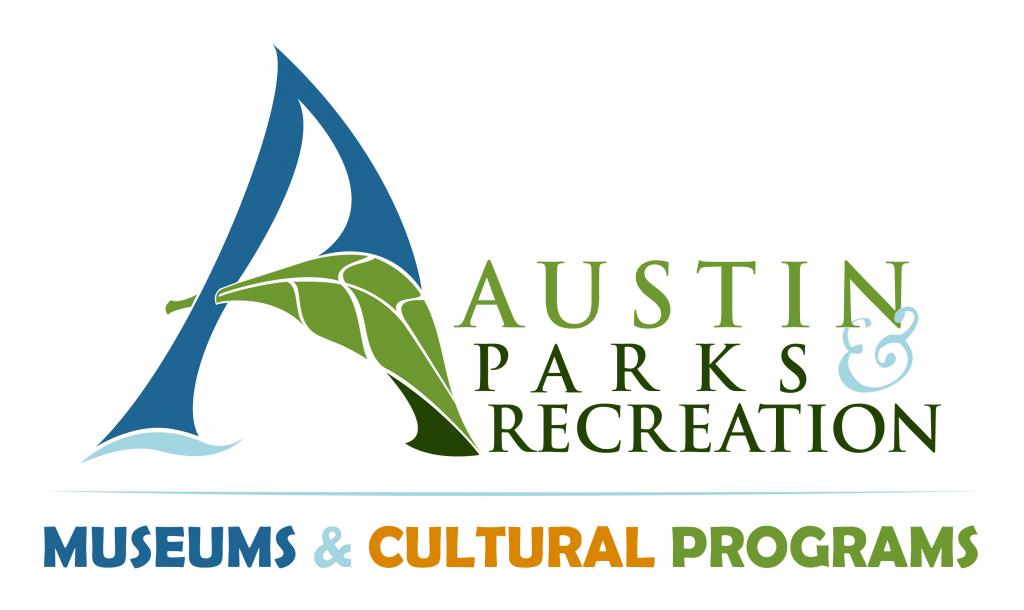 The museums and cultural programs of Austin's Parks and Recreation Department give voice to Austin's imagination and colorful past. Visit our museums, cultural centers, cemeteries, and outdoor theater for a memorable glimpse of what makes Austin unique.
Museum and Cultural Programs Sites
Asian American Resource Center
Dougherty Arts Center
Elisabet Ney Museum
Emma S. Barrientos Mexican American Cultural Center
George Washington Carver Museum
Old Bakery & Emporium
O. Henry Museum
Oakwood Cemetery Chapel
Susanna Dickinson Museum
Zilker Hillside Theater
---
Digital Programming
In light of the recent Stay Home-Work Safe Order requiring residents to stay home as much as possible, the Museums and Cultural Programs Division offers free digital programming for the public. Visit each respective sites' digital programming links below for more information. Programs will be updated on a weekly basis beginning in mid-April 2020. 
Asian American Resource Center
Dougherty Arts Center
George Washington Carver Museum
Elisabet Ney Museum
Emma S. Barrientos Mexican American Cultural Center
Oakwood Cemetery Chapel
O. Henry Museum
---
Equity Exhibit Begins Department-wide Tour
"Austin's Equity Equation" was produced by the Museums and Cultural Programs Division as a touring exhibit that addresses four major factors in becoming an ally for equity in Austin. These factors include: understanding current inequities for people of color in our community through data related to quality of life; learning the vocabulary of equity; learning about Austin's diverse history; and developing an action plan for further involvement. The exhibit will be rotated among indoor Parks and Recreation facilities that are accessible to the public from October 2021 to March, 2023 (see tour schedule here.) A resource guide accompanies the exhibit which can be accessed here. Make comment or suggest changes to the exhibit at equityexhibitcurator@austintexas.gov.
CONSTRUCTION PROJECTS UPDATE
Voters approved the 2018 General Obligation Bond Proposition B: Libraries, Museums, and Cultural Art Facilities, providing funding for much needed improvements and expansion of Austin's Cultural Centers. Previous bonds funded restoration projects at two of its museums.
Bond projects within the Museums and Cultural Programs Division are now underway and updates can be found at the following websites:
---
ArtsResponders: Social Practice Responds to COVID-19
PROGRAM OVERVIEW
The Austin Parks and Recreation Department's Museums and Cultural Programs has launched ArtsResponders: Social Practice Responds to COVID-19. Cultural Centers including The Dougherty Arts Center, the Emma S. Barrientos Mexican American Cultural Center, the George Washington Museum Genealogy and Cultural Center, and the Asian American Resource Center and museums like the Elisabet Ney Museum and Oakwood Cemetery Chapel have commissioned artists to train in Social Practice, and to organize and engage community in an artistic response to cope with and overcome COVID-19. The program will run October 5 to March 31, 2021.
Socially engaged practice, according to the Tate Museum, "describes art that is collaborative, often participatory and involves people as the medium or material of the work." It can include "any art form and involves people and communities in debate, collaboration or social interaction." Social practice uses the participatory element as the artwork, integrally developing an idea and turning it into public will. 
As the City of Austin headed into the fall and winter season, the numbers of COVID-19 cases and deaths were predicted to rise.  Additionally, many Austinites faced the holidays without family and typical in-person celebrations. Public Will to resist COVID-19 may continue to be challenging for many people as we enter into the spring. In September 2020 the Museums & Cultural Programs Divisions opened a Call for Submissions and through a juried process, selected 11 artists and their social practice proposals. These ArtsResponders participants are addressing the issue of resisting COVID-19 in the face of every temptation to do otherwise by organizing public participation in art actions that bring home the message.  
To learn more about the artists selected to participate in this program and the progress of their projects, please visit the individual MCP websites:
Lizzie Chen
Peelander-Yellow
Caroline Walker
Sarah Wilson
Jade Walker
Naomi Caballero
J Muzacz
Rehab El Sadek
Professor ESHUDARE
Douglas Laustsen
Gathering Ground Theatre