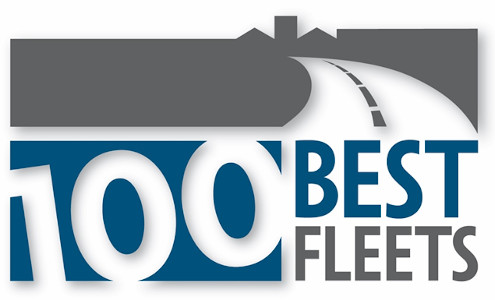 Honored as one of the 100 Best Fleets in the Americas!
Fleet Mobility Services, City of Austin, Texas proudly announces that it has been recognized as a peak-performing fleet operation by the National Association of Fleet Administrators (NAFA), 100 Best Fleets in the Americas: 2021.  This designation recognizes our ever-increasing levels of performance improvement and innovation within the public fleet industry, doing the right things for the right reasons.
Austin's Fleet Mobility Services received this exceptional distinction by being recognized as one of the best one hundred fleets in the Americas.  To put this achievement in perspective, there are over 38,000 public fleets in North America and thousands more in South America.
Now in its 21st year, the Best Fleets program recognizes top-performing public fleet operations through an annual application-based process that evaluates such criteria as accountability, use of technology, information, and collaboration. 100 Best Fleets includes an impressive list of large and small fleets from around the U.S.
Thanks to the hard work of Fleet Officer Jennifer Walls and her team, our efforts are having an immediate and impressive effect on the economy, demonstrating our commitment to society. Leading by example, with fresh thinking and new ideas, Austin's Fleet Mobility Services is helping to create the future for fleets in the Americas.