1 + 1 = 0: Two local businesses join forces to help Austin reach zero waste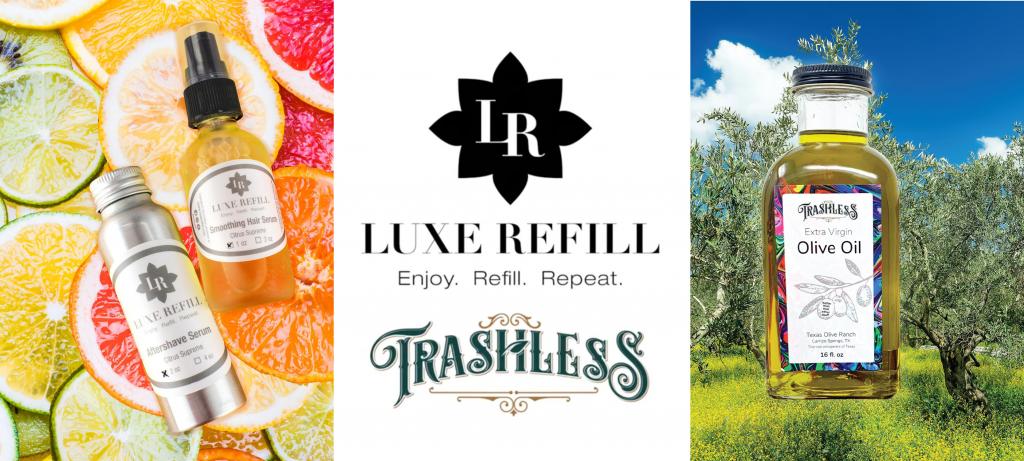 By: Bailey Grimmett
A new networking series, hosted by the City of Austin, is bringing together businesses from all over Austin with one goal in mind: to reduce waste. The lunchtime networking series invites local, 'circular' businesses to connect virtually over good conversation, speaker presentations and dreams of a circular future (which is not far off).
If you've never heard of a circular business, these are the ones reducing waste just by the nature of their business. This can include thrift stores selling secondhand items, repair shops, recyclers, businesses providing sharing services and more. Each of these businesses is either reducing waste throughout their daily operations or providing services that keep you, the customer, from buying newly produced items. 
Circular businesses are part of a growing industry in Austin with a large economic impact, supporting over $1 billion in local economic activity and over 6,300 jobs. The City is offering specialized assistance to promote business growth, job creation and connections within this industry to assist with growth and expansion.
Two such businesses recently connected during the City's Circular Meet-ups series, and shared their story with us.
Founders Cristina Guerra of Luxe Refill, a sustainable bath and beauty brand, and Yogesh Sharma of Trashless, a zero waste local grocery delivery service, both attended a meet-up in December and happened to cross paths in one of the breakout rooms (networking at work, folks). In the coming weeks, they connected and formed a quick and successful partnership that has tangible results today.
Currently, both businesses have integrated their services online and are renting a shared space to help cut costs, reduce waste and grow their businesses. "The Circular Meet-up was exactly what I needed to make a successful connection, and helped us grow our businesses together," said Guerra.
We can't wait to see what their businesses have in store for us.
Join us for our next Circular Meet-Up! Upcoming events will be posted through the City of Austin's Circular Economy Program.