ACL & Austin Materials Marketplace: Drumming up solutions for waste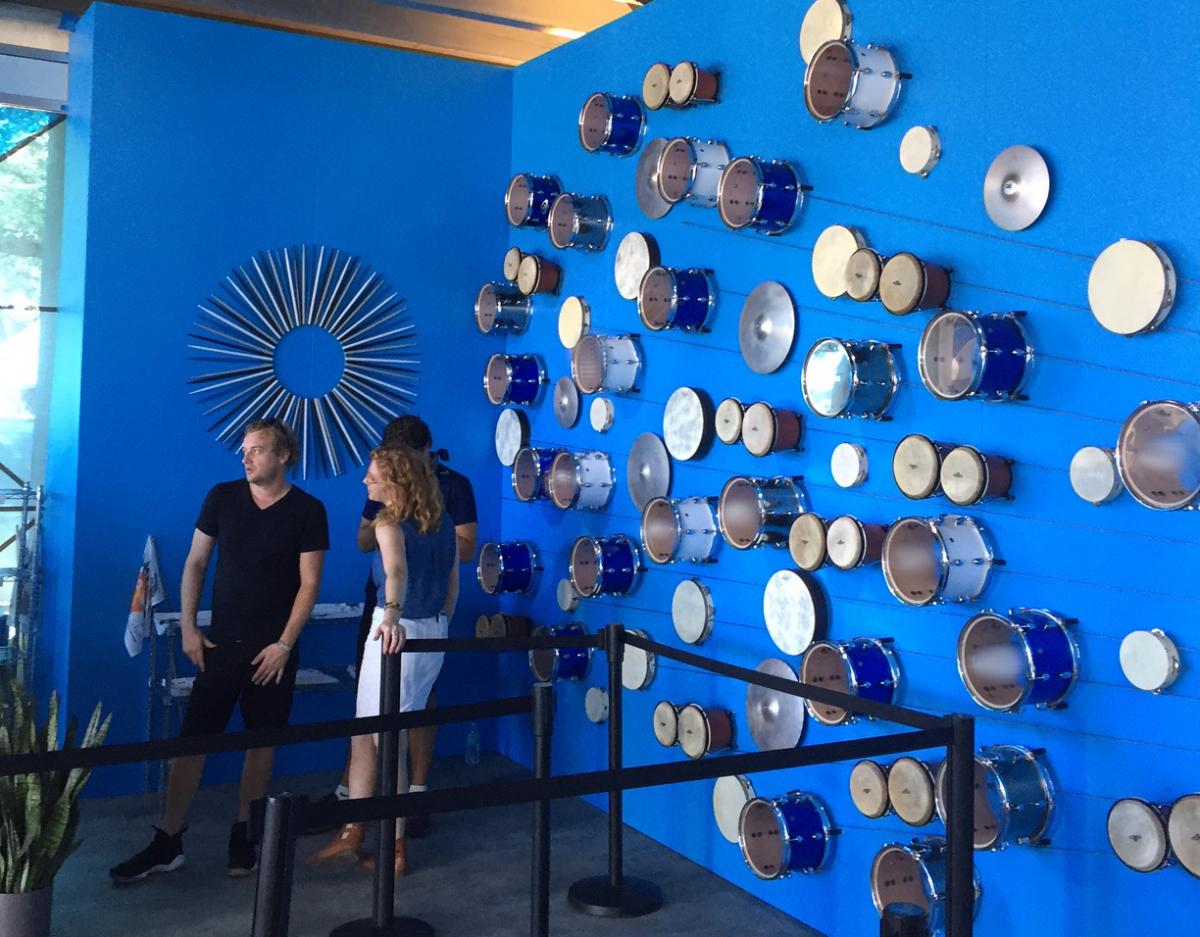 By Valerie Vines
Austin City Limits (ACL), the international music festival held at Zilker Park each October, does things big. Big-name headliners, crowds, stages and, potentially, a lot of waste. But thanks to efforts between festival planners and community partners, ACL is becoming a more sustainable event. Last year, ACL teamed up with Austin Materials Marketplace (AMM) to reduce waste from the iconic Austin event. 
AMM is an online platform that helps businesses connect, so that one organization's 'waste' can be another's input. At the end of the 2018 ACL Fest, AMM worked to save decor from the 'American Express Experience' VIP tent. One notable trade involved re-homing like-new drums to student music groups. Two Austin ISD teachers received more than a dozen hand drums each to use in their classrooms. Twenty more percussion instruments went to Kids in a New Groove, a local non-profit that gives free one-on-one music lessons to children in the foster care system.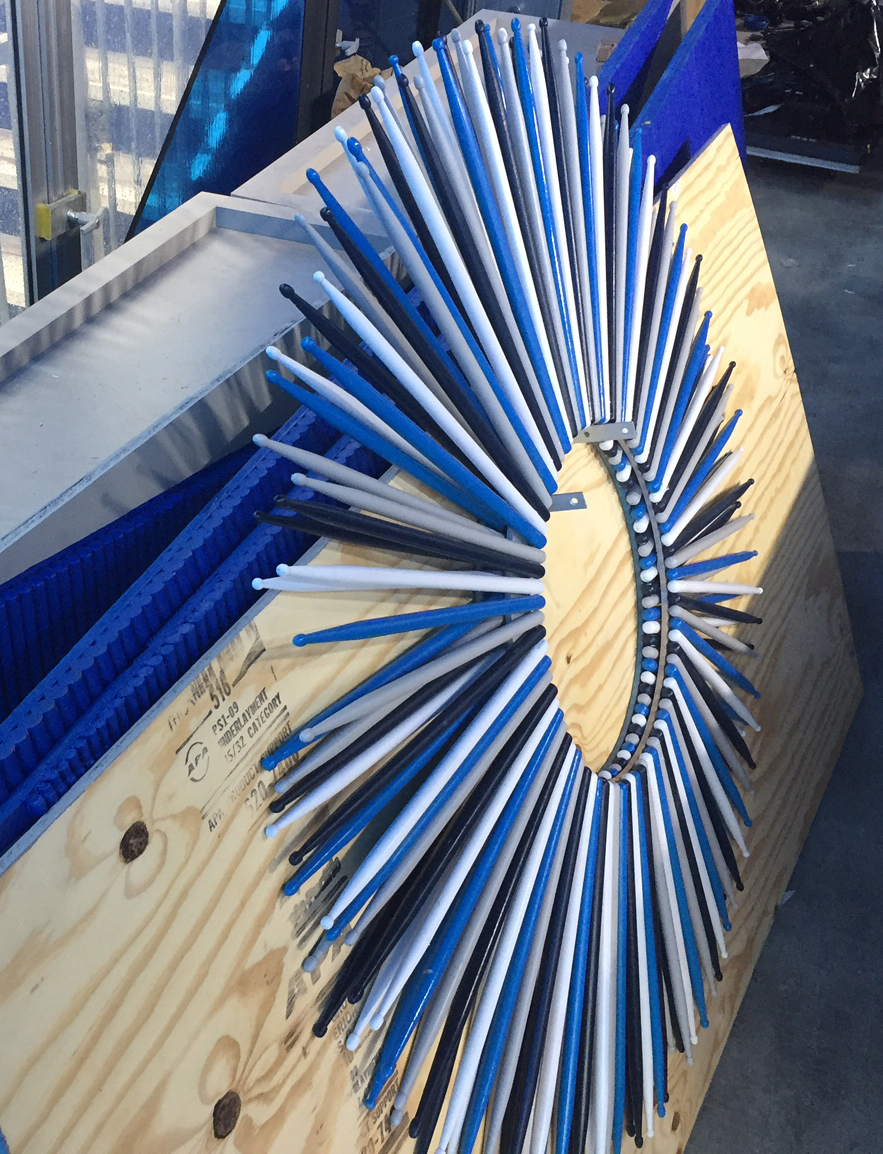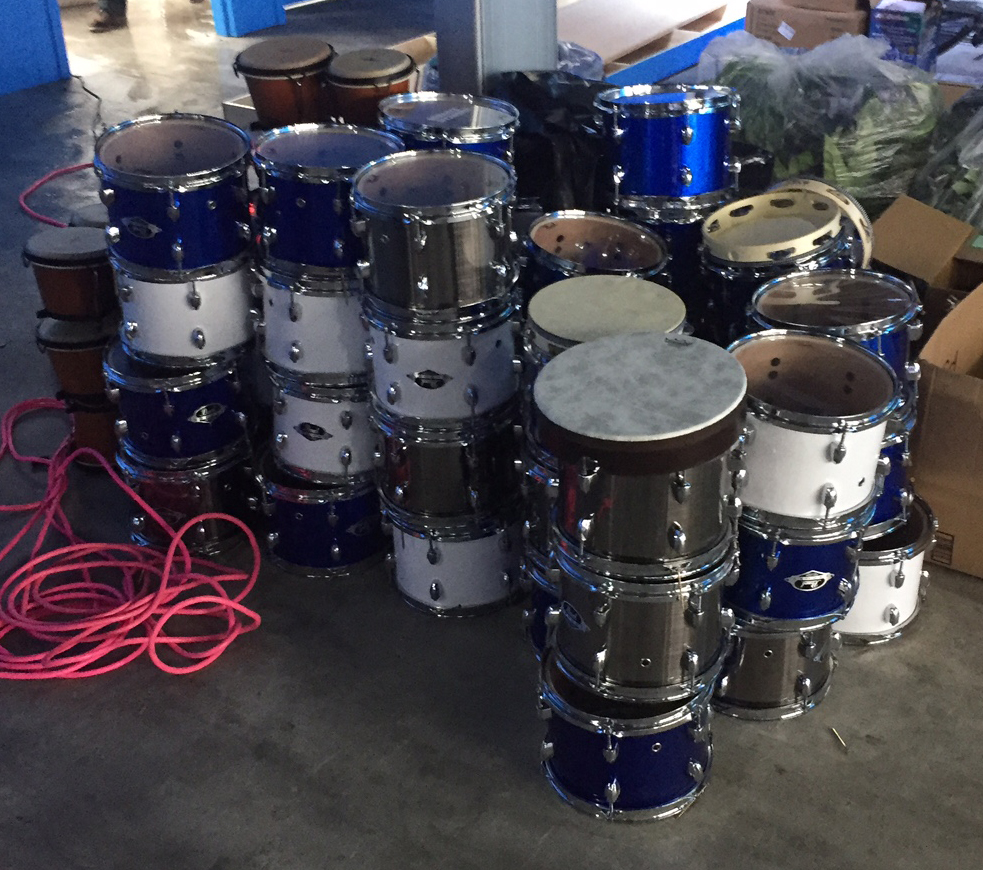 By keeping reusable resources like these drums out of landfills, AMM is adding value (and music!)  to the Austin community. Despite heavy rains that dampened material recovery efforts, over 2,000 pounds of ACL's would-be waste received a second life. Other trades from the festival included:
1,300 pounds of plywood paneling, used by the Museum of Human Achievement for their East Austin Studio Tour
200 pounds of T-shirts, given to the Austin Area Quilters Guild for crafting
Dozens of plants given to AISD teachers, a non-profit pet clinic and a local artist
Three bicycles sent to Shepard of the Hills Lutheran Church to gift to low-income congregation members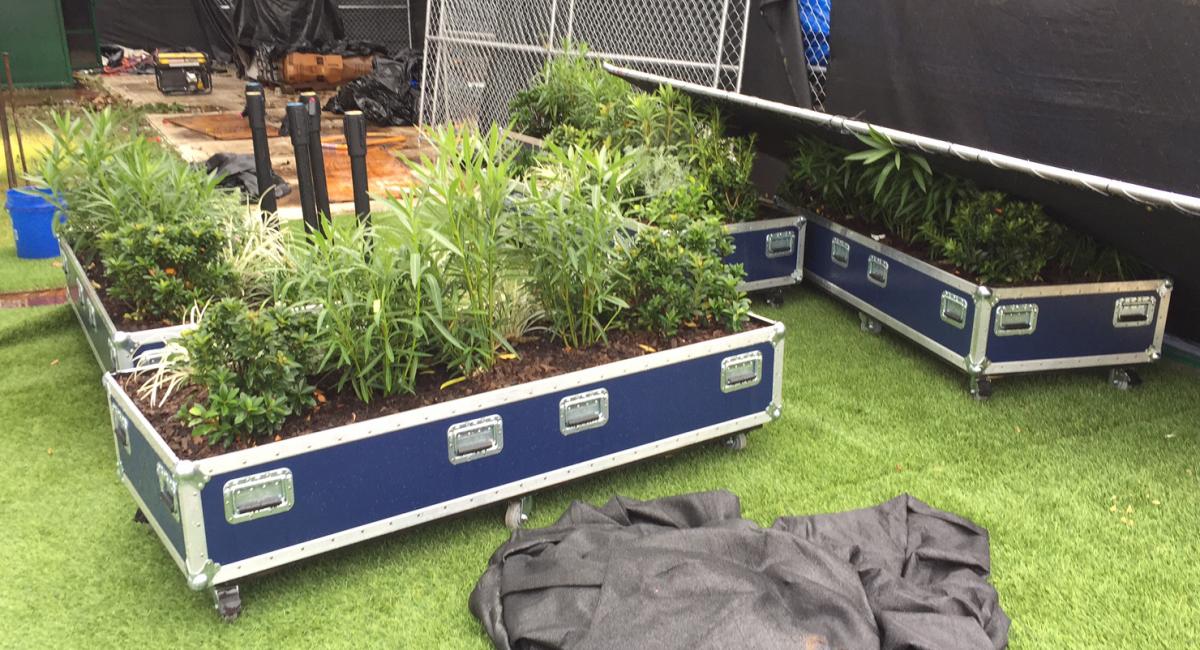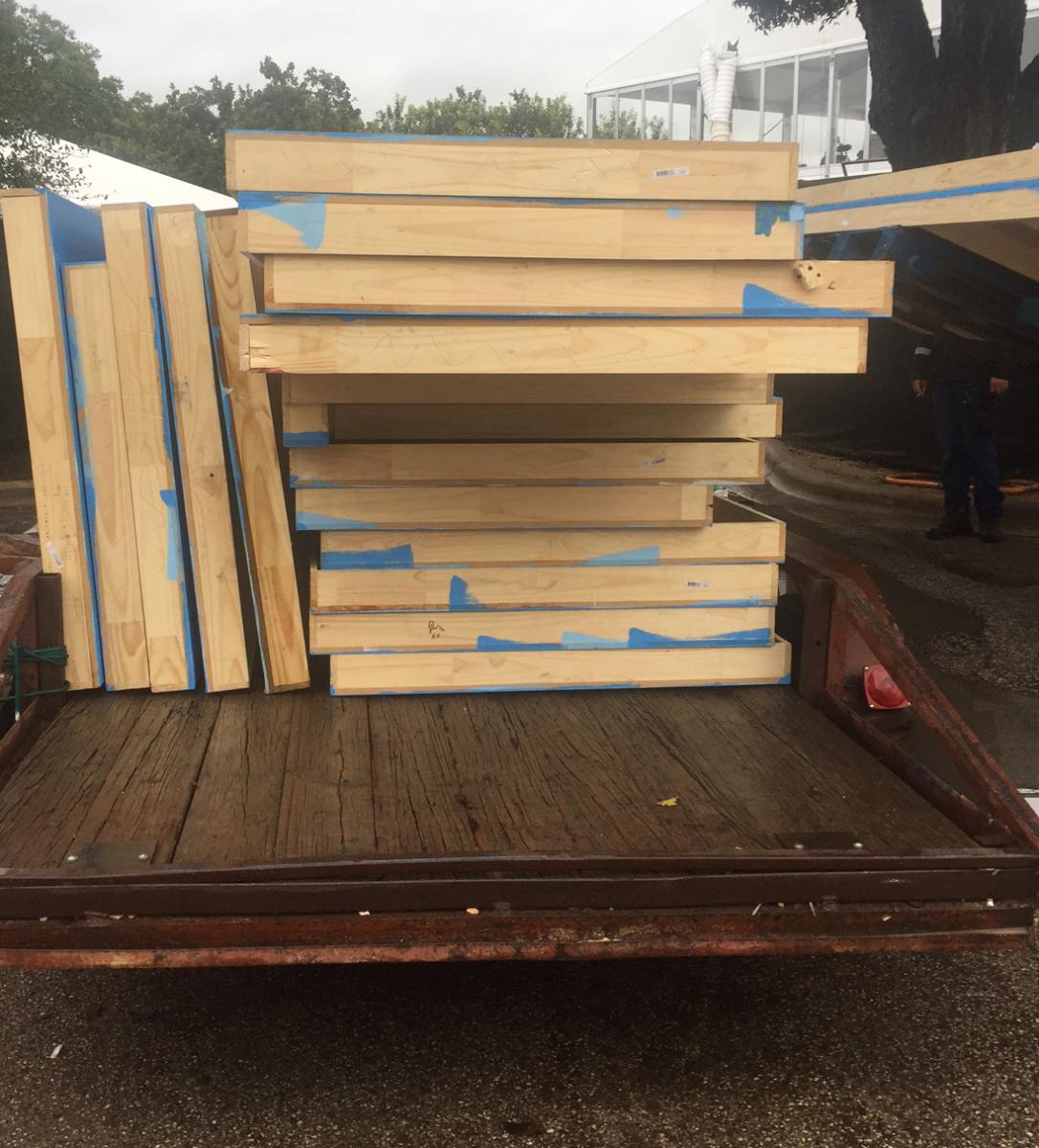 "AMM has a small overall impact on the entire festival at large," noted former AMM Program Manager Petey Peterson, "but an important one." The City of Austin hopes to reach Zero Waste by 2040 and waste reduction efforts by large events like ACL are an important piece of the puzzle. "Zero Waste planning is going to take more forethought about how to reuse materials at the end of an event," Peterson expressed. "It's going to take commitment, work and investment from the private sector to make this happen."
AMM is continuing their partnership with ACL's management company, C3 Presents, to reduce event-related waste this year. These Marketplace trades are proof that festivals can cater to music lovers without skipping a beat.
Since it began facilitating material trades between businesses in 2014, the Austin Materials Marketplace has diverted around 924,500 pounds of materials, thereby saving 55,900 cubic feet of landfill space. AMM currently has over 150 free materials available for trade. Join the platform and Austin's circular economy.