Gifts your mother (earth) will love: Zero Waste gift ideas for Mother's Day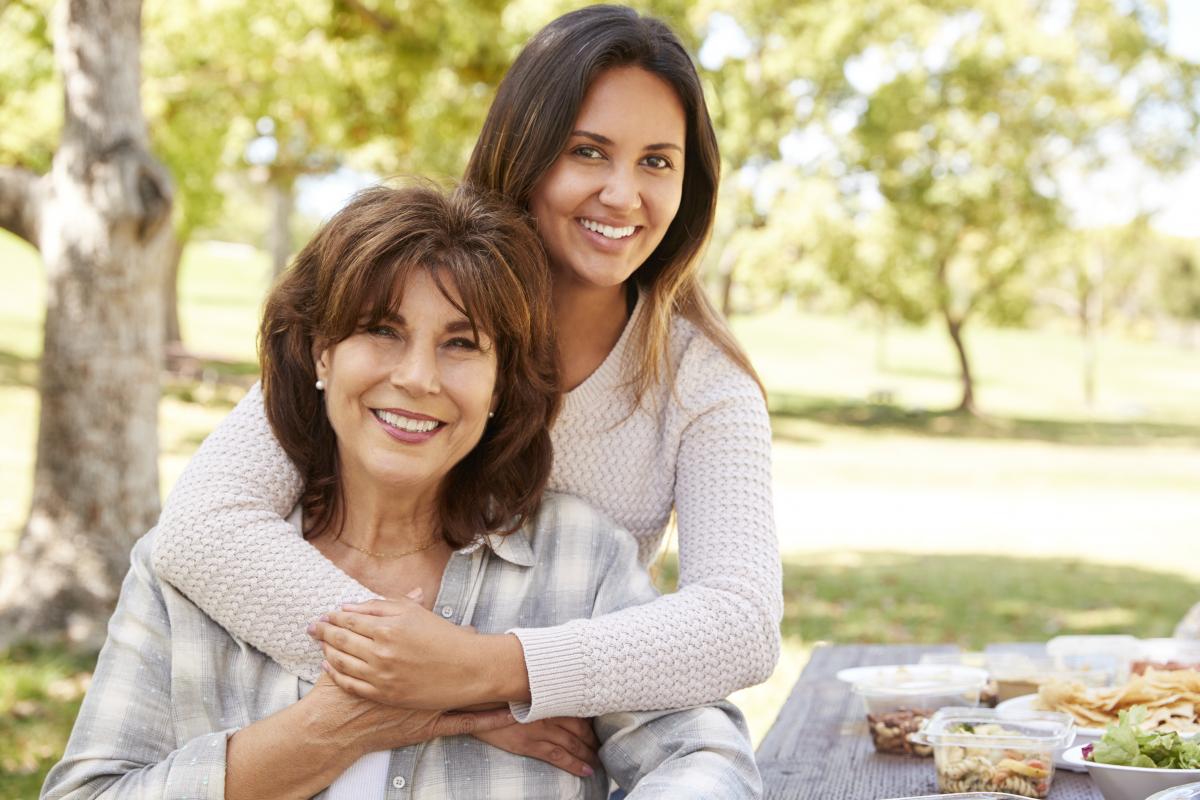 By: Ashley Pace
Mother's Day provides us with the opportunity to reflect on everything our incredible mothers bring to our lives. This year, as you decide how you will honor and thank them, take the extra time to give her an eco-conscious gift she will love and feel good about.
The gift of time
Think about what she would like to spend her day doing. Pack a picnic full of her favorite foods and head to a quiet spot, spend the day volunteering together for a cause she cares about, or rent her dream car for the day and explore the hill country. Maybe what she really wants is some alone time. Sign her up for lessons; sewing, cooking, martial arts or whatever she is in to.
 
Get crafty together
Homemade gifts are always the best because of the time and love that goes into making them.  Repurpose thrift store finds like vintage teacups to make bird feeders or planters, picture frames that you can paint or add buttons or beads to, or one-of-a-kind furniture that you can refinish. Plan to do these things together and make a day of it, or do it ahead of time and present it to your mom on Mother's Day. If you are in need of inspiration and crafting supplies, make sure you check out Austin Creative Reuse for discount supplies.
 
Repair what is already loved
Having kids can take its toll on your home and your beloved items. Instead of buying something new, think about what she already loves and feels like she may have lost. Surprise her by having that broken bracelet, worn-down pair of heels, discolored photograph or favorite piece of furniture repaired, restored and looking like new again!
 
Whatever you choose to do, make sure you are putting extra thought into your gifts. Experiences, reuse activities or repairing beloved items are all great ways to say how much you care both for her, and for our mother earth.