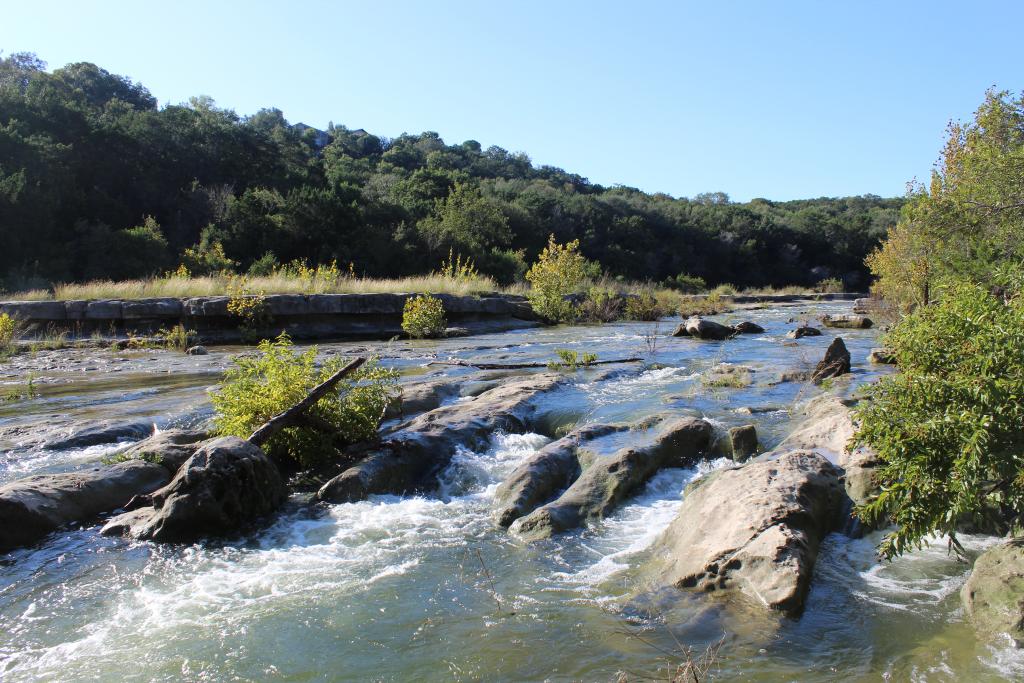 One of Austin's popular trails is getting some TLC this spring. The Barton Creek Greenbelt was recently named as one of 14 "Hot Spots" around the nation by the Leave No Trace Center for Outdoor Ethics. A Hot Spot is a popular and beautiful outdoor area that is heavily used, resulting in unintended impacts such as such as litter, damaged vegetation, and trail erosion, to name a few examples.
The Parks and Recreation Department, Leave No Trace, local organizations, and the community are partnering to raise awareness among park visitors about outdoor recreation ethics on the Barton Creek Greenbelt and other natural areas and to bring solutions to the community. 
March 6-9, 2020 Leave No Trace
Join the Parks and Recreation Department and the Subaru/Leave No Trace Traveling Trainers for a series of fun, family-friendly workshops to learn about Leave No Trace Principles. You can also help the Barton Creek Greenbelt by volunteering for It's My Park Day. Attendance at each event is limited. Registration is required.
Leave No Trace Rock-Climbing - An entry-level rock-climbing opportunity that will also teach about ways to protect natural climbing spaces. March 6 and March 9
Salamander Walk - A tour of springs in the Barton Springs Pool area and an opportunity to learn about the endangered Barton Springs Salamander. Attendees may get to see a salamander in its natural habitat. March 6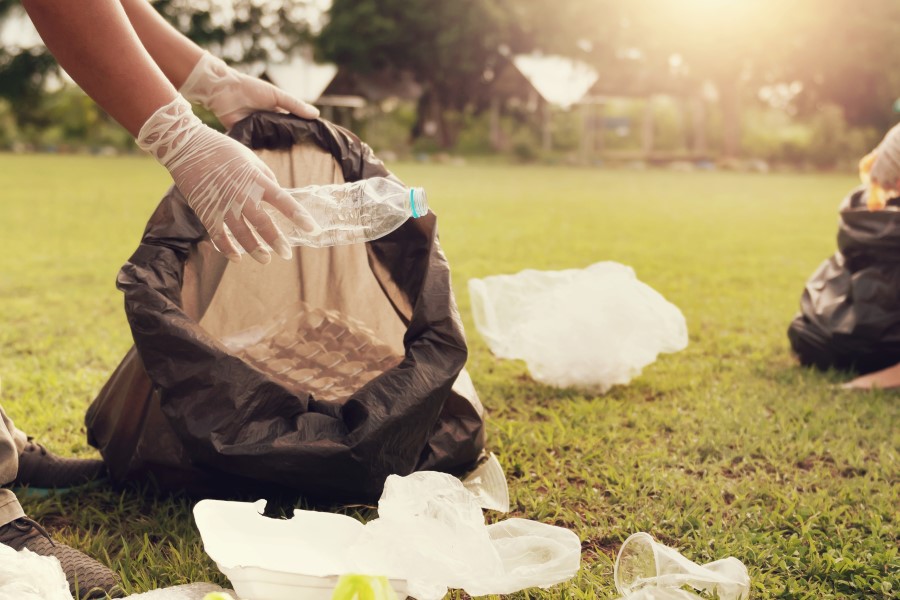 It's My Park Day - An opportunity for hundreds of volunteers to improve the Barton Creek Greenbelt. There will be six locations where the community can participate. It's My Park Day is hosted each spring and fall by Austin Parks Foundation. March 7
Leave No Trace Birdwalk - This program is designed to introduce participants to the basics of birdwatching, as well as Leave No Trace principles as they relate to birding. March 8
Citizen Science, BioBlitz - A BioBlitz involves making as many observations as possible of species within a certain amount of time. This BioBlitz will inspire stewardship, show participants how to contribute to their scientific community, and teach about the organisms present in the Barton Creek Greenbelt. March 8