Montopolis Park: Brownfield to Butterfly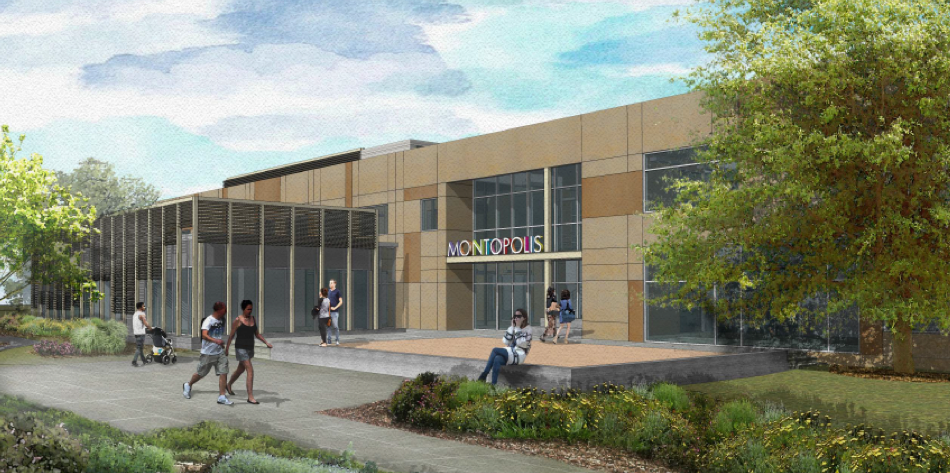 By: Susanne Harm
A cornerstone of East Austin for more than four decades, Montopolis Park will soon experience a metamorphosis. The timeworn recreation building will undergo a transformation into the new, full-fledged Montopolis Recreation and Community Center. It's already a charming place for nearby residents to recreate, celebrate and meet their neighbors, but after long-planned renovations are complete, this 6.4 acre park will evolve into a crown jewel of Austin's Eastside. 
Before work could safely begin on the new Montopolis Park project, testing of existing buildings, surrounding land and ground water needed to be conducted by experts at Austin Brownfields Revitalization Office. The Brownfields team learned of an historic gas station near the park so they completed Environmental Site Assessments (ESA) which luckily indicated no harmful toxins in the soil or groundwater. The team also tested for asbestos and lead-based paint at the Recreation Center to ensure worker safety during demolition and renovation. 
Whenever a current property has a history of being near a past business using chemicals or other potentially harmful substances (think gas stations, dry cleaners or chemical plants) there is a risk that some of the toxins are still lingering in the buildings, land or even underground water. These potentially contaminated locations are referred to as brownfields and that's where the City's Brownfields team steps in to ensure the safety of future park visitors, employees and construction workers during demolition and renovation. 
Once brownfield cleanups and further testing are completed, renovation efforts will begin on more than 33,000 square feet of new space, including a commercial kitchen, multisport gymnasium, fitness room, track, teen space, computer lab, conference rooms, and educational programming areas.
Funding for the whole endeavor comes from the Parks and Recreation Department, Health Department and the Brownfields Revitalization Office. The Brownfields Revitalization Office receives grants from the Environmental Protection Agency to provide free ESAs and low-cost cleanup loans for properties which may have contamination. 
Estimated to be open to the public beginning spring of 2020, the multiple new amenities at the Montolpolis Recreation and Community Center will add boundless opportunities for all Austin residents.