Net-Zero Hero: Joseph de Leon

I'm helping make Austin Net-Zero by turning organic waste into plant food.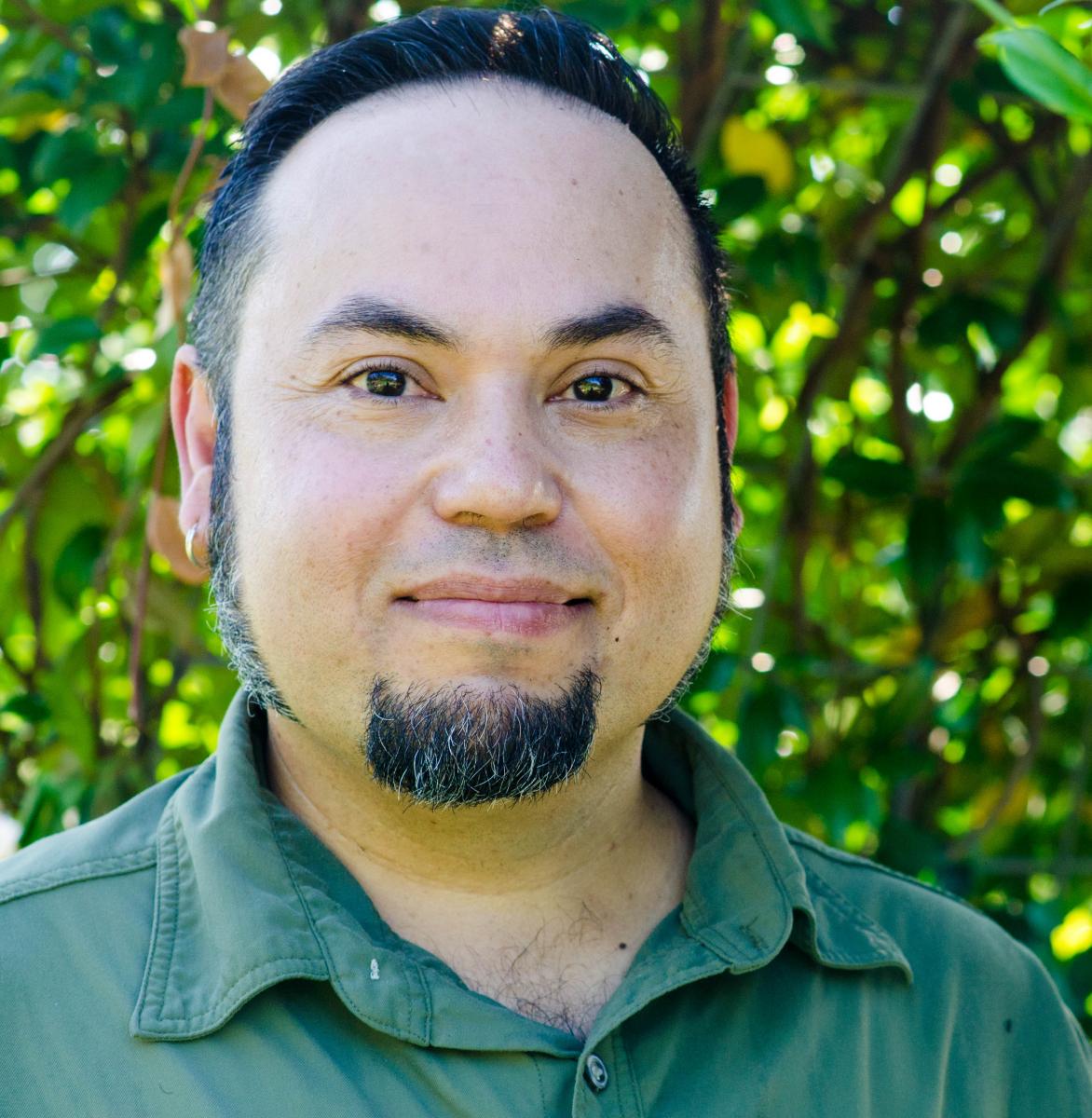 Austin is green and we all want to keep it that way! As a community, we're committed to reaching the target of Net-Zero greenhouse gas emissions by 2050, which will ensure a safe, healthy, vibrant Austin for many years to come. Here's the story of how one person can make a difference.
Meet Joseph de Leon, steering committee member for the Gardens at Gus Garcia and former Operations Director for Keep Austin Fed. He contributes to Austin's Net-Zero goal in several ways, including composting at home and in the community. Joseph also works with the Compost Coalition of Austin to provide compostable resources to community. In his free time, he also enjoys providing free basic composting education at community gardens, offices and garden nurseries. We spoke with Joseph on his biggest inspirations, toughest challenges, and what advice he has for others looking to live Net-Zero. Read more below.

Nothing builds appreciation for our resources like growing your own food. When I started a backyard vegetable garden in 2010, I began making my own fertilizer by composting. I later added chickens, which accelerated the composting process, converting table scraps into eggs and meat. Turning waste into food is so empowering, I had to share it with others.

I started with one compost pile, but quickly realized my household doesn't produce enough kitchen scraps to fill the bin. I joined Compost Coalition Austin, which connects backyard composters and community gardens with places that produce organic waste, like cafes, wood working shops, and even a small-scale petting zoo. Now I manage the compost at Gardens at Gus Garcia Community Garden and have 9 backyard compost bins, including one attached to my chicken coop and two others where I compost my dog's waste. I even started an organic material collection program at my office. Several people in the community drop-off their organic material at my house or at the Gardens at Gus Garcia, keeping an estimated 10,200 pounds of organic material out of the landfill each year.


It's always bothered me that so many of our resources end up in the landfill where they become contaminated and degrade the environment. It's rough watching people just throwing away perfectly good resources. I've become picky about who I encourage to recycle or compost, because many people make excuses or just don't care. Sometimes, I'll just reach into the trashcan and recover the resources myself, but that could be a full-time job. Walking away is tough.

Learning to slow down and move at nature's pace has been more gratifying than I would have thought. It takes many weeks for food scraps and leaves to decompose and become compost. Seeing the process up close is fascinating as bacteria, fungi, and a huge range of invertebrates each live out their lives in a world that goes largely unnoticed. I like to call it my little soil safari.


Start small and stay consistent. There are many compact and convenient ways to compost at home, even if you don't have a yard. If you're unable to compost at home, visit CompostCoalition.com to find a nearby community garden that will take your organic material.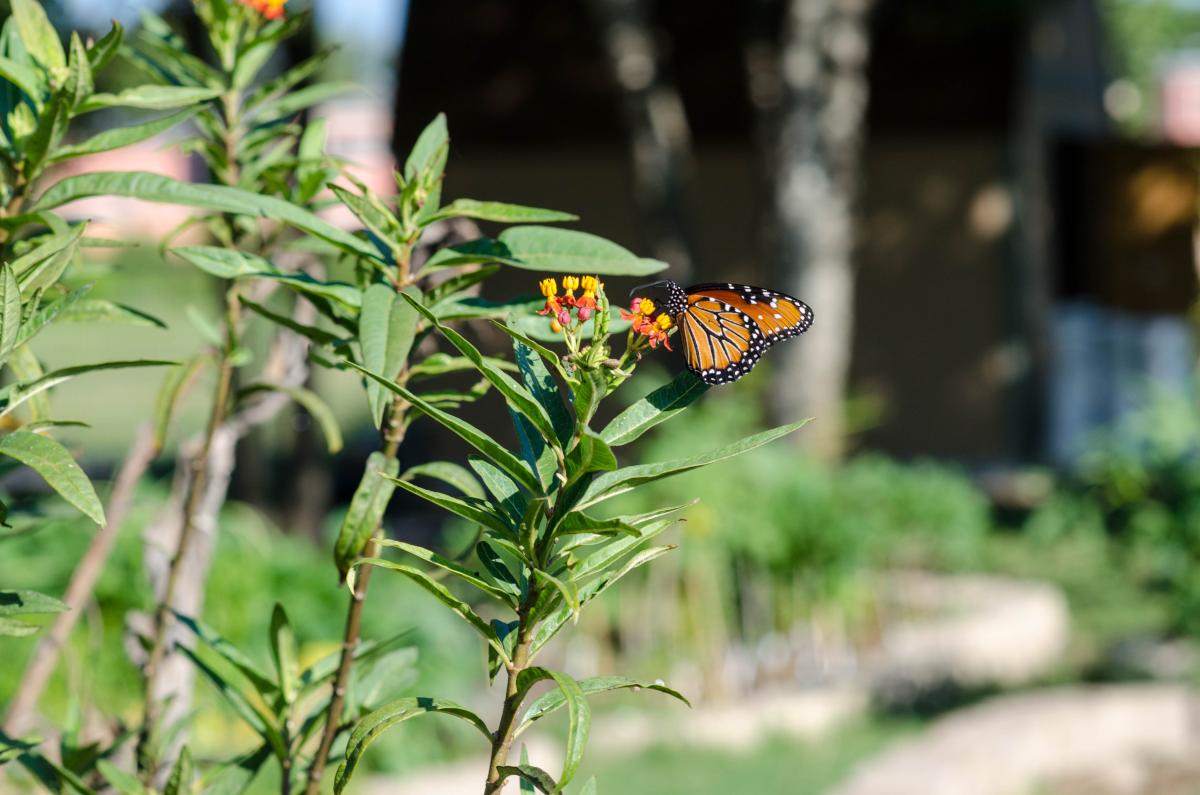 To learn more about Austin's Net-Zero Goal, view the Community Climate Plan.
Share your Net-Zero contributions with us on Twitter or Facebook and use #NetZeroHero. If you know a Net-Zero Hero who should be recognized for their efforts, send your nomination to sustainability@austintexas.gov.