Net-Zero Hero: Susan Ward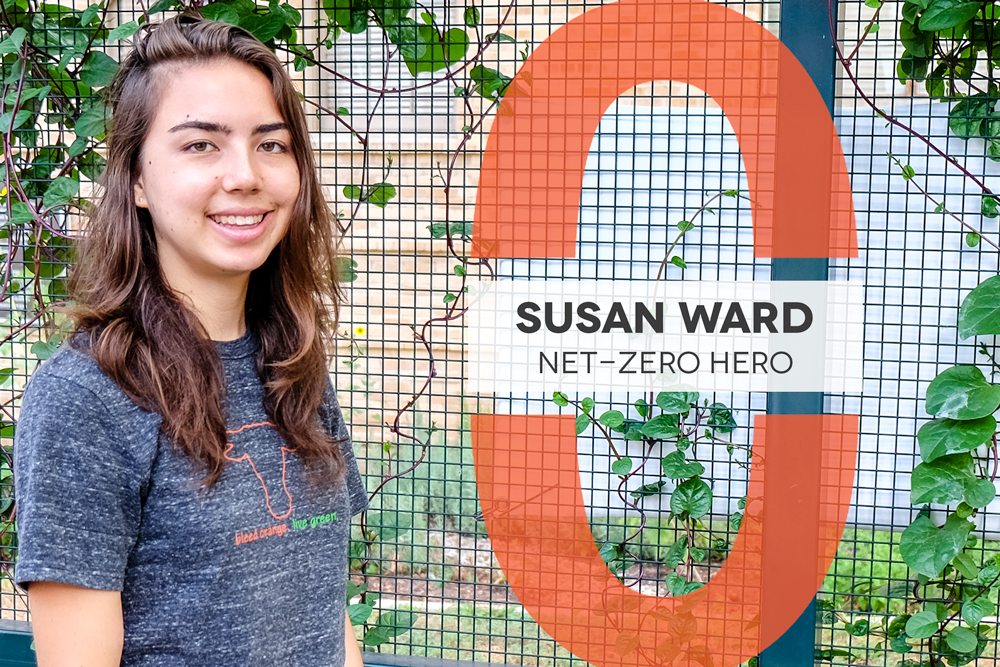 I'm helping to make Austin Net-Zero by: being involved in the UT sustainability community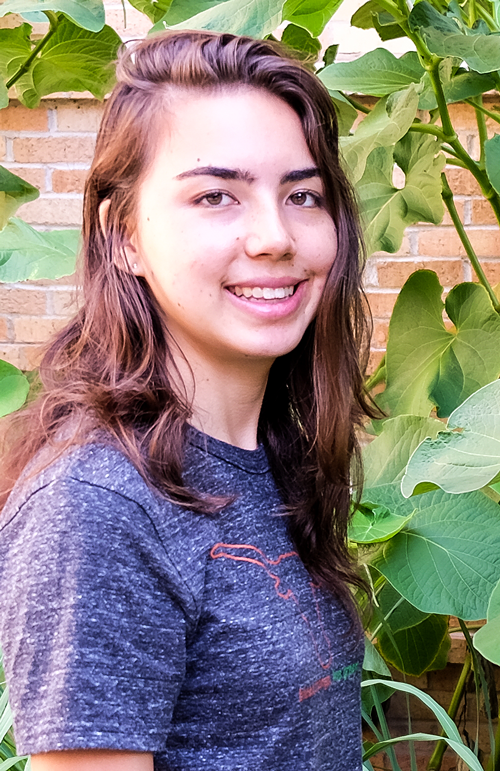 Meet Susan Ward, a student at the University of Texas working toward a degree in Urban Studies. Susan first became passionate about sustainability while attending high school in her hometown of El Paso. Since attending college at UT, her passion and drive for sustainability have only grown deeper. Susan has connected with organizations dedicated to sustainability on and off campus, including the UT Farm Stand, the Campus Environmental Center, and more.
We spoke with Susan about her commitment to Net-Zero, what her toughest challenges have been, and what advice she has for others looking to live Net-Zero. Read more below.

My high school environmental science teacher changed my life, weaving sustainability into all aspects of it. I wanted to learn more, so as a freshman at UT, I joined the Campus Environmental Center as a team member of the organization's Socials Squad. The people I met through CEC helped me realize that my true interest lies in facilitating our peaceful coexistence with nature through behavioral and infrastructural change.

One of the team leaders of the Socials Squad encouraged me to apply as a student leader of the UT Green Offices program. So, I did! This position enabled me to assist office staff in incorporating sustainability into their workplace. As part of the program, we provided on-site consultations on how to improve office waste diversion efforts and increase sustainability practices at work. We made it fun through photo challenges, which encouraged staff to document their success and progress.
These socials also gave us the opportunity to learn and teach others about sustainable food, something I found so interesting that I began working for University Housing and Dining's Sustainability Office. This hands-on work at the UT Farm Stand Garden gave me experience in organic gardening and the food production system. This job also allows me to share my experience and the literal fruits of our labor with others, reducing food miles and the use of harmful chemicals.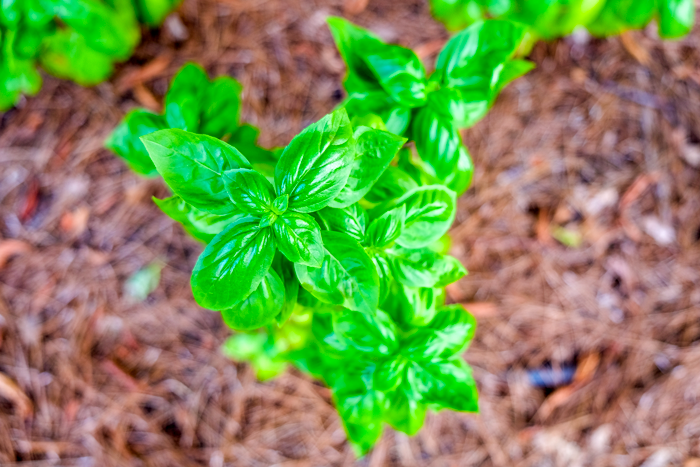 Nematodes are the bane of the UT Farm Stand Garden's existence. Pulling a plant that's doing poorly and seeing those knotted roots is a little stab in the heart. But there are ways to counteract their negative effects, and we're working on it!

The people! I've met such amazing people through jobs, volunteering, and student organizations. It's so much fun to have friends, coworkers and bosses who are not only passionate about sustainability, but also truly care about each other.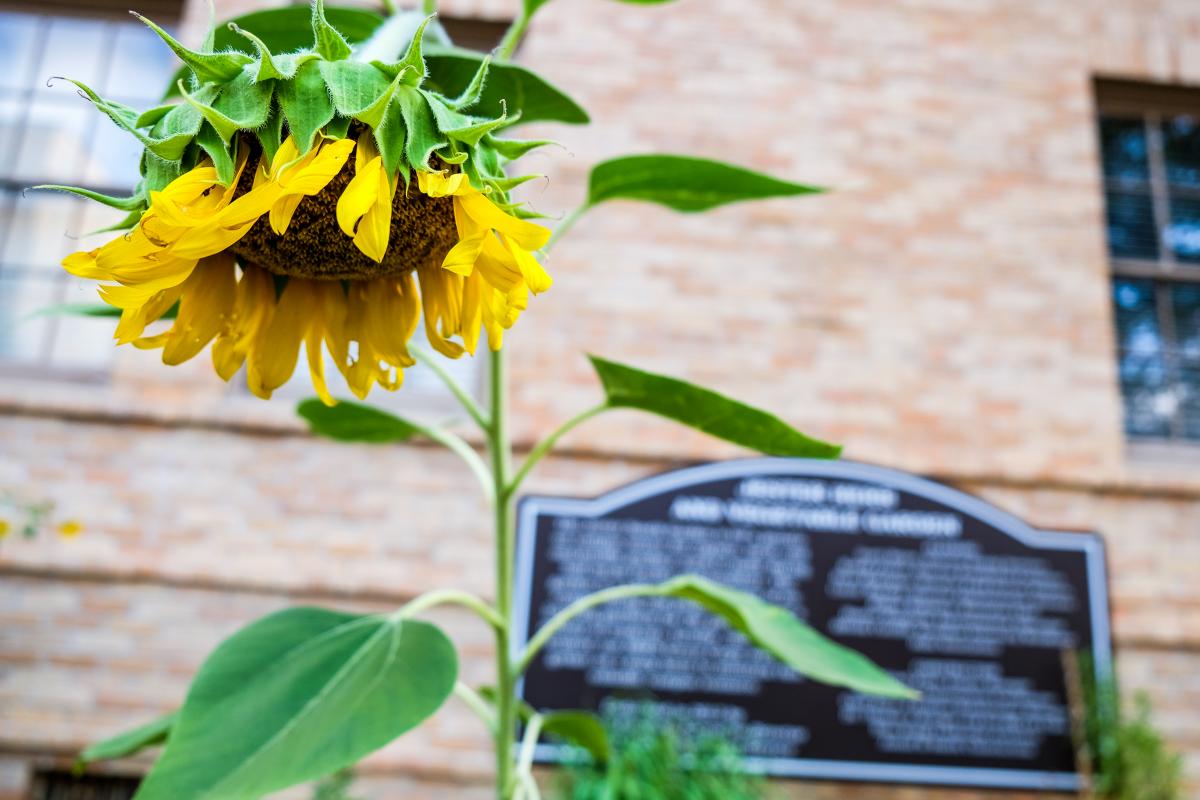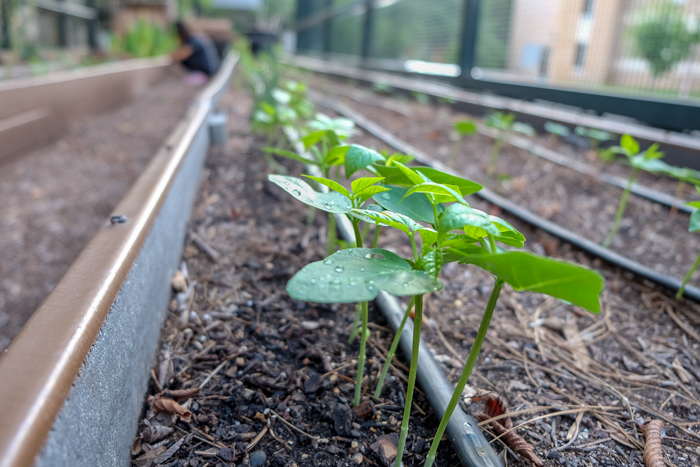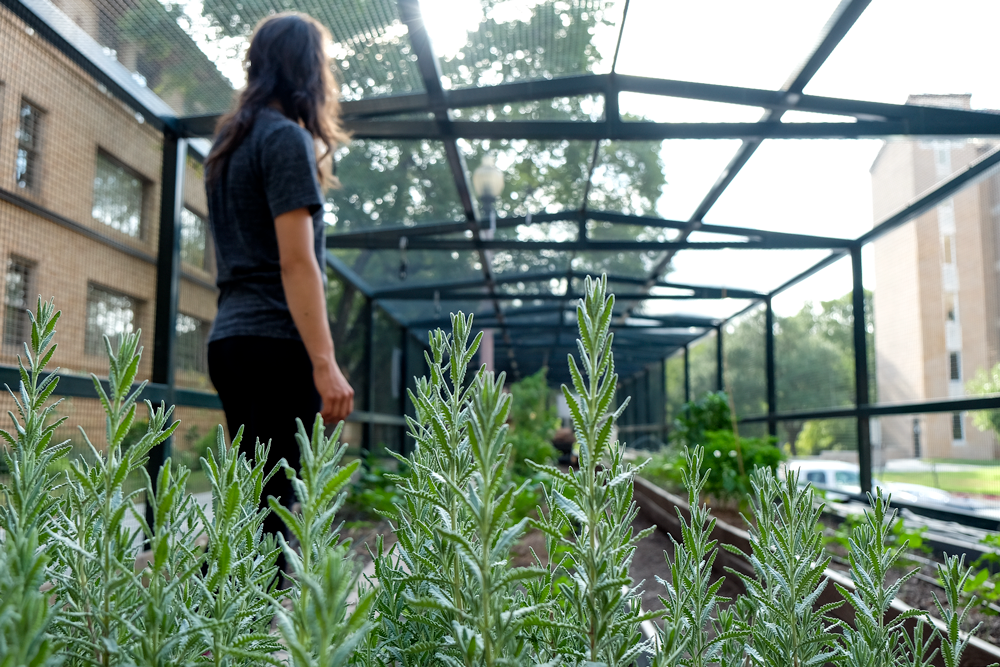 Surround yourself with good people. You can find them on campus, in student orgs, through volunteering, outdoor activities, and really everywhere! Austin is an especially great place for sustainability.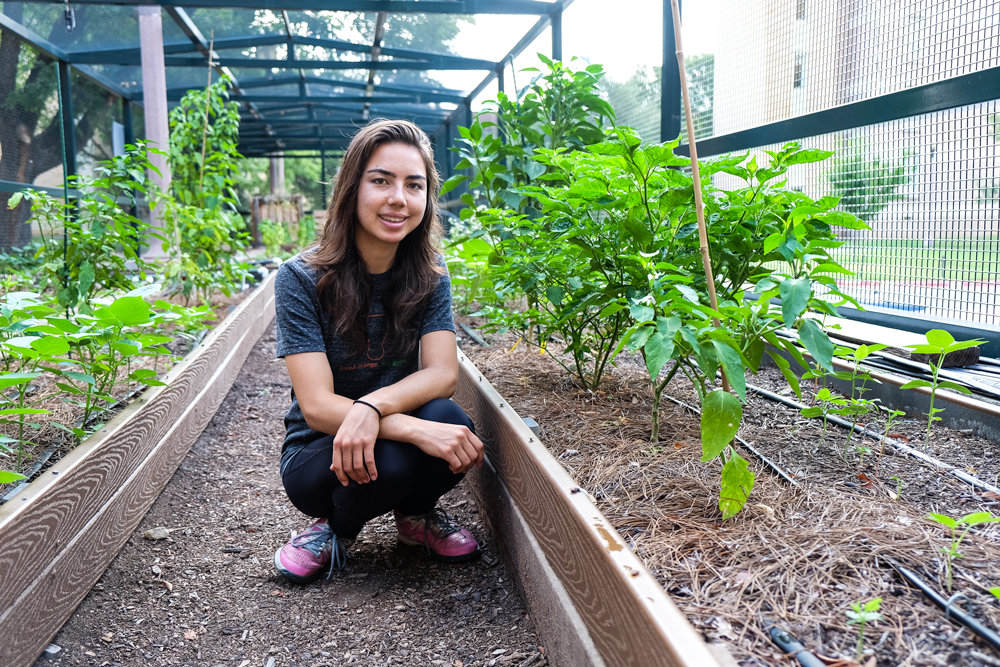 To learn more about Austin's Net-Zero Goal, view the Community Climate Plan.
Share your Net-Zero contributions with us on Twitter or Facebook and use #NetZeroHero. If you know a Net-Zero Hero (or heroes!) who should be recognized for their efforts, send your nomination to sustainability@austintexas.gov.