Net-Zero Hero: Trisa Thompson

Dell is helping make Austin Net-Zero by: embarking on a Legacy of Good.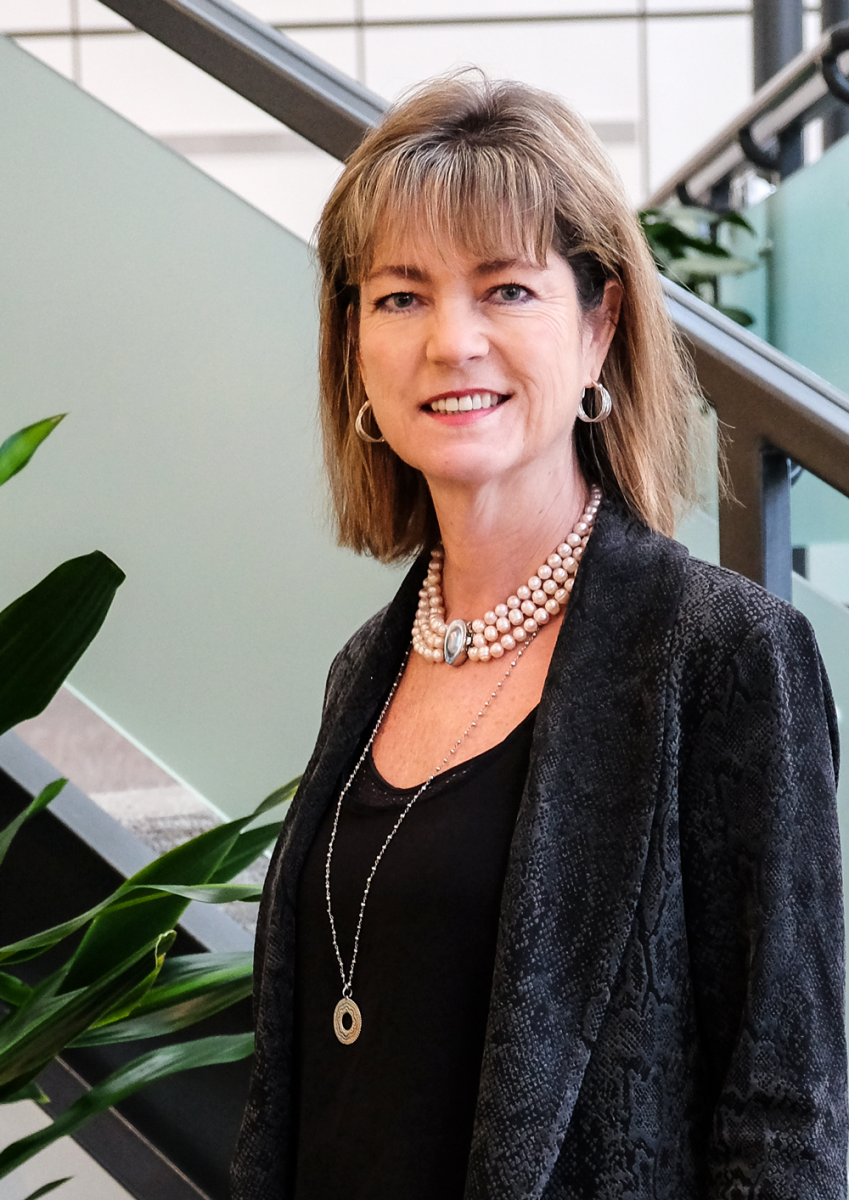 Austin is green and we all want to keep it that way! As a community, we're committed to reaching the target of Net-Zero greenhouse gas emissions by 2050, which will ensure a safe, healthy, vibrant Austin for many years to come. Here's the story of how a green business can make a difference.
Meet Trisa Thompson, Senior Vice President and Chief Responsibility Officer at Dell. Trisa has been with Dell for almost 20 years, and has played a key part in social initiatives through her various roles as the founding co-chair of the Women's Networking Group, PRIDE Executive Board, and Global Giving and Sustainability Councils. Along the way, Trisa has helped to shape initiatives that are central to Dell's mission, which is to empower countries, communities, customers, and people everywhere to use technology to realize their dreams. Key to this mission is a commitment to sustainability and protecting the planet, which is reflected in Dell's Platinum-Level membership in the Austin Green Business Leaders program.
We spoke with Trisa about Dell's commitment to Net-Zero, how the company has incorporated this philosophy into their everyday operations, and what advice she has for other companies looking to adopt Net-Zero goals. Read more below.

From the very beginning, Michael Dell wanted our company to use technology to further human progress without harming the planet. Dell's technology was designed with recycling in mind, and collection systems are in place that have helped make Dell the largest recycler of e-waste in the world.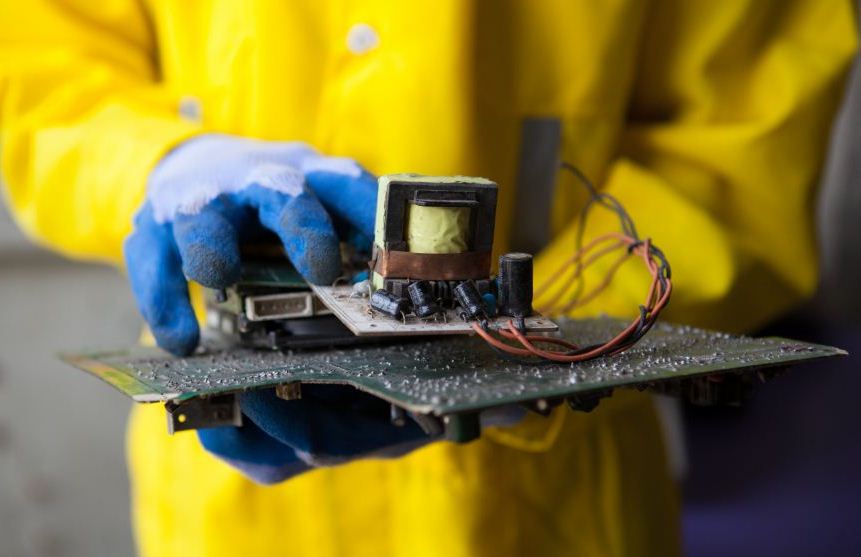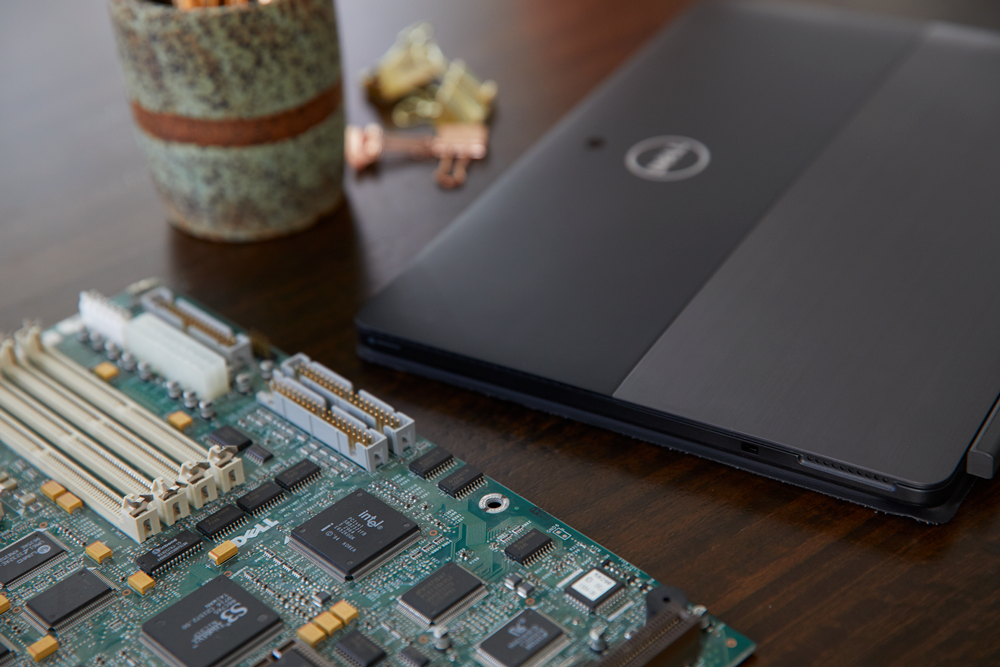 Since our founding, Dell products were designed to be easily disassembled for repair, refurbishment, and recycling. But, we continue to innovate and push boundaries in corporate responsibility, going well beyond recycling in our efforts. Dell's 2020 Legacy of Good plan was launched in 2013 and set ambitious goals for being net-positive, improving our supply chain, protecting the environment, giving back to the community, and supporting our people. Some of the things that we've been able to accomplish are:
Creating a robust flexible work program that allows many employees to work from home either all or part of the time. Since 2013, Dell's flexible work solutions have avoided an estimated 25 million kWh of energy.
Running our facilities in Austin on 100% renewable Texas wind energy.
Utilizing an internal educational tool – WeSpire – for our team members to learn about ways they can be more sustainable on a personal level.
Becoming an original sponsor of the Pecan Street Project, which helped launch Pecan Street, Inc. This organization provides utilities, technology companies, and university researchers access to the world's best data on consumer energy and water consumption behavior.
Reducing our global footprint by using items such as ocean bound plastic, recycled carbon fiber, mushroom-based materials, and plastics from our own recycled computers in our products and packaging.
Implementing recycling programs in all of our facilities for items such as paper, cans, and bottles.
Partnering with local Goodwill locations to accept and collect any brand of technology, which we then recycle for free.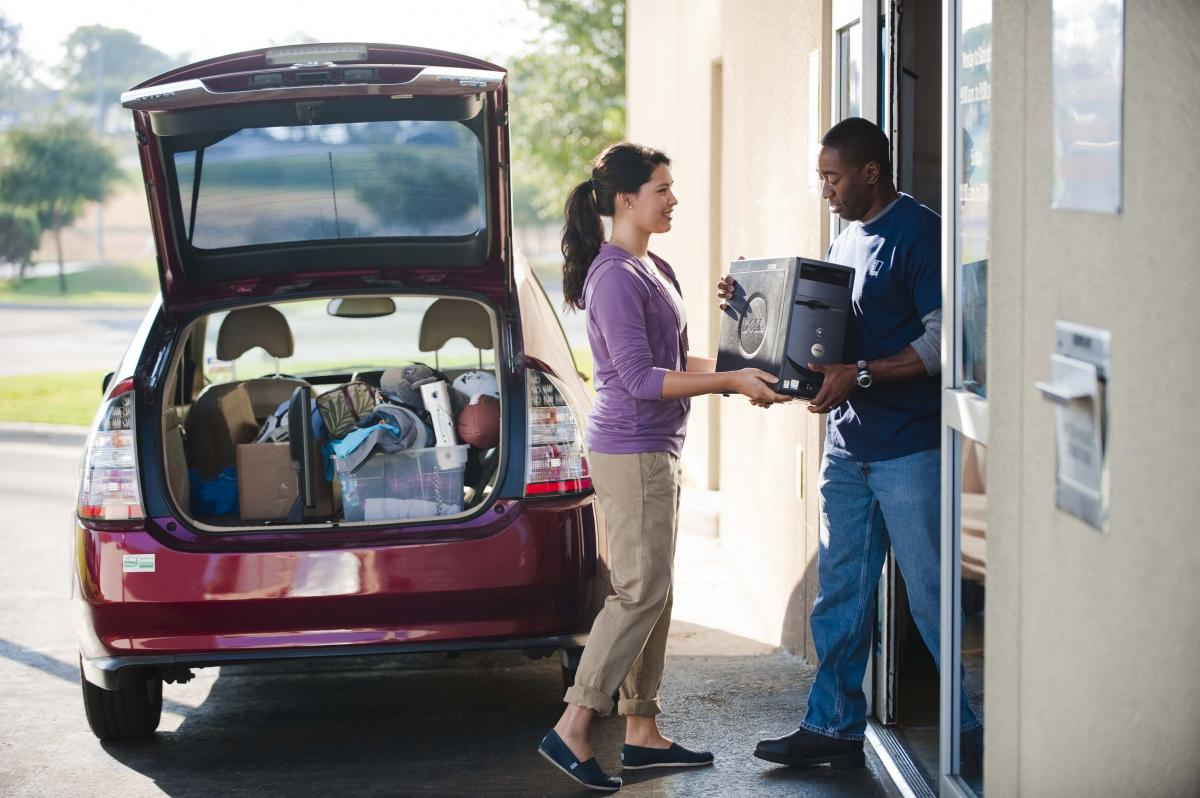 In a word: communication. We have thousands of employees all over the world, which makes it difficult to spread the message to them about our sustainability efforts. We find that once our employees realize all the great work that our company is doing, they're very supportive and it gives them a huge sense of pride, enabling them to become brand ambassadors.

We knew that the sustainability goals in our Legacy of Good plan would help preserve the Earth. But, one of the best rewards has been seeing how this initiative makes our employees proud to work for Dell.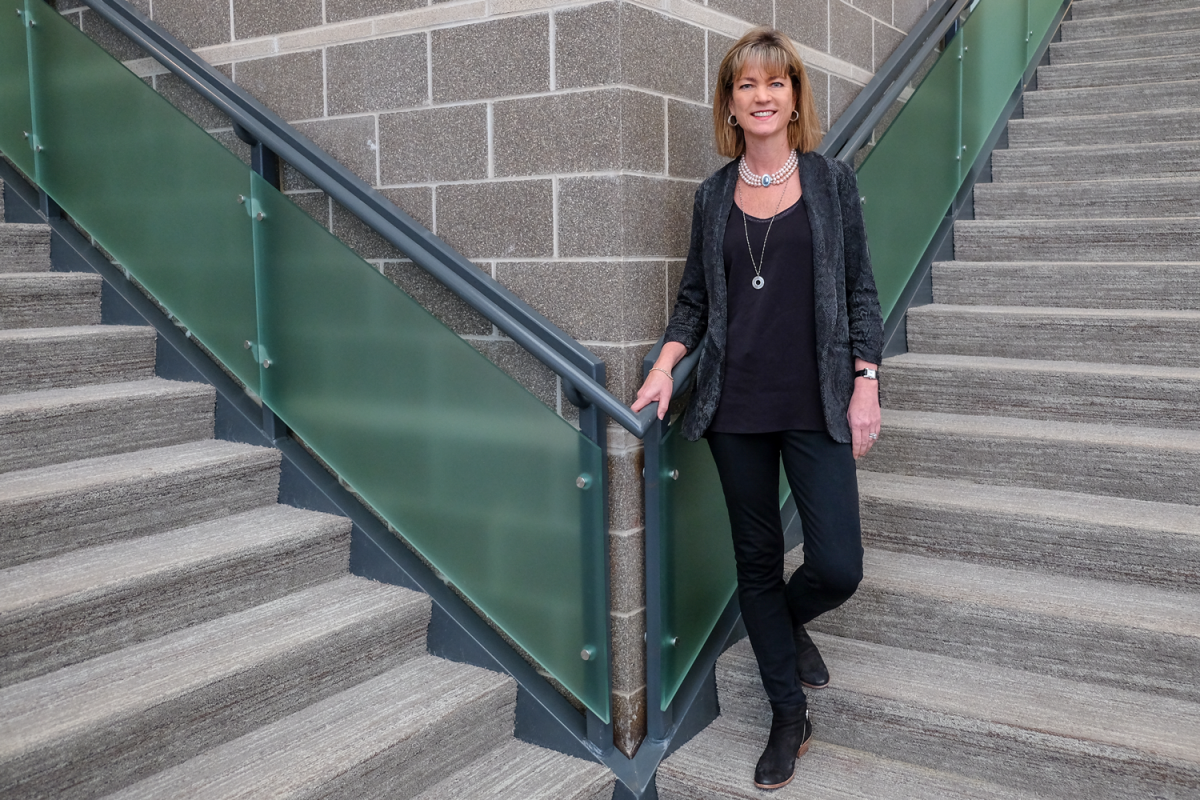 Figure out how to embed broad sustainability goals into how you do business. Align the strategies for achieving those goals with your company's purpose and core product offerings. It really helps drive passion, innovation and accountability when you connect what you do as a business with what you can achieve more broadly for people and the planet.

To date, Dell has recycled 1.8 billion pounds of used electronics, which puts us on track to meet our goal of 2 billion pounds by 2020. At this year's South By Southwest festival, we collaborated with artist Benjamin Von Wong to create surreal photographs in an effort to highlight the problem of e-waste.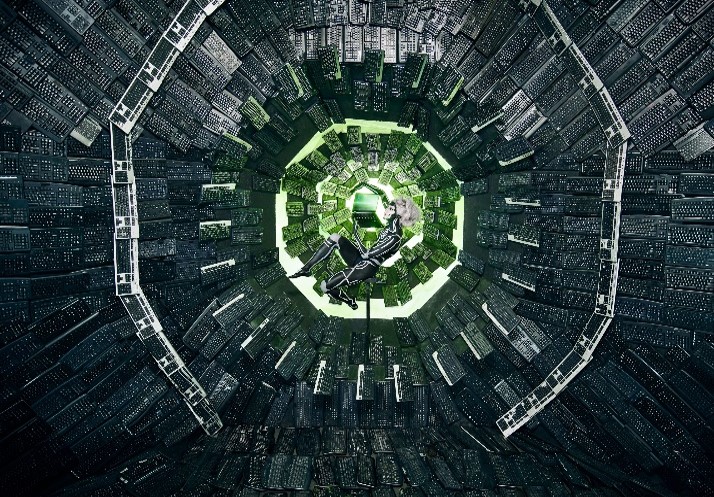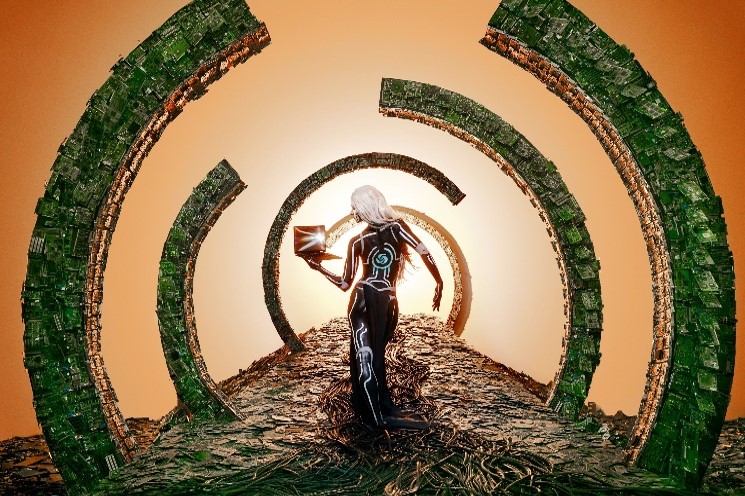 To learn more about Austin's Net-Zero Goal, view the Community Climate Plan.
Share your Net-Zero contributions with us on Twitter or Facebook and use #NetZeroHero. If you know a Net-Zero Hero (or heroes!) who should be recognized for their efforts, send your nomination to sustainability@austintexas.gov.