Skip the clutter this Father's Day: thoughtful Zero Waste gifts Dad will love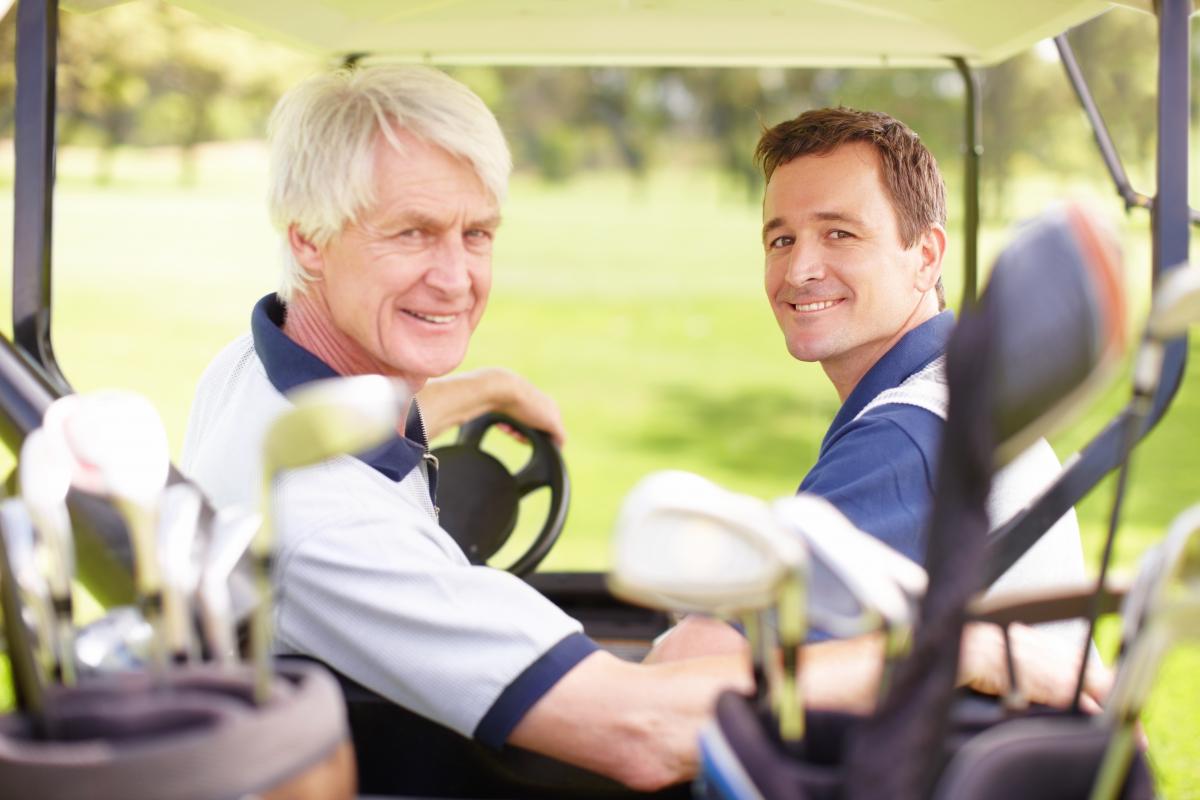 By: Keri Greenwalt
Father's Day is just around the corner and Dad deserves a gift that honors him, without creating extra clutter. If he's not in need of another mug, pair of socks or tie, here are some Zero Waste ideas both Dad and the planet will love.
Spend quality time together
Focus on what your Dad enjoys the most and make arrangements to spend the day together doing something he loves. Concert tickets, a round of golf, a nice dinner, kayak rentals or a night of bowling make great gifts and can create memories you will both cherish for years to come. Keep in mind that you don't have to break the bank either. A fun-filled day of hiking, relaxing by the lake or exploring one of Austin's many parks are also great cost-free options.
Learn something new together
Is there a new skill or hobby your Dad has always been interested in but has never quite found the time to get started? Sign the two of you up for that photography class he's been meaning to take, try your hand at piano lessons or attend a woodworking class. The two of you could also learn how to fix something he already has that is broken by attending a free Fix-it Clinic (there are two taking place on Father's Day weekend).   Making time to do something he's wanted to do shows that you put extra thought into your gift and you're spending time together in the process.
Give the gift of labor
Does your Dad have unfinished projects lingering around the yard, garage or house? Maybe he's been meaning to stain the deck, clean out the garage, do some additional landscaping or repaint the shed. Take the initiative to complete some of these projects on your own, or offer to do them together.
Keep these tips in mind while you are working on those projects:
Use our What do I do with…? tool to help determine Zero Waste options for getting rid of items Dad no longer wants.
The Recycle & Reuse Drop-off Center offers free materials that can help you get the job done. Pick up mulch to complete that landscaping or paint for the shed (available in three shades) at no charge. 
Thoughtful Zero Waste gifts are a great way to show Dad your appreciation for all he does.