Tips for an Eek-O-Friendly Halloween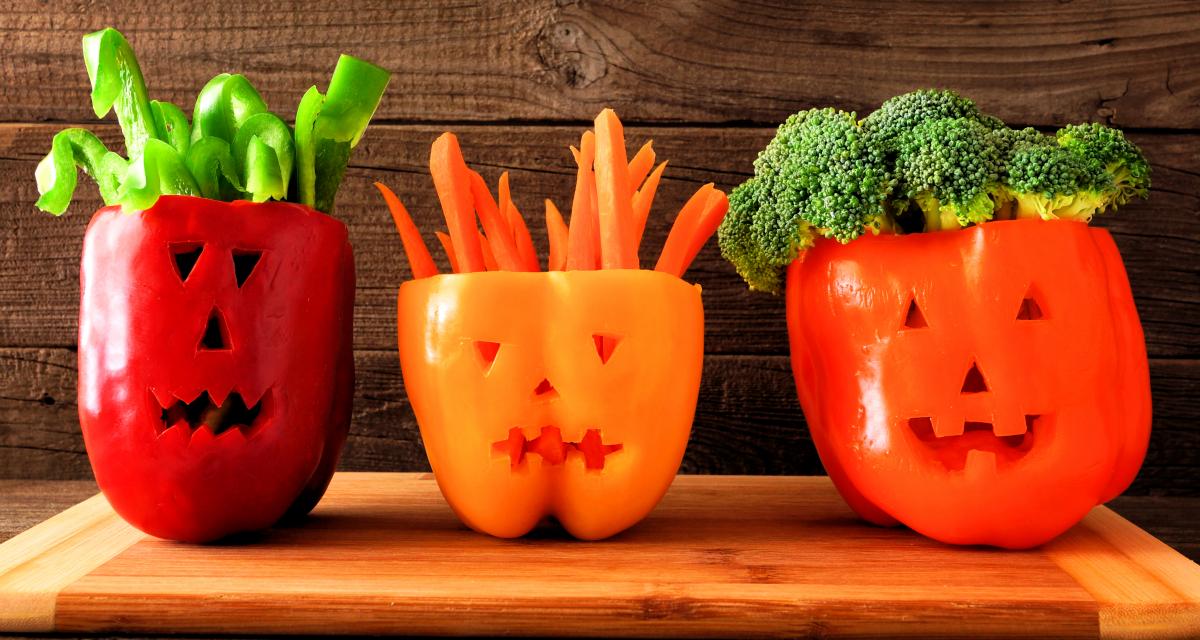 By: Ashley Pace
Everyone likes a good fright for Halloween, but there is nothing scarier than piles of garbage taking over our streets! Instead of buying cheap one-time use items to spook up your celebration, use these tips to help you reduce, reuse and recycle items for a more Zero Waste Halloween.
Most store-bought Halloween costumes are made of cheap polyester materials and are thrown away after being worn one time. Instead of going for the easy grab at the party store, consider a costume swap with friends or get creative with clothing that you already own and will wear again after Halloween night is over. If you do choose to buy something new, try searching for previously owned items on E-bay or use the Austin ReUse Directory to find local thrift stores near you.
 
Instead of buying cheap holiday decor, get inspired by nature! Gather leaves and grass clippings to stuff clothes for a scarecrow or fill glass jars with acorns to make beautiful centerpieces. You can also buy pumpkins, gourds and dried corn for your decor and eat or compost them after you no longer need them for decoration. If you don't have your own composting system and you don't get the City's Curbside Composting service, check your local farmer's market to see if they accept donated organic materials for composting.
 
Help to reduce the number of non-recyclable candy wrappers by opting to purchase boxed candy to give to your trick-or-treaters instead. Most candy wrappers are made of a combination of paper and plastic and cannot be recycled. Instead, encourage your family and friends to go with treats in boxes that can be composted or recycled.