Traversing Austin's newest trails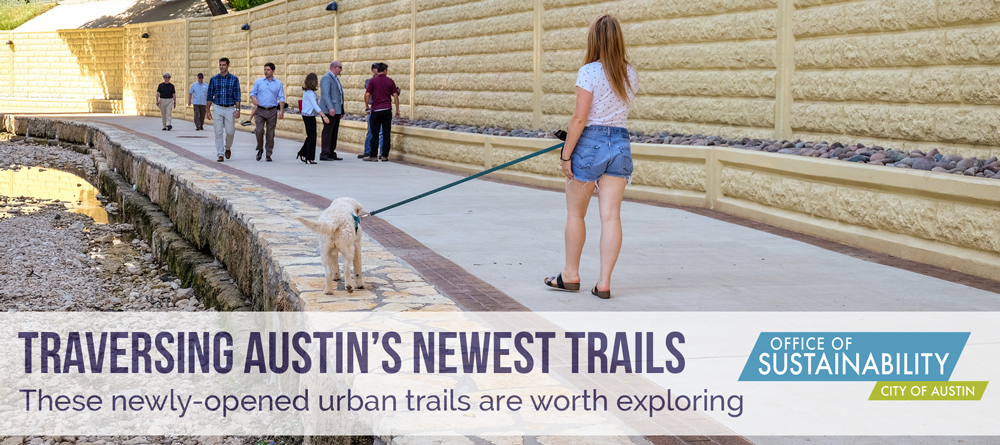 Just how beloved are Austin's trails? Go take a stroll along Lady Bird Lake on a Saturday and you'll have all the evidence you need. In fact, some might say that this tree-lined 10-mile trail is one of our city's best assets. But, the famous Butler Hike and Bike Trail shouldn't get all the love. City staff and community partners have been hard at work building out key areas of trail all around town, enabling Austinites on two wheels — or two feet — to get from point A to B. Here's a closer look at a few new trails you might not have heard about.
The Shoal Creek Trail "Gap"
Recently, the City finished a long-awaited section of the Shoal Creek Trail connecting West Avenue to 5th Street in downtown Austin. Previously, the section was closed due to a deadly flood in the 1980's that completely washed out portions of the trail. For years, this "gap" in the trail system was a major obstacle for trail users, and was designated as "Tier 1" — or highest-level priority — for our Urban Trails Master Plan.
Trail users and public officials agree that the Shoal Creek trail is like a main artery that runs through our city, so the significance of completing this section can't be overstated. *See the full map of the Shoal Creek Trail System>
View photos from the ceremony>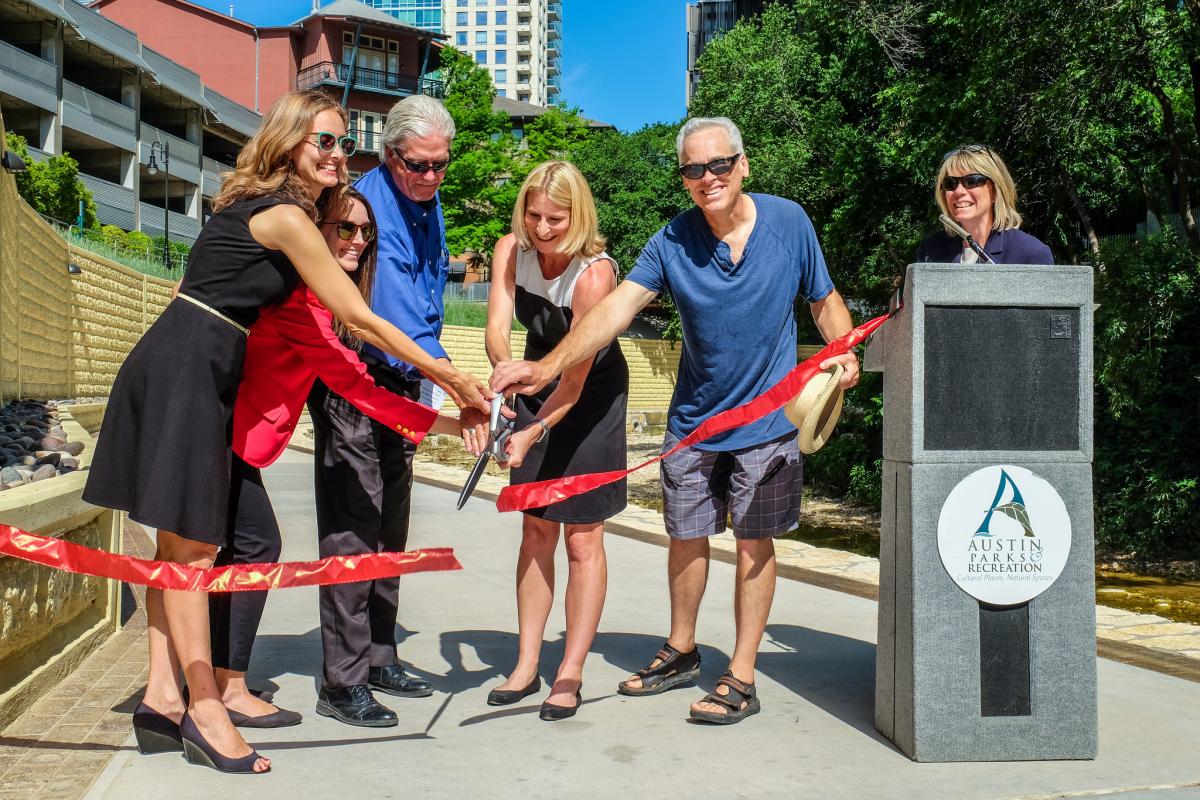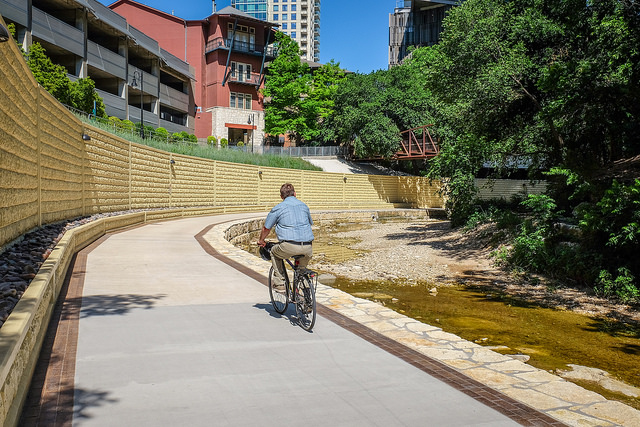 The Violet Crown Trail
Some might recognize the name "Violet Crown" because of a local bar and independent movie theater, but many are not familiar with the term's origin. The use of "Violet Crown" in Austin dates back to the late 1800's and was used to describe a purplish hue that settles over Austin's hills during sunset.
The Violet Crown Trail certainly lives up to its majestic name. Once completed, the trail will be the longest in Central Texas, spanning 30 miles and connecting neighborhoods, parks, and shopping centers from Zilker Park all the way to Hays County.
Right now, you can drop in at Trailheads in Zilker, near 360, off 290, and near Mopac at Gaines Road. The next section they're working on will connect Zilker Park to the Lady Bird Johnson Wildflower Center and should be open in 2019. If you haven't experienced this trail yet, you're missing out!
Explore the Violet Crown Trail System>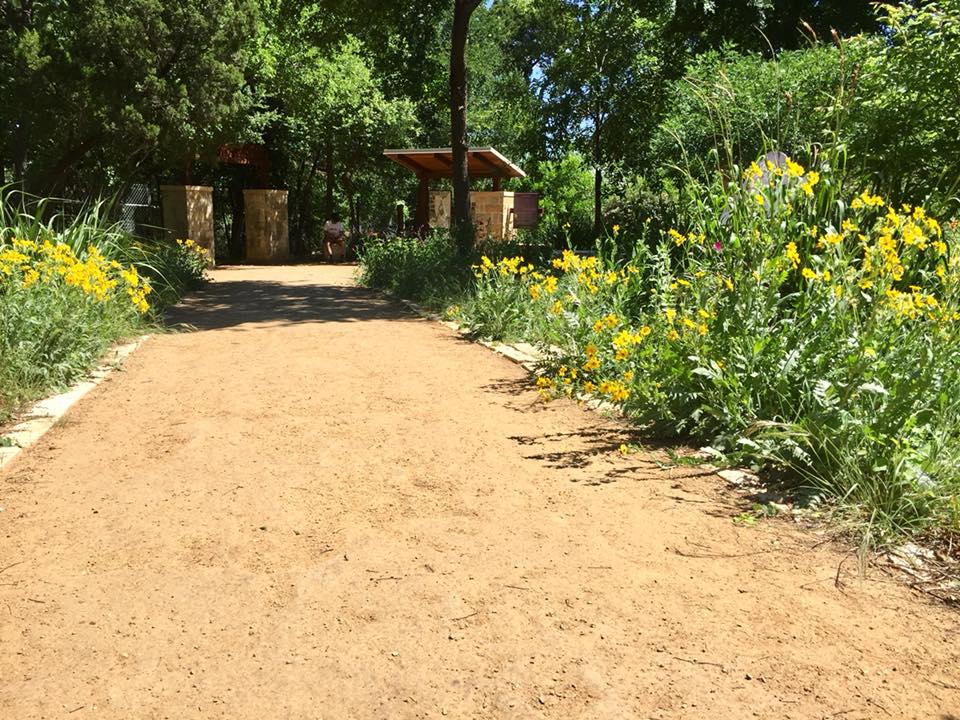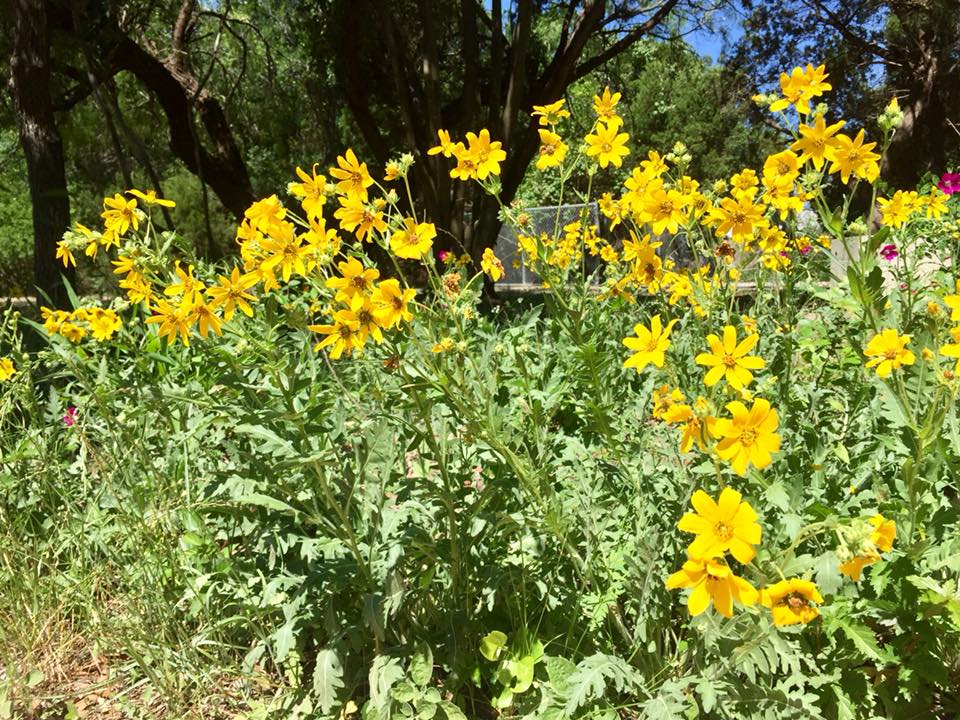 The Mopac Mobility Bridges
Around this time last year, the Mopac Mobility Bridges opened, creating key connection points over Barton Creek at MoPac. Designed with pedestrian and bicyclist comfort in mind, the 14-foot-wide path makes it easier to navigate the area that was once only braved by the "strong and fearless". When the bridges opened, it became possible to bicycle in a protected lane or sidewalk from U.S. 290 all the way to the river.
If you're looking for a totally new way to see the Barton Creek Greenbelt, be sure to go take advantage of these bridges — and the nearby trails. Here's how to get there>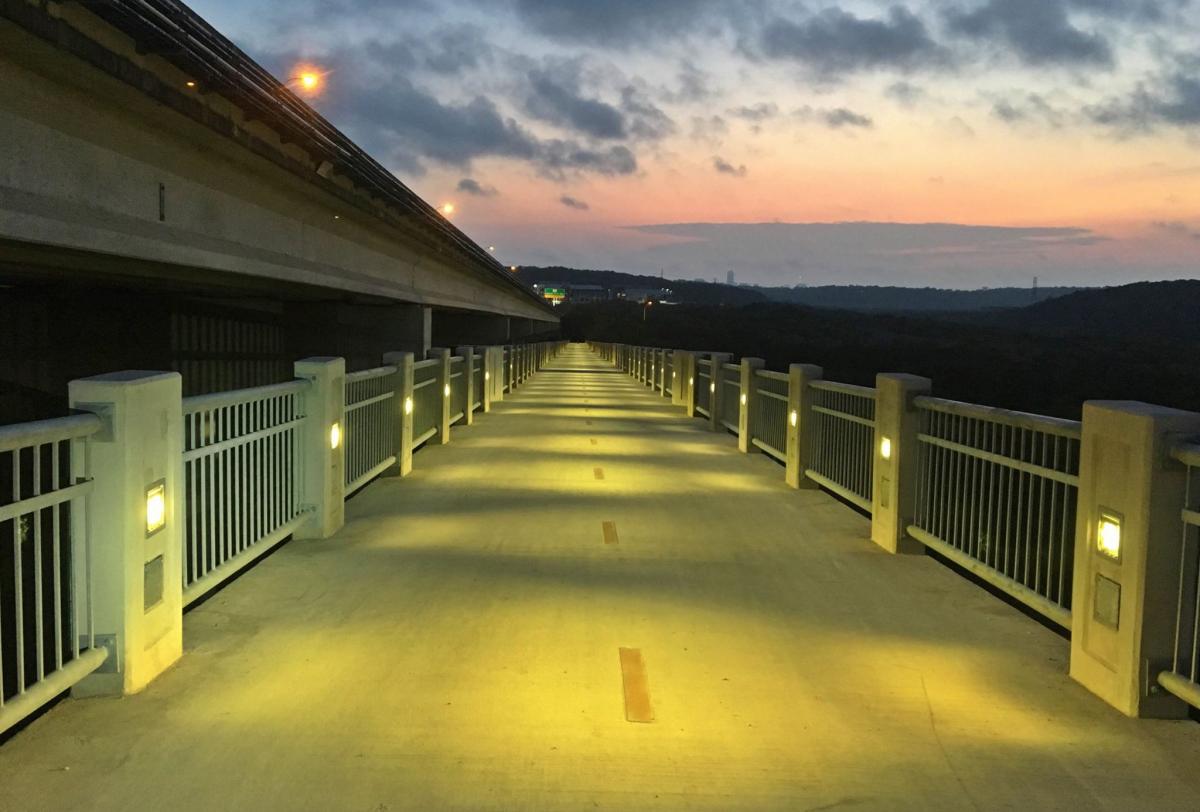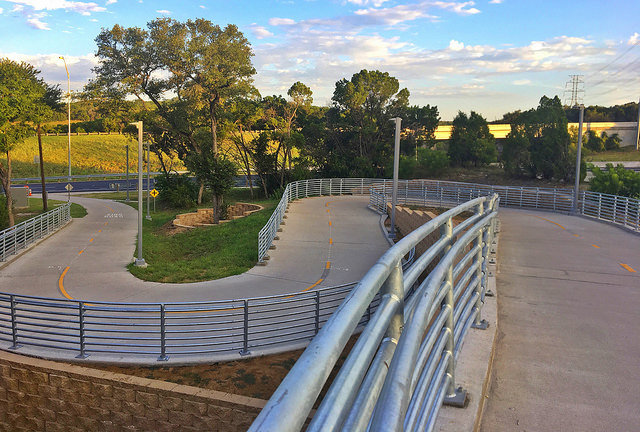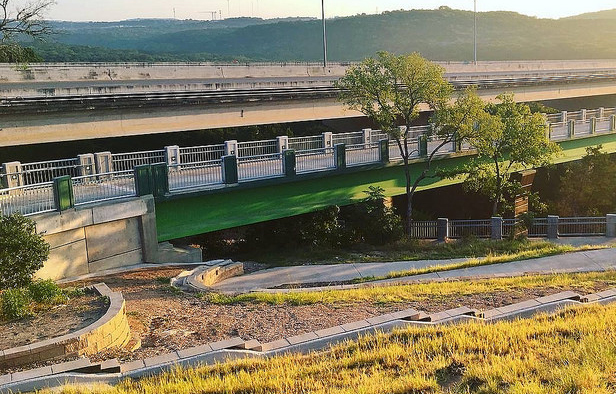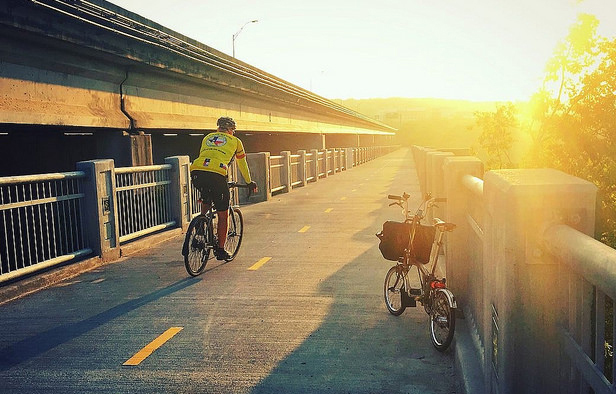 Coming soon: a trail near you!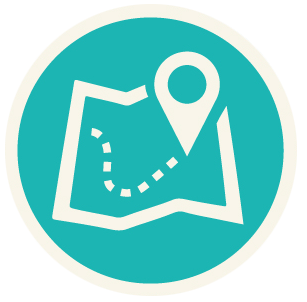 The City is working on several other trails like La Loma, the Red Line Trail, the Upper Boggy Creek Trail, and many more. You can stay up-to-date on Urban Trail Projects that matter to you by signing up for email updates.
Check out the full list of trail projects>
Want to start biking, but aren't sure how to get around? There's a map for that!
*Note, a section of the Shoal Creek Trail near 2500 N Lamar is closed due to damage from recent rains. Please use the detour by crossing the creek and using the sidewalk on Lamar instead.