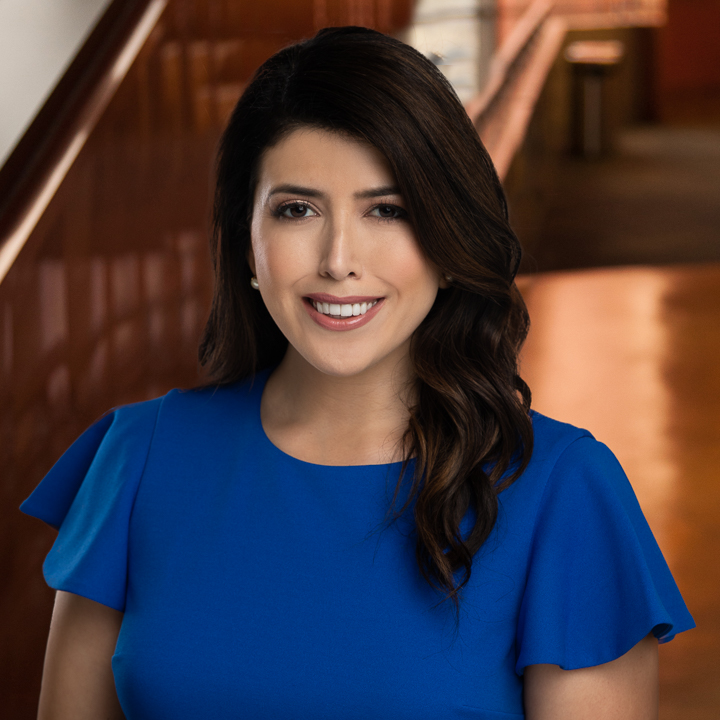 Vanessa Fuentes is elected to Austin City Council. She represents District 2 in Southeast Austin.  Elected to the Austin City Council on Nov. 3, 2020, Councilwoman Vanessa Fuentes is the second Latina to serve in this role. She brings more than ten years of community, public, private and nonprofit sector experience, which earned her a reputation as an innovative, results-oriented leader. 
As the daughter of a Mexican immigrant mother and military veteran father, the councilwoman's parents instilled in her that education is the great equalizer. A first-generation graduate from University of Texas at Austin, she most recently worked as an advocacy strategist for the American Heart Association. She mobilized hundreds of activists throughout the Southwest to advocate for such causes as improved access to healthy food and quality and affordable health care, as well as to reduce health disparities.
In 2019, the Hispanic Austin Business Leaders Association (HABLA) nominated her as Latina Community Leader. Other accolades include: The Young Hispanic Professionals Association of Austin Distinguished Young Leader Award, Outstanding Achievement in Advocacy Award and American Heart Association's Grassroots Innovation Award. 
Councilwoman Fuentes serves as the vice-chair of the Health and Human Services Committee, vice-chair of the Austin Water Oversight committee and sits on the Regional Affordability Committee and Community Action Network board of directors. She also serves on the Austin/Travis County Hate Crimes Task Force as an appointee by the Mayor. 
Her policy interests are health equity and economic justice, which currently present as equitable access to the COVID-19 vaccine, affordable housing and small business advocacy. 
She lives in Southeast Austin with her husband Curtis Smith, chief of staff for a state representative, and their adorable fur baby, Axel the Bulldog.