District 3 Council Member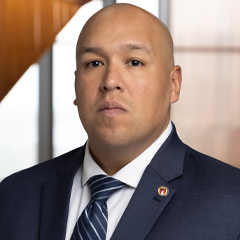 Council Member José Miguel Anwar Velásquez is a community activist, thought leader and proud son of Austin. He was raised in East Austin with his three siblings, by a hardworking, tenacious single mother who instilled in him a commitment to service and the heart to fight for his community. José's mother worked two and three jobs to keep a roof over their heads and food on the table but still found time to serve their community. Through her example, José learned that hard work and service to others was the only way to navigate life. Learn more about Council Member Velásquez.
Term of Office
Jan. 6, 2023 through Jan. 6, 2027
District Map
Zoom and scroll to explore District 3 in the map below. Not sure if you live in District 3? Check out our District Lookup Map.