District 4 Council Member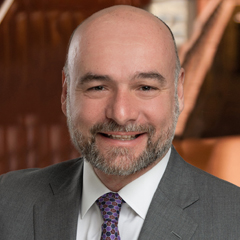 Hi there! Thanks for visiting Austin City Council District 4. My name is José "Chito" Vela, and I am the Council Member for this District. I encourage you to reach out to me via email, phone, or physical mail using the information listed on the sidebar. You can read more about my background here.
For weekly updates on District 4, sign up for our newsletter.
If you have an immediate city service need, your quickest response will come from 311, which you can access via phone, mobile app, or the 311 online portal.
Current Term of Office
Feb. 7, 2022 through Jan. 6, 2025