District 9 Council Member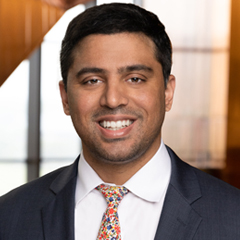 Zohaib "Zo" Qadri was elected to represent District 9 in 2022. He proudly represents the neighborhoods of Downtown, Rainey St., Old West Austin, West Campus, Hyde Park, Travis Heights, Bouldin Creek, Mueller, Cherrywood, and more. Zo is eager to tackle Austin's housing crisis, to fight for an expanded and equitable transit system, and to protect and uplift our most vulnerable citizens. Zo firmly believes that everyone deserves a voice and access to the abundance of opportunities in our beautiful city. Read more about Council Member Qadri.


For biweekly updates on District 9, sign up for our newsletter.