3-1-1 Department App
Informing us just got easier. Use this app to report any inquiries to the City of Austin. The app, available for iOS and Android devices, allows residents to pick a service, send photos, add a detailed location to their requests. The app also has a web-based app for those with Windows and other smart phones.
Austin Animal Services Department App
Finding Rover is a free mobile app for finding lost dogs in real-time. Download the app. 
Austin Community Apps

This application is in development. It features a map of bike routes in Austin. The routes are color coded based on ease of use. View the map.
Bike Buddy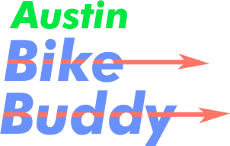 Open Austin's Bike Buddy website helps new bikers connect with helpful, experienced commuters. According to Open Austin's website, Bike Buddy is the first resource that connects commuters based on experience level. The website states:
"Bike Buddy is an Austin Bike Month initiative. We hope it will provide insight into the demand for this type of service, and what kinds of services we can offer to bring more people to try bike commuting."
Contact Open Austin with any questions.
Bike Share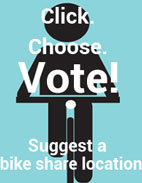 Austin's bike share program offers an affordable, self-service alternative for getting around the city. It allows you to pick up a bike from one location and ride to another location. The Bike Share app allows users to see a map of the system on-the-go, including bike and dock availability.
Campaign Contribution Directory
This application, which is in development, will help candidates file required campaign finance reports. Read more. [/collapsed]
This application features a map of dangerous dogs in the Austin area. View the map.
Restaurant Inspection Scores
This map contains restaurant inspection scores. Points on the map are green if the restaurants received good scores and red if they received bad scores. View the map.
VoteATX.US
This web-based app was built to help voters in the November 2012 election. The application consists of a map which uses a voter's location to tell that individual where nearby polling locations are. Check out the app now or read more about it.
Austin Energy App
This Austin Energy App is designed to educate you about how much your electricity costs are driven by your consumption. The more you consume, the higher (more expensive) the rate tiers are that are used to calculate your bill. This tiered rate structure is designed to encourage energy conservation. The less you use, the cheaper your power becomes! View the app.
Austin Police Department Apps
This iTunes app by CitizenObserver, LLC allows residents to send in an anonymous tip to the police and have a conversation via their cell phone with the authorities. Download the app. 
Raids Online
This app, powered by Bair Analytics, allows users to search a crime map by type of crime, address, date range and more. View the map.
Austin Transportation Department
Austin bicyclists can help the City of Austin collect crowd-sourced data about cycling use and street safety with their smartphone.
Cap Metro
With the CapMetro App, your smartphone becomes your ticket. Use the app for schedules, maps and real-time arrival information. Download the app.
Code for America Apps
ATX Floods
In the event of a flood, this map notifies users about what roads are closed because there is too much water on them. View map.
Garden Dating
This is a project to match gardens with gardeners in Austin. It is still in development. Read more.
Prepared.ly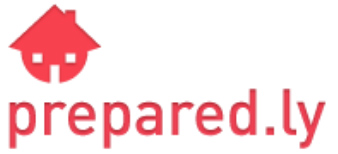 This application is designed to help residents prepare for the possibility of a wildfire. Residents can use checklists to make their homes safer, network with neighbors and create neighborhood tasks, and set up custom alerts. The application is no longer live, but you can get the code base for free here.
Stray Mapper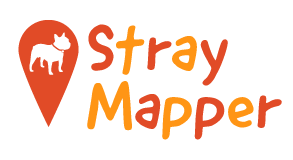 This application was designed by Code for America to allow residents to search a map for their missing pets. The app was never completed, but the work can be viewed on their GitHub repo: https://github.com/codeforamerica/straymapper
Code for America Accelerator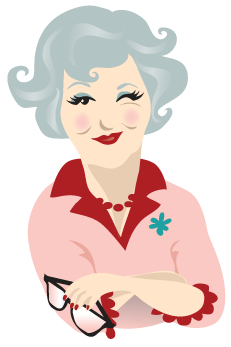 Search by zip code to find food, emergency, housing, transportation and more help in seconds. This app is in Beta mode. View the app.
Sustainability Department App
Rethink/ Mobile App
Rethink/ is Austin's own mobile app, designed to encourage everyone to adopt greener behaviors that protect and preserve what's best about Austin. Download the app.