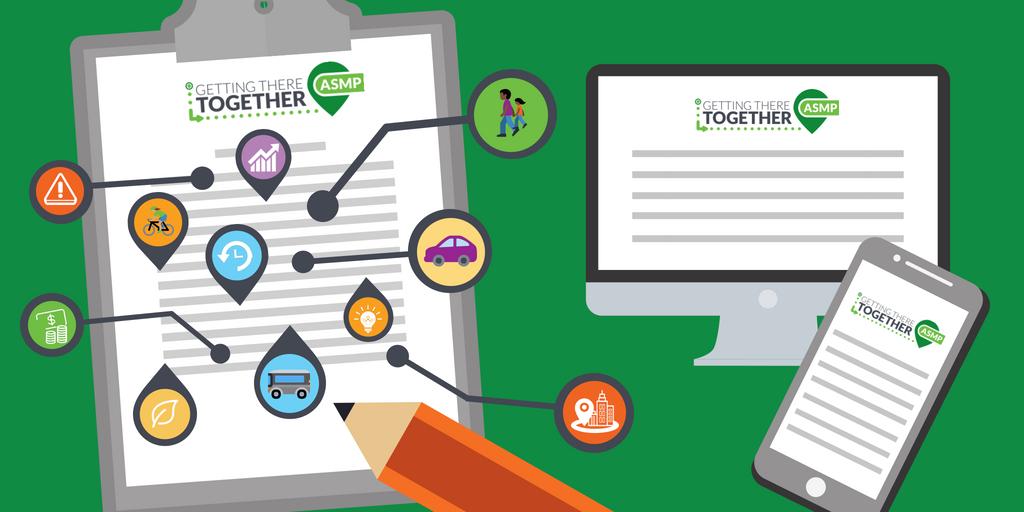 Para español, vea esta página de internet.   
Community Opportunities                 
The ASMP is reaching out to the community at the following events. Be sure to stop by and learn more about the plan! 
Upper Boggy Creek Bash
Downs-Mabson Fields at the Boggy Creek Trail, 2812 E. 12th Street, Austin, TX 78702
Friday, July 12, 6-8p.m.
Host an ASMP Presentation
If you are a part of a group or organization, let us come to you! We're meeting with groups all over Austin to update them about the ASMP. Fill out our online ASMP Presentation Request Form and we'll get back to you right away!
You can also request a presentation by emailing the following details to us at ASMP@AustinTexas.gov:
Your group's name
Meeting date/time
Expected number of attendees
Short description of meeting/presentation
How much time we have to present to your group
Contact Us