Meet Azena and E'Mon and NomE NosRac Fashion Boutique
Learn more about the Austin entrepreneurs who have earned their place in the first cohort of Box Bazaar tenants.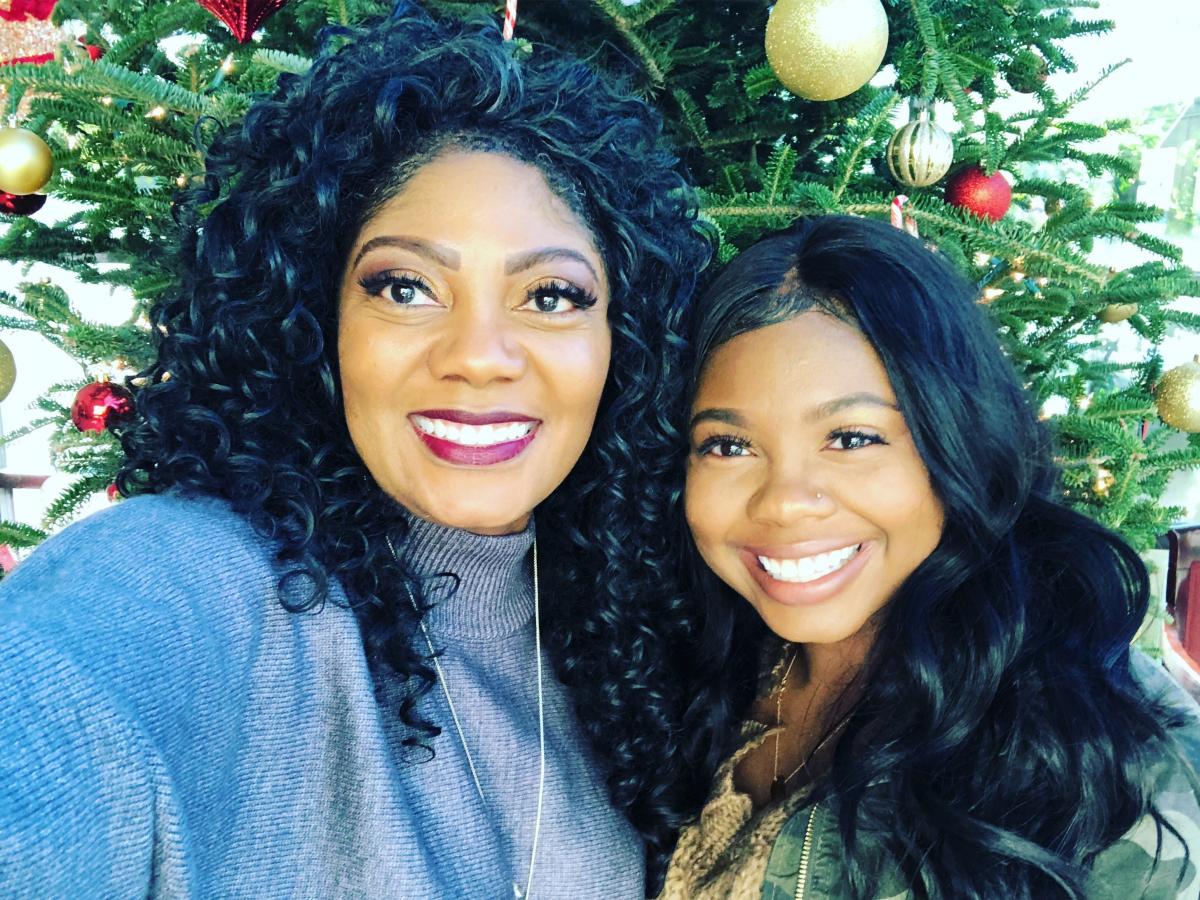 "When I was growing up, the most bonding I did with my mom was while we were shopping.
So we wanted to create a space where mothers and daughters could bond together."
Azena Jones and E'Mon Carson are more than just mother and daughter, they are co-owners of NomE NosRac Fashion Boutique.
E'Mon is from Austin and currently completing her Bachelor's Degree in Communications at the University of Texas San Antonio. Fashion is her passion - something she shares with her business partner aka Mother.
Azena Jones has over 25 years of experience as an executive in the retail world. Her love for fashion, gift for delivering an amazing customer experience, and her eye for quality have been vital assets in her first business venture with her daughter. She is a huge advocate of changing the world one situation at a time, and NomE will be donating a portion of its proceeds to organizations that are dear to their hearts and the hearts of their customers. Azena founded two non-profit organizations: GEMS (Girls Evolving Into Maturity Successfully) and People Making a Difference, which feeds home-cooked meals, made from scratch, to hundreds of people in need every week.

NomE Nosrac is more than just E'Mon's name spelled backwards, she is a vision. A vision of what this mother daughter duo wanted to create together. She is the IT GIRL in every women. Her clothing allows you to create an attitude that changes the atmosphere when you walk into a room. She is an internal feeling with an exterior expression. She articulates her mood through fashion. She is trendy with a bold edge, fun, classy, and hip.
We had to figure out how to create a brand where people still feel like they have on designer wear at an affordable cost. With every designer that we carry, we've personally met them and got their commitment that they're going to be able to deliver us the quality that we require to carry out our brand.
NomE is an environment where your shopping experience is amazing, over the top, and a WOW factor is created with each and every visit. Our customers will know they are always welcome and that their business is truly appreciated. No matter your generation, NomE NosRac Fashion Boutique can provide you something for every occasion. We are based in Austin with plans to expand in the works. We have an online store, pop-ups in major cities, and our first storefront will be at the Box Bazaar.
"People would tell us that we have to pick an age group, and we refuse to do that.

We want to create a space where moms can shop with their daughters and also find cute stuff."
Find NomE NosRac:
What is the Box Bazaar?

 

The Box Bazaar is a temporary neighborhood installation that will activate a piece of city-owned land in East Austin by housing six business incubator spaces for small, local businesses in retrofitted shipping containers and by creating a vibrant neighborhood center with programming designed to benefit the surrounding community.

This City of Austin pilot project aims to bring citywide goals for complete communities, economic opportunity, and equity to life in a yearlong demonstration project - the first of its kind in Austin.

The Box Bazaar is a joint effort between many City of Austin departments including Planning and Zoning, Public Works, Development Services, Economic Development, and the Office of Innovation. The Planning and Zoning department's Imagine Austin implementation team heads the project.