Call for unity in our city!!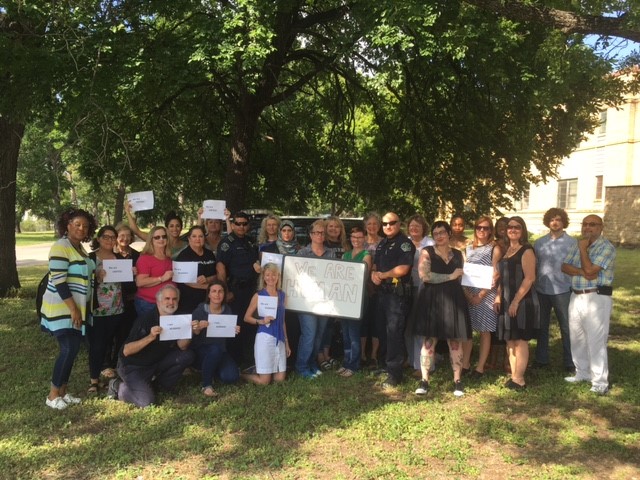 Dear Police Chief,
In light of everything going on we need to unite as a community. I will like to take a picture with several people representing our community with a police officer. A Muslim, gay, black, LGBT, Hispanic and several others who make this community, to show how united and strong we are. #StrongATX #StrongTX #StrongAmerica
 
About this blog
Making a difference is a section where APD posts anonymous officer commendations from citizens.