Halloween costumes: resurrected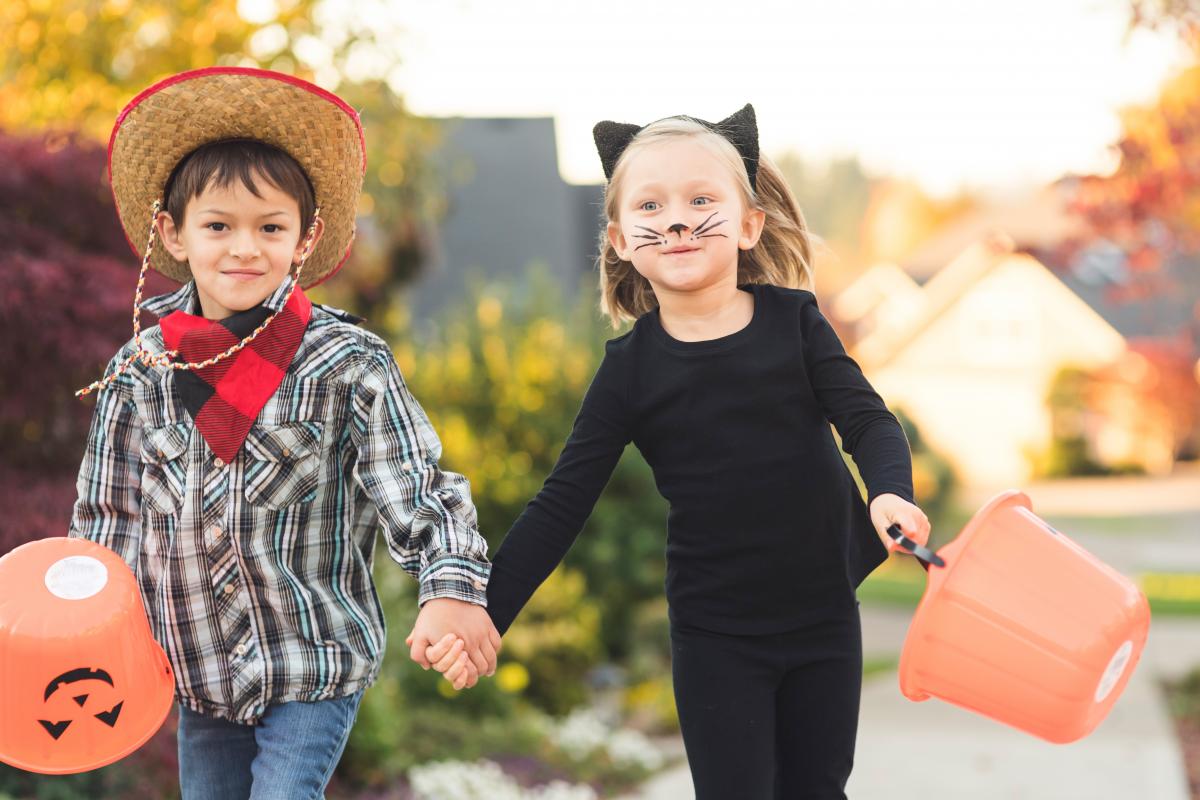 By: Ashley Pace
Most store-bought Halloween costumes cost $20-$60 per person and are made of cheap polyester materials that are thrown away after a single wear. Instead of going for the quick grab at the party store, consider these eek-o-friendly alternatives to save some green and give those costumes a second life.
Host a costume swap:  Whether in person or online, encourage your friends, family and neighbors to share their previously used Halloween costumes. Some neighborhoods even host community-wide events! Check local libraries, recreation centers or event pages for swaps near you.
Use what you have: Get creative with clothing you already own and will wear again after Halloween is over. Look for inspiration and get crafty to make what you don't already have. 
New to you: If hosting a swap or DIYing a costume aren't for you, shop for costumes that are pre-loved. Use the Austin Reuse Directory to look for thrift stores near you or change the condition filter to used on your preferred online shopping platform. A costume doesn't have to be new to be 'new to you.'