Senior Police Officer Geoff Sumner represents APD on 9/11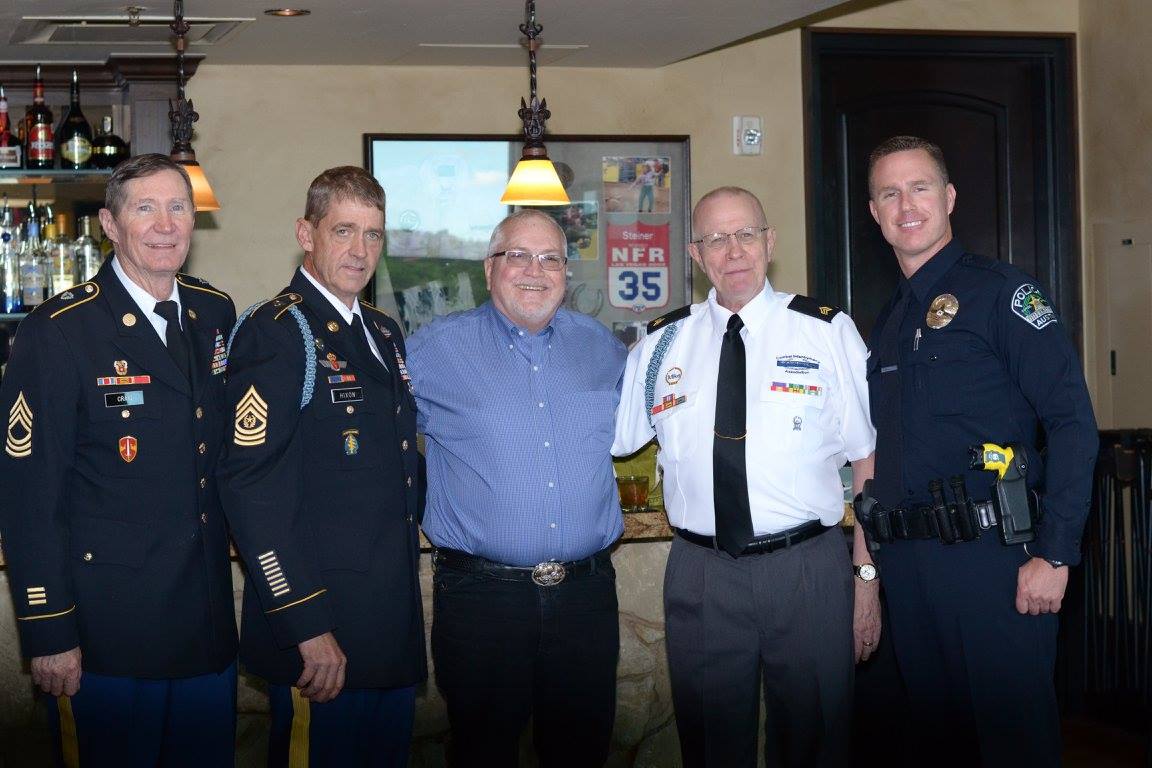 On September 11th 2016, Veterans of Foreign Wars Post 10427 conducted a 9/11 Patriot Day Commemoration and Art Auction Fundraiser to benefit PTSD. Senior Officer Geoff Sumner came to the event to represent our Police personnel.
Geoff was an outstanding representative of your force.
Thanks for all you do. We have your back.
~DW
About this blog
Making a difference is a section where APD posts anonymous officer commendations from citizens.