About Capital Contracting
At Capital Contracting, we're partnering to build Austin!
Through the timely completion of Construction and Professional Services projects for the City, we're partnering with our client departments and vendors to improve Austin's quality of life one project at a time.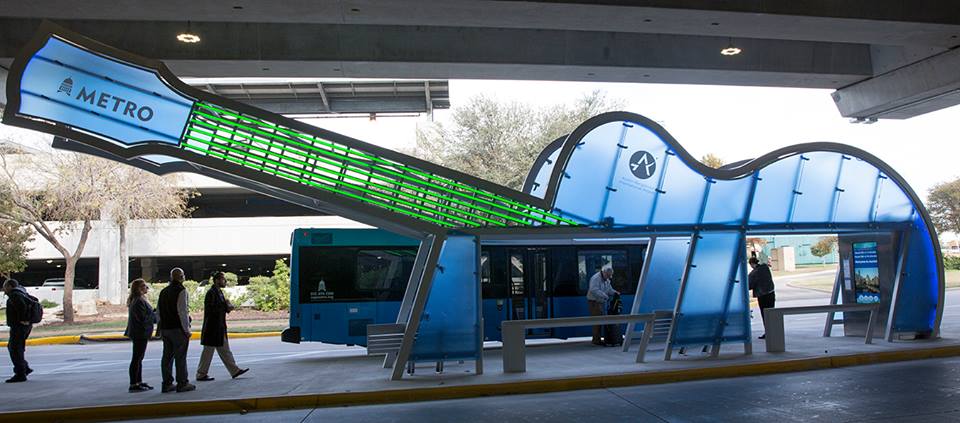 Our Vision is to be a valuable business partner in Capital Project Delivery.
Our mission is to procure and manage contracts supporting capital project delivery resulting in an improved quality of life for all.
Capital Contracting's goals are to
Improve the quality of life for Austin residents through timely completion of Capital Improvement Program (CIP) projects.
Promote competition for CIP projects in order to get the best value, experienced contractors to build and maintain the City's infrastructure.
Ensure workers on city construction contracts are being paid minimum and prevailing wage by monitoring compliance with contract prevailing wage requirements.
Provide additional training opportunities for skilled and semi-skilled construction workers in the Austin area by requiring construction contractors to hire and train workers in order to increase the available skilled workforce. 
Create an environment where people feel connected, empowered, and committed to excellence.