District 6 Council Member
Mackenzie Kelly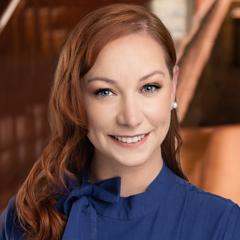 Mackenzie Kelly is elected to Austin City Council. She represents District 6 in Austin. An Austin native, volunteer firefighter, police advocate, and health care worker, Council member Mackenzie Kelly has embraced a lifetime of public service. She is grateful to the voters of District 6 for allowing her to work to represent them well in this pivotal moment in Austin's history. Read More.
Term of Office
Jan. 6 2021 through Jan. 6, 2025
District Map
Zoom and scroll to explore District 6 in the map below. Not sure if you live in District 6? Check out our District Lookup Map.