Test Fleet - About
Mobility Team
Jennifer Walls
Officer (Fleet Mobility Services)
Jennifer Walls
Officer (Fleet Mobility Services)
Jennifer Walls
Officer (Fleet Mobility Services)
Jennifer Walls
Officer (Fleet Mobility Services)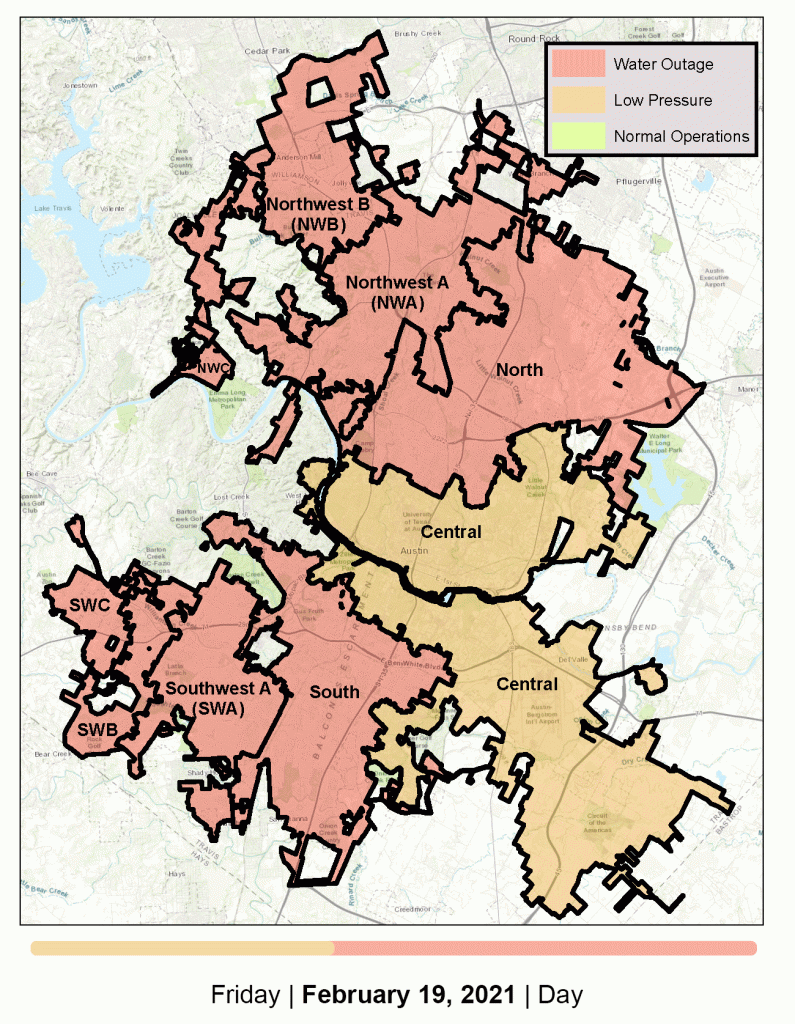 Jobs
Looking for a job with the City of Austin?  We're hiring!
Search for positions at the City of Austin and apply online at our secure Career Site.
Visit Some of Our Many Government and Professional Organizations
SERVICES
You can file a citizen complaint about insurance violations, noisy animals, traffic code, city code, and criminal violations.
The City has several programs for homeowners needing affordability and renovation assistance to stay in their homes and avoid foreclosure.