City of Austin
FOR IMMEDIATE RELEASE
Release Date:

---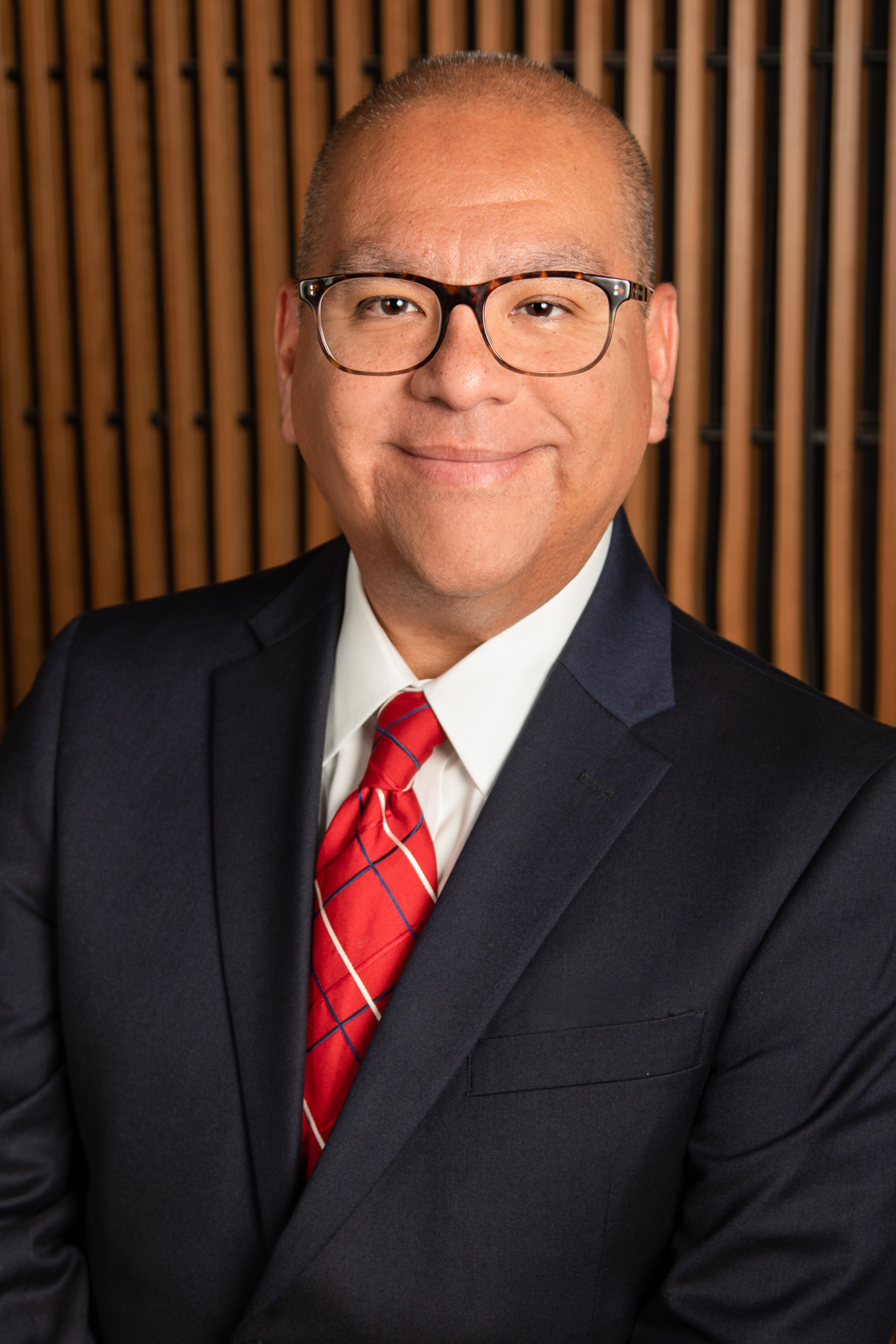 The City of Austin has identified Edward Campos as the City's next Director of Small and Minority Business Resources (SMBR).
"I am very happy to announce Edward Campos as the City's next Director of SMBR. His extensive experience in SMBR matters will continue to be crucial to driving the department's programs to ensure Austin area small and minority businesses have economic opportunities and resources that enable them thrive in our community," said Assistant City Manager Rodney Gonzales.
Edward has over 29 years of experience in the public sector and has worked for the City of Austin for over 21 years. He has served as the Interim Director of SMBR since March of 2019. Prior to that role he served as the Assistant Director of SMBR. He previously served as the Contract Relations Division Manager with the Capital Contracting Office (CCO) where he oversaw the procurement for all Capital Improvement Projects. Some of the key projects he oversaw on behalf of CCO included the Job Order Contracting Program and procurement for the new Central Library as well as the Nine-Gate Expansion, Parking Garage and Administrative Offices at the Austin Bergstrom International Airport.
During his tenure as Interim Director of SMBR, Edward has overseen the implementation of an on-line certification portal, launched internal and external customer service improvement initiatives, an educational platform for certified vendors, and a pilot program for Good Faith Efforts.
"I'm honored to be appointed as the City's next SMBR Director and look forward to continuing in this leadership role to assist local minority-owned and women-owned businesses with the resources they need to be successful enterprises," said Mr. Campos.
Edward's area of expertise includes economic development, procurement, contract negotiations, public policy, and small business programs. He holds a Bachelor of Business Administration and a Master of Science from St. Mary's University in San Antonio, Texas. He started his career with Bexar County where he served as the Administrative Services Coordinator for the Bexar County Commissioners Court. Edward has also worked for the City of San Antonio in their Economic Development Department.
# # #