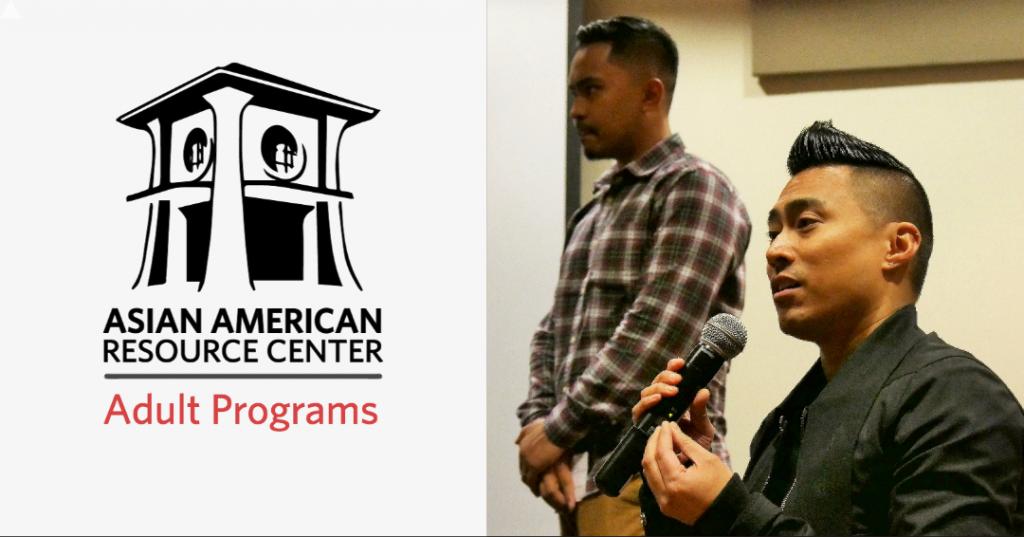 Enjoy a wide range of exciting events offered at the AARC. Our adult programming promotes wellness, encourages lifelong learning, and supports intergenerational recreation.  Adult and senior events include movie screenings, English as a Second Language (ESL) classes, wellness, recreational activities, and more. Visit our event calendar for more details about upcoming events and programs. 
On-site Job Assistance for City of Austin Employment
The City of Austin Human Resources Department provides an Employment Specialist at the Asian American Resource Center (AARC) to assist Austin area residents with applying for City jobs every Wednesday from 10 a.m. to 6 p.m. 
Get help with applying for City jobs, developing resumes, coaching for interviews, etc. For more information, call the Human Resources Department at 512-974-3210 or visit austintexas.gov/employmentassistance or austintexas.gov/jobs.The City of Austin is an Equal Opportunity Employer.
English as a Second Language (ESL) 
Interested in English as a Second Language Classes at the AARC? In partnership with Austin Community College(ACC), the AARC offers English classes on Wednesday and Thursday evenings. Learn more and apply at: http://www.austincc.edu/abe/esl/. 
ESL at the AARC is free but students must be registered to attend. For help call Adult Education Info-line at 512-223-5300.