ESB-MACC Education Department Vision
The Education Department at the Emma S. Barrientos – Mexican American Cultural Center takes pride in providing quality culture and arts education to our students. We strive to maintain a safe and positive environment where youth feel empowered to build relationships, share their skills, and define success for themselves. As educators we are committed to implementing these four guiding principles in our classrooms: Growing in the Arts & Giving Life to the Arts; Fostering Cultural Consciousness; and "Planning your work and working your plan".
Growing in the Arts & Giving Life to the Arts
We seek to help build responsible human beings who are inspired by the arts and love what they create. We are committed to creating an environment where students feel safe to explore their dreams and express themselves through culture and arts. We encourage students to live life in order to create life through their work.
In order to accomplish this we must cultivate an environment where we as educators and learners:
Step back and Listen
Show Respect (to people large and small!)
Provide guidance
Create opportunities for Leadership
Encourage each other
Empower one another
Fostering Cultural Consciousness
We will foster a cultural consciousness within our students so that they are able to take pride in their identity and to recognize and respect the identities of those around them.
We will accomplish this by offering our students:
Recognition of personal roots
Awareness and acceptance of differences in lived experiences
Exposure to different cultures and people
Respect for Language Preferences
"Planning your work and working your plan"
We recognize the importance of putting in the time and effort to do well in life. We encourage the edict of "planning your work and working your plan" which encompasses the necessity of goal-setting and getting things done.
We want our students to take pride in their work and encourage this by:
Valuing aspirations
Giving recognition
Celebrating Accomplishments
Building Confidence
---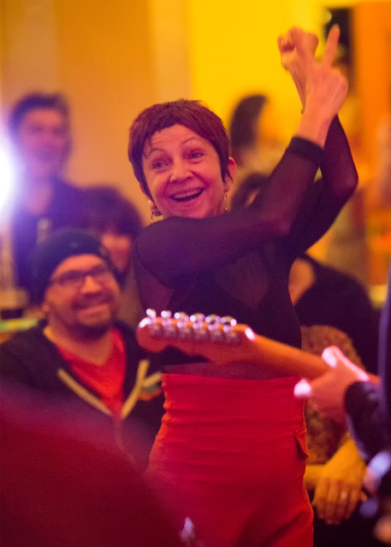 New Registration Database coming soon, in the meantime please email macceducation@austintexas.gov or call 512-974-3785.