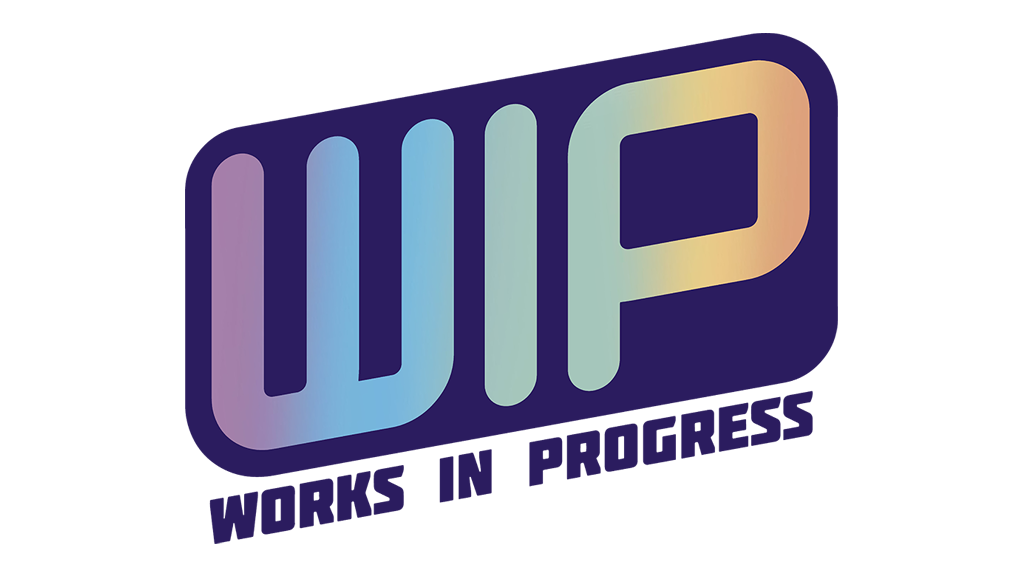 Works In Progress 
Calling all Austin-area teen artists! Get paid this spring to build your skills as a creative professional while contributing to the local Austin arts community. Interns will focus on projects throughout the Dougherty Arts Center in art education, gallery exhibits, and event planning. The spring session is 16 weeks long, and teens will work approximately 6hr/week, with a virtual meeting on Wednesday evenings from 6pm-8pm, and in person at the Dougherty Arts Center on Saturdays from 10am-2pm. Pay will start at $20/hour, and all interns will earn sick leave in accordance with City policy.
 
Acceptance into the program is contingent upon your completion of the City of Austin's application process, background check and New Employee Orientation.
Are you interested in this opportunity? We're looking for teens who… 
Are current high school seniors or recently graduated/received GED.
Are between 17 to 19 years of age. 
Live in Austin.   
Have a passion for the arts including visual art, performing arts, film, and music.  
Wish to exploring careers in the arts and creative industries.   
Can commit to the full 8-week internship, in person at the Dougherty Arts Center.
Applications
Works in Progress (WIP) Summer 2023 applications are currently CLOSED.  Applications for WIP Spring 2024 will open in early October.  Join our mailing list below to be notified when the application reopens! 
Frequently Asked WIP 2023 Application Questions
About Works in Progress 
Works in Progress (WIP) is an immersive program that prepares teens living in the Austin metropolitan area for careers in the arts. Through workshops and networking, students will develop their professional skills, prepare for artistic careers and education beyond school, and meet with industry professionals and working artists. The goal of the program is to encourage students to follow their artistic passions and explore the diverse paths available in the creative industries. 
   
The Works in Progress program is presented by the Dougherty Arts Center, part of the Museums & Cultural Programs Division within the Parks and Recreation Department of the City of Austin. We are committed to addressing the economic and racial inequities within our city, and teens from various racial and ethnic backgrounds are especially encouraged to apply. 
Questions? Contact worksinprogress@austintexas.gov
 
---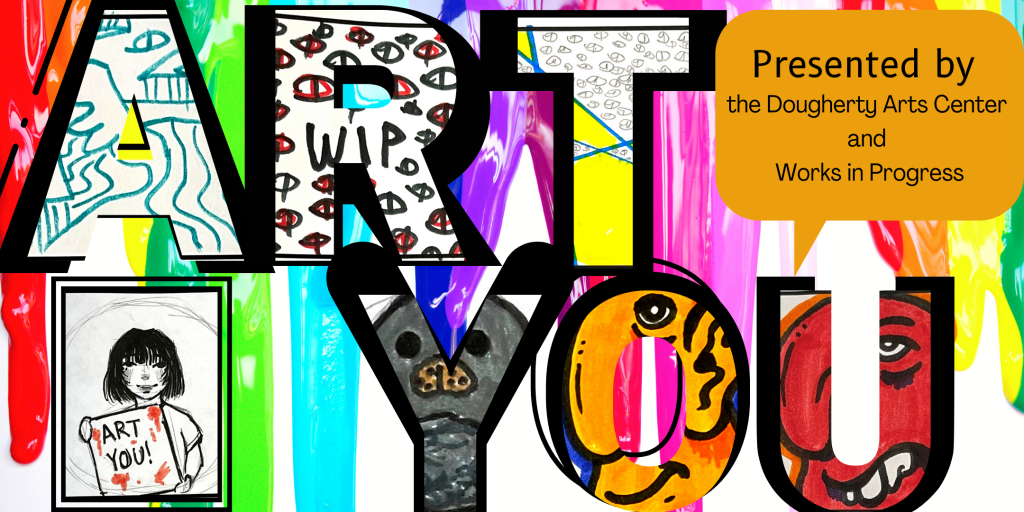 The Dougherty Arts Center and the Works In Progress program present Art You! a youth led, arts-based networking event! Come and hear from local professional artists and learn about different careers in the arts.
Art You! 2022
Art You! 2022 was held in person at the Dougherty Arts Center on April 30, 2022 and included a guided art critique and art supply swap.
Featured 2022 Speakers:
Anne Davieaux, arts entrepreneur
Dan Wolff, graphic designer
Andrea Munoz Martinez, painter and photographer
Art You! 2021
Art You! 2021 was held virtually on April 24, 2021. Our speakers shared with us their background in the arts and their path to where they are now.
Featured 2021 Speakers:
Helena Martin, muralist and educator

Kyle Armstrong, illustrator and educator

Mai Gutierrez, architect and sculptor

Kelly

Hasandras, 

performing artist and educator
Art You! 2020
The very first Art You! event was held virtually in July 2020.
Featured 2022 Speakers: 
Yocelyn Riojas, multidisciplinary artist and activist

Faustinus

Deraet, 

photographer

Jennifer Balkan, painter