High School Summer Internship Programs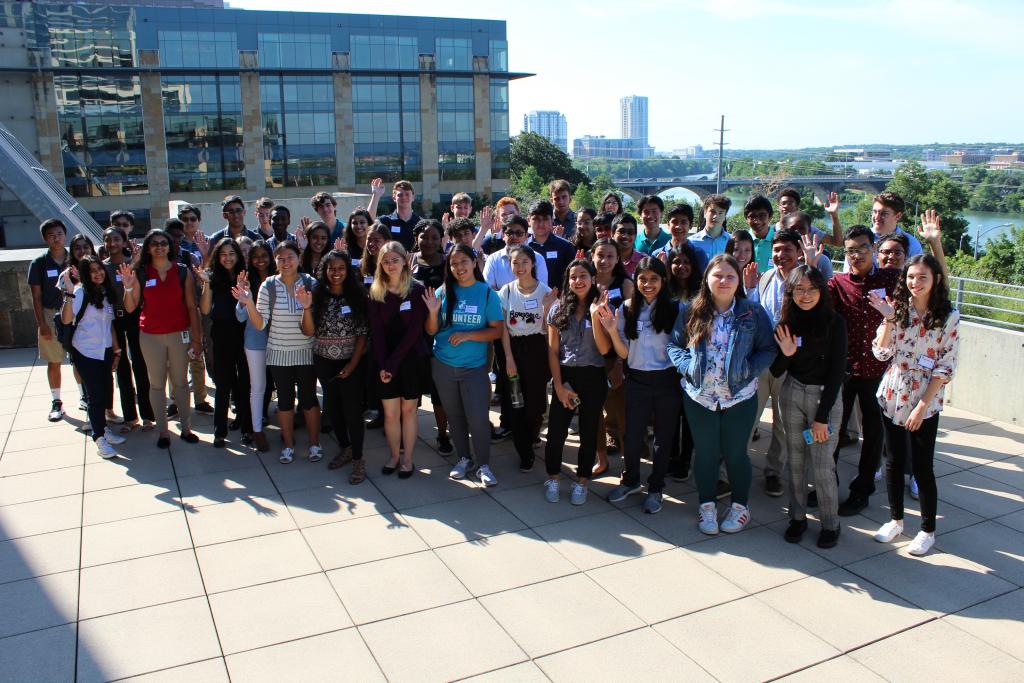 2023 Application
The application is open from January 24st, 2024 through February 24th, 2024 for the 2024 Summer Internship Programs. Click HERE to find the application, beginning January 24, 2024.
About the Programs
High School interns are placed at various locations based on their future career interests. There is one application for all 4 programs, applicants identify program choice on the application. Dates for the programs may vary, so please check your availability before applying.
Must be currently enrolled in an Austin-area high school and a city of Austin resident to apply.
Must be a rising sophomore, junior, senior or current senior.
Must be between the ages of 15 and 18 years old.
7 week internship.
Interns work 20 hours per week.
Interns are paid $13.00/hr.
Must be available for the full duration of the program with no more than 3 days of absences
Emerging Leaders Summer Internship Program (ELSIP)
This partnership between the City of Austin, Bank of America, and the Quality of Life Foundation gives high school students an opportunity to gain leadership skills and work experience through a paid summer internship. This internship program places interns in a variety of different career-fields based on their career interests. ELSIP interns also participate in two educational field trips. Placements vary based on intern's interest and availability.
Program Dates:
June 3, 2024 - July 19, 2024 (tentative dates)