Resources
The City of Austin Capital Delivery Services Engineering Services Division (ESD) provides engineering and design services for Capital Project Delivery projects. ESD also manages the development and delivery for City of Austin CAD (Computer Aided Design) Delivery Standards. 
ESD uses the 2024 version of Autodesk products and currently prefers AutoCAD Civil 3D 2024 as the software delivery version. Note that if a different version is selected for a project, then that version shall be maintained throughout the life cycle of the project. Additionally, ESD does not discourage the use of 2022 or higher versions of AutoCAD products, however, keep in mind that there may be compatibility issues with Civil 3D objects and software-related issues with newer release versions. 
The use of Autodesk 2022 software is a minimum requirement for all contracts. Existing contracts will not change, so the choice of upgrading content to the 2022 version is left to the consultant. As a note of caution, Civil 3D objects might encounter compatibility issues across the versions that share the 2018 dwg format. Keep this in mind when upgrading or downgrading data between versions. 
The support files and documentation below were put together to provide as much upfront assistance as possible to users. Because there are so many ways to customize the software, the resources below were kept as simple as possible. If you have any problems, questions or suggestions regarding these files or our CAD standards or want to subscribe to receive email updates regarding these standards and referenced workflows, please contact Istvan Voiculescu from the City of Austin CAD Support team at Istvan.Voiculescu@AustinTexas.gov.
Documentation 
Resource Data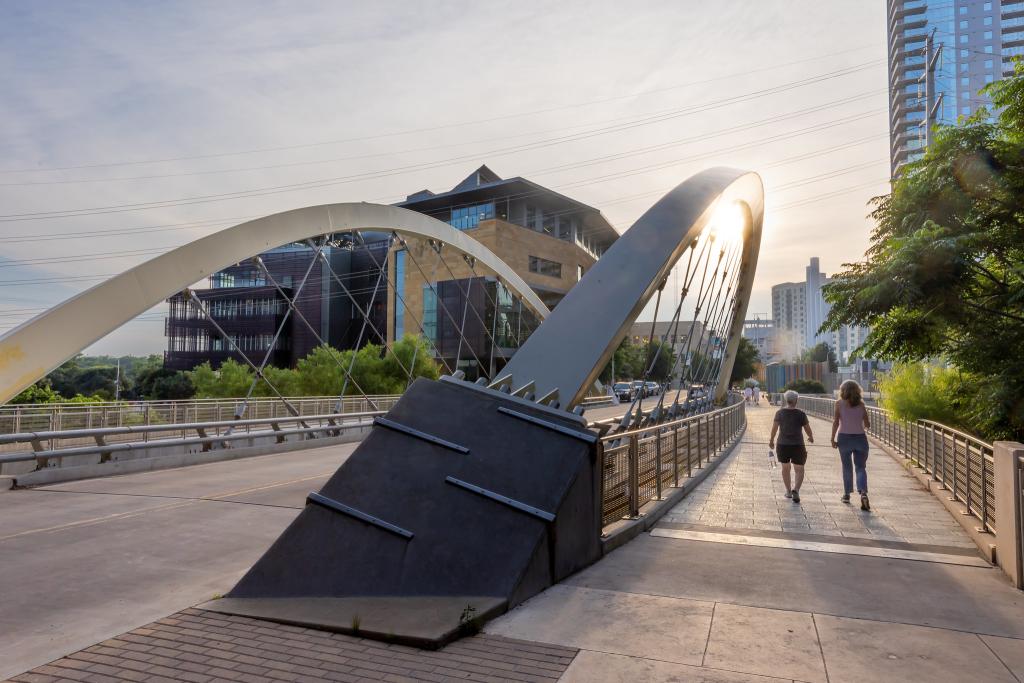 City of Austin Green Capital Project Delivery ensures our City owned and operated assets are leading the way in conserving and generating resources, promoting human health, and providing a high-quality built environment. It utilizes the 360 Process which is driven by the 360 Team (see below). A central aspect to this work is achievement of Austin City Council Resolution 20210902-042 (Green Building Policy) adopted in September 2021. (Note: projects contracted prior to September 2021 should use Austin City Council Resolution 20071129-045.)

360 Process 
The 360 Process uses sustainability as its lens (people, prosperity, planet) and provides a full circle approach to how City assets are planned, built, and managed. The 360 Team provides the guidance, frameworks, tools, and facilitation to collaboratively achieve City goals and mandates.
View the LEED-Certified Capital Improvement Projects Map. 
For questions, please contact the Capital Delivery Services 360 Team at 360team@austintexas.gov.