About Council Member Ryan Alter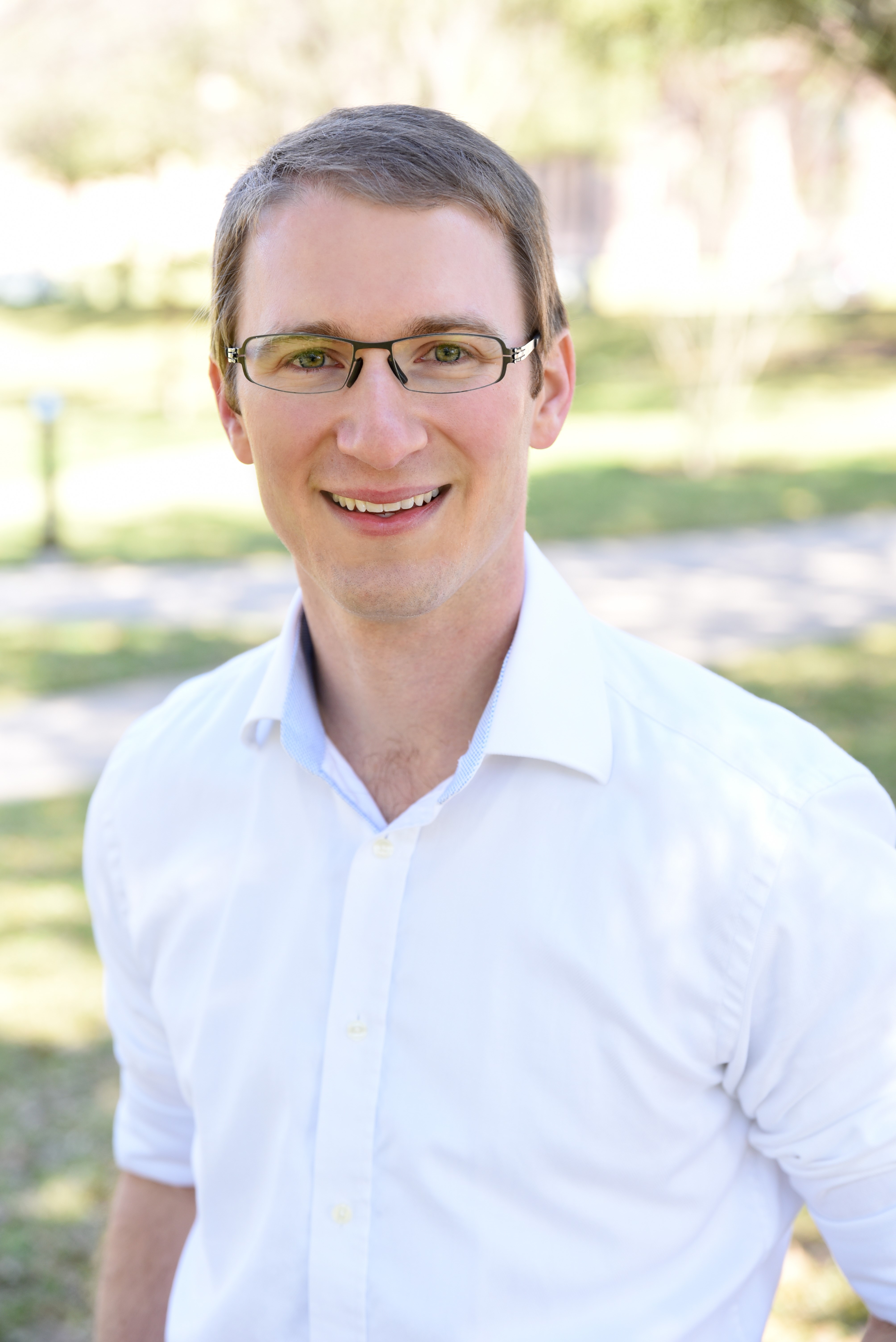 Ryan Alter is a longtime Capitol staffer and attorney who has worked with Senators Kirk Watson, Sylvia Garcia, and Juan "Chuy" Hinojosa to fight for progressive policies that bolster voting rights, support public education, expand healthcare, and increase affordable housing opportunities. Born at St. David's South, Ryan is a lifelong Austin-area resident who has experienced both the good and bad that has come with Austin's explosive growth.  
Throughout his career, Ryan has advanced policies to improve the lives of all Texans regardless of their zip code. Despite the complexity of the school finance system, he successfully helped craft workable solutions that secured greater funding for our local public schools. In an environment designed to thwart any progress to address housing affordability or increase access to healthcare, he helped advance policies that make meaningful impacts on the lives of everyday people facing these growing challenges.  
In the face of countless bills aimed to undermine our elections, weaken our cities, and pit neighbor against neighbor, Ryan played a central role in fighting back to reveal these attempts as nothing more than political ploys aimed to distract from the real issues facing Texans. 
Trained with the analytical skills of an engineer from UT Austin and graduate of Harvard Law School, Ryan has the tools to tackle any challenge facing our community. Beyond his service at the Capitol, Ryan started a small family business with his sister that demonstrated development focused on smart growth can achieve greater affordability for Austinites. 
Ryan and his wife Rita live in South Austin with their two children Aurora and Atticus. You can find them at the local farmer's markets, on the trails, or at the playground, and if you do, please say,"Hi!" 
Sign Up for Our Newsletter
Visit this link to register for our free newsletter: http://eepurl.com/iiP8Ev
Committees
View the Committees of Council list here.
About District 5
Learn more about the district that Council Member Alter represents.