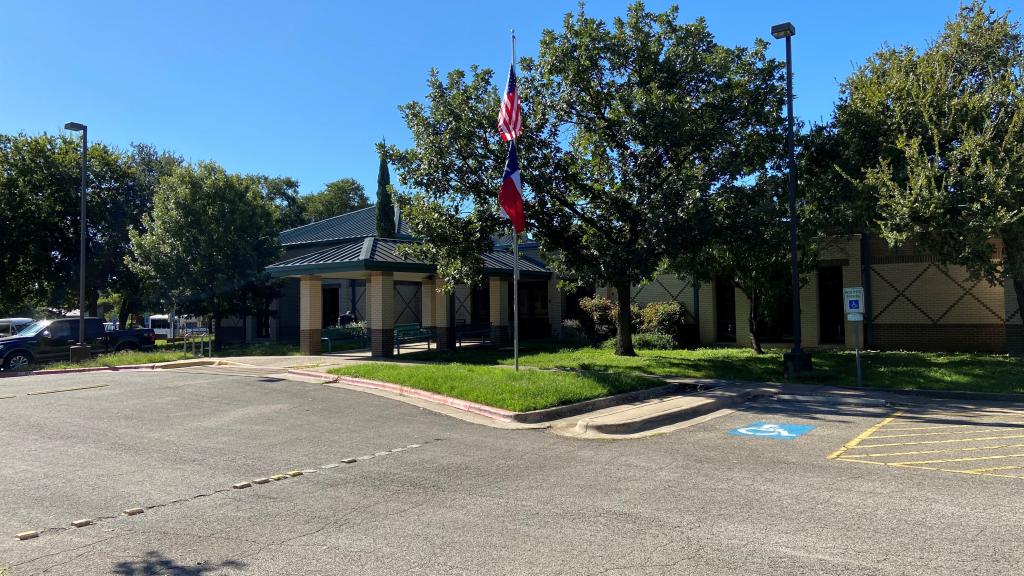 The South Austin Senior Activity Center (SASAC) functions as a special use resource facility for persons 50 years of age and older. 
The 12,311-square-foot facility is nestled among numerous large oak and cedar trees on 4.61 acres of parkland. An attractive and colorful community flower garden, located just off the back porch, is a wonderful setting for conversations and outdoor games. Facilities include rooms for ceramics, billiards, exercise, meetings, arts and crafts, cooking and other multipurpose programs.
The SASAC is a $2.1 million project approved by voters in the 1992 bond election built on land donated to the City of Austin. The project was completed in 1995 and named after the vibrant and activity community in which it resides.