The Austin Parks and Recreation Department offers a variety of Varsity Generation programs and services for people 50 years of age and older. Activities include traveling, pursuing old hobbies and learning new ones, socializing with friends, meeting new people, increasing knowledge, becoming and staying physically fit, supplementing income, contributing to the community and much more!
​​​Important Announcement
Our top priority remains the safety, health and well-being of all participants, staff and the Austin Community. Please continue to remain vigilant and take all necessary steps to ensure you and your family remain healthy and are reducing the risk of illness across the Parks and Recreation Department and at home.  We are grateful for your participation in our programs and services. If you have questions regarding the information in this letter, please contact us. For more information on the symptoms of COVID-19 and resources to keep you safe, please visit COVID-19 in Austin | AustinTexas.gov or the Centers for Disease Control and Prevention website Coronavirus Disease 2019 (COVID-19) | CDC.
Below is a summary of guideline changes that we ask you please read carefully:
Illness within a Program
If a participant has symptoms of COVID-19, or is a close contact of someone with COVID-19, they may be permitted to return to PARD programming only when the following conditions are met:
If the participant has had a fever, cough, or shortness of breath and has not been around anyone who has been diagnosed with COVID-19, they should stay home and away from others until 24 hours after the fever is gone and symptoms resolved. If symptoms worsen during that time, contact your healthcare provider to determine if they should be tested for COVID-19.
If a participant is diagnosed with COVID-19, they must remain out of the facility for a minimum of ten (10) days after the onset of first symptoms. The participant may return under the following conditions:

If they had a fever, 24 hours fever free without the use of fever-reducing medication AND they see an improvement in their initial symptoms (e.g. cough, shortness of breath); AND
Ten (10) days after symptom onset.
If a participant believes they have had close contact with someone with COVID-19 but are not currently sick or showing symptoms, they should monitor their health for fever, cough or shortness of breath during the 14 days after they last had contact with the sick person with COVID-19. Public gatherings, such as camp and participation in programs, should be avoided for 14 days.
If a positive case is reported within camp, any individual deemed to be considered a close-contact will be required to quarantine for a minimum of 14 days from all PARD Programs.

PARD will provide a letter to all parents upon becoming aware of an active case, outlining whether their child is believed to be a close-contact or not.
A close-contact is defined as any individual who was within 6 ft. of an infected person for a total of 15 minutes or more.
Masking
In response to the Mayor's Order issued on August 11, 2021, all youth program participants over the age of two (2) are required to wear a cloth face covering (mask) during program hours and while on or in City property, unless otherwise exempted. Face coverings should be provided by the parent/guardian. All PARD staff will be required to wear a cloth face covering (mask), as well as any parent/guardian picking up or dropping off participants.

Face coverings should not be placed on:

Children younger than 2 years old.
Anyone who has trouble breathing or is unconscious.
Anyone who is incapacitated or otherwise unable to remove the cloth face covering without assistance.
A child with a significant behavioral or psychological issue undergoing treatment that is exacerbated specifically by a face covering.
A child with severe autism or with extreme developmental delay who may become agitated or anxious wearing a mask.
A child with a facial deformity that causes airway obstruction.
Anyone participating in activities where the mask could get wet, like swimming or water play.

South Austin Senior Activity Center

Lamar Senior Activity Center

Conley Guerrero Senior Center
 Programs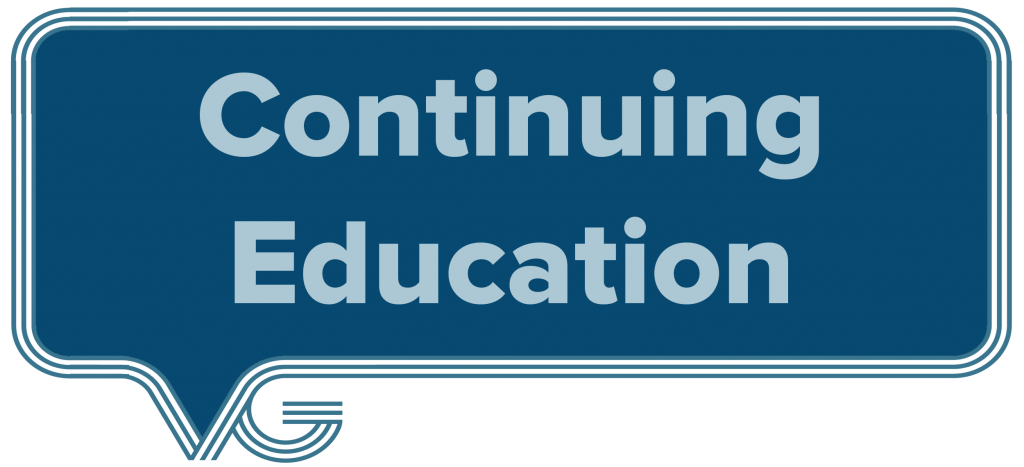 City of Austin Parks and Recreation Varsity Generation Educational Program is a mixture of non-profits, private organizations, volunteers, and staff that provide services and supplies to the seniors in the Austin and surrounding area. These classes, presentations and fairs are designed to bring seniors resources and information that concern:
Finance
Health
Medical
Government
Security
Gardening
Housing
Leisure
Computer Education
Movies
Book reading/Book Club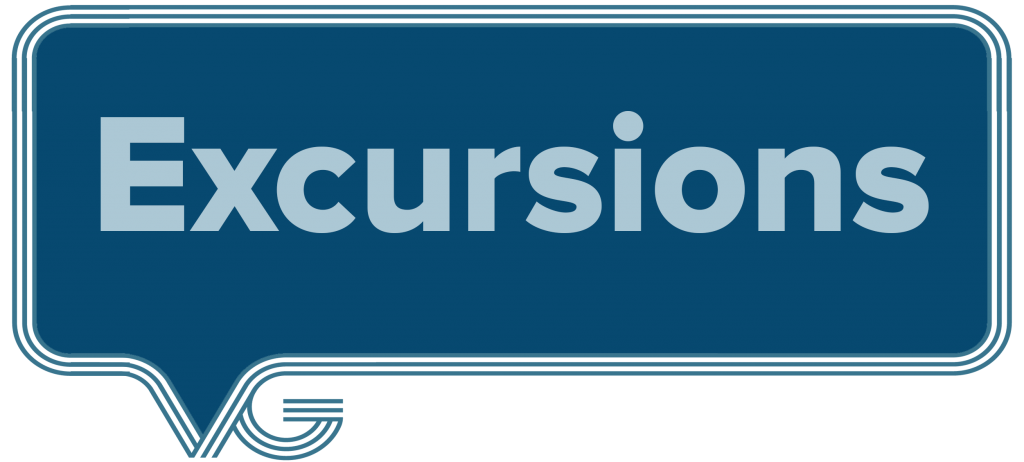 City of Austin Parks and Recreation Varsity Generation Senior Trip Excursions program provides a variety of destinations for participants to engage in.
There are four different categories in which participants choose: adventure/bucket list, educational, entertainment, and health/fitness.
Adventure/Bucket list- Zipline, IFly, Swimming with Dolphins, and Overnight Camping
Education-cultural, arts/music, history, science, nature, and museums.
Entertainment- Theater/Plays, Festivals, Movies, Theme Parks, Shopping, Sight-Seeing.
Health/Fitness- Hiking, Biking, and Kayaking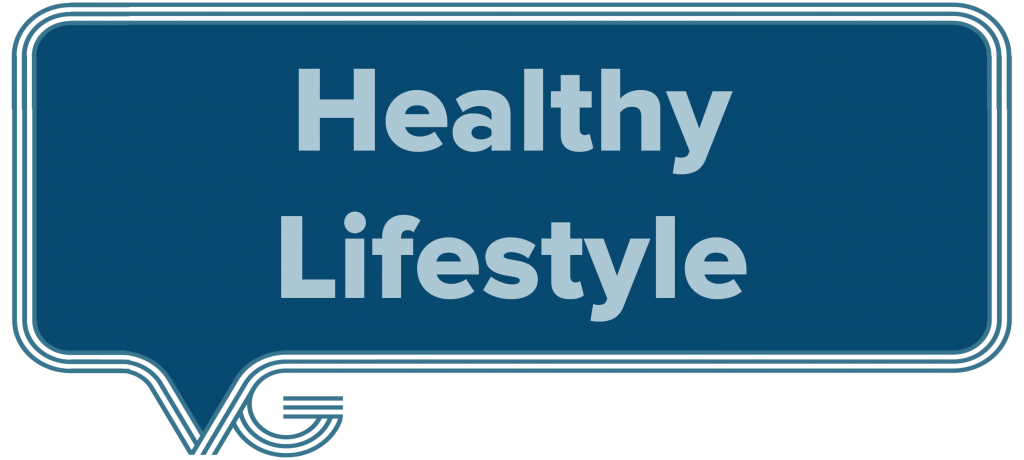 City of Austin Parks and Recreation Varsity Generation Healthy Lifestyle Program is sponsored by volunteers, non-profits and private organizations that provide services, equipment and supplies to the seniors in the Austin and surrounding area. These classes take place to inspire Austin seniors to learn, play, protect and connect by creating diverse programs and experiences in sustainable natural spaces and public places.
Fitness Room
Line Dancing
Zumba 
Stretch and strength
Seniorsize 
Senior Health and Fitness
Tai Chi
Yoga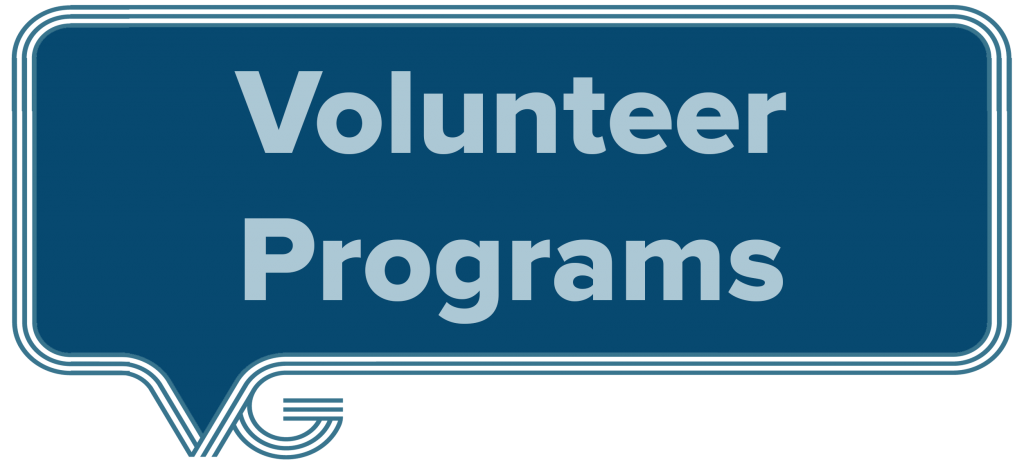 Help make our community a better place to live by volunteering! There are several volunteer opportunities with the City of Austin that support City services and programs, and Austin's quality of life.
Class instructors
Meal volunteers
Office Volunteers
Community service projects
For more volunteer opportunities please call your city of Austin senior center.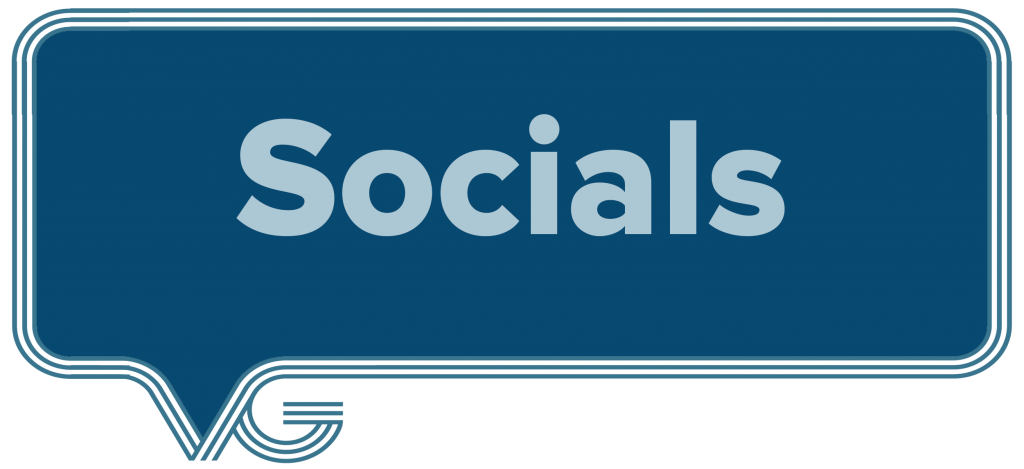 City of Austin Parks and Recreation Varsity Generation Socials are aimed to provide a variety of fun activities that coincide with the holidays

Activity Centers
Conley-Guerrero Senior Activity Center

808 Nile St (78702)

Ph:512-978-2660  Program Guide (PDF)

Senior Activity Center – Lamar

2874 Shoal Crest Ave (78705)

Ph:512-978-2480  Program Guide (PDF)

South Austin Senior Activity Center

3911 Manchaca Rd (78704)

Ph:512-978-2400 Program Guide (PDF)

Community Needs
As part of the Austin Parks and Recreation Department's Senior Support Services, Senior Transportation offers several services for older adults in the greater Austin area. By calling 974-1464, we can get you out and about with our services. Our goal is to provide a special system of transportation to enhance quality of life and promote independence for persons 60 years of age or older.

 

The City of Austin Parks and Recreation Department welcomes Meals on Wheels and More as our partner for the delivery of congregate meals to eight (8) recreation/neighborhood and senior activity centers through out Austin. The Senior Congregate Meals Program is open to anyone 60 years of age or older. The meals are at the suggested Client Share donation of $1.00 to $3.00 but no contribution is required. In addition to lunch, participants share social and recreational activities and receive additional benefits such as nutrition education, health and welfare counseling and information and referral services.

 

The Old Bakery and Emporium operates as a consignment store spotlighting handcrafted gifts and fine art by local artisans 50 years and older with a visitor information center for tourist looking for fun attractions around Austin. In addition to shop, the Old Bakery and Emporium houses a rotating art gallery and history center depicting Austin's change from a rustic frontier village into a modern, bustling and influential state capital.

Senior Lunch Social:  Free meals for Austin residents ages 60+ every Tuesday, Wednesday and Thursday from 12 PM  to 1 PM.
Recreational & Wellness Activities:  Includes Tai Chi, table tennis, Asian board games, crafts and more.
Continuing Education:  Includes topics such as heart health, diabetes management, life skills, computer and technology classes and more.
Intergenerational Garden

The ESB-MACC's Cine de Oro series brings Mexico's Golden Age of Cinema to seniors throughout Austin. These films include the inspiration of Cantinflas, Pedro Infante and Dolores del Rio, just to name a few. Cine de Oro is held at the ESB-MACC on the last Tuesday of each month. Transportation for seniors is provided by local senior centers, public transit or personal vehicles. Breakfast is served around 8:45 am during social time, then the movie starts at 9:30 am. Lunch is served following the end of the film, usually around 11:30 am.


Equal Opportunity Statement
We do not discriminate on the basis of race, color, national origin, sex, age, income status, disability, sexual orientation, gender identity, or veteran status in any programs or activities.